Content
TUNABLE WHITE
TUNABLE WHITE is the perfect choice for an installation capable of adapting to the needs of human beings, mimicking the evolution of natural light during the day, or defining with specific settings the most comfortable scenario that each user can define. Tunable white is available on all functions offered within the HYPRO family: direct and indirect linear lights, spotlights and Rico modules. According to the defined control system, any installation can be controlled with a unique temperature, or managing each module invidually.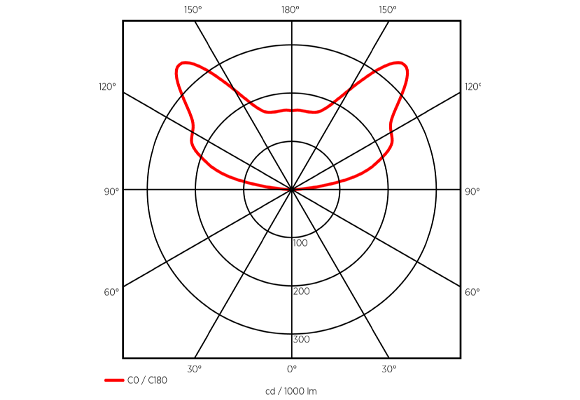 BATWING LENSE
The new wide-beam indirect lens developed by PROLICHT enables further possibilities to create the desired lighting atmosphere. Even in low rooms, a very homogeneous light pattern can now be achieved thanks to the very wide-beam indirect lens.

Our proven CENTRIQ spotlight is now also available as a recessed version. This adds another mounting type to the family portfolio and gives you even more options to realize a consistent luminaire concept.
OIKO PRO
The surface-mounted version adds another mounting method to the OIKO PRO family. The form factor of the product families is maintained to guarantee a consistent appearance across all applications.


INVADER COMPACT
INVADER is now available as a surface mounted version in two different shapes. You decide whether round or square better suits your design vision.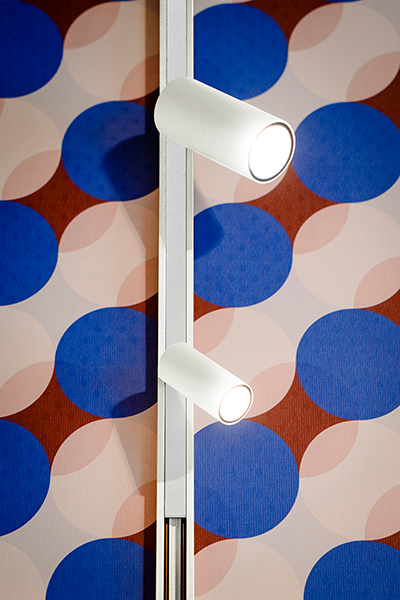 MINIMAL TRACK WHITE
Both the track and components are now also available in white and make the lighting system even more flexible and invisible. Thus, the innovative MINIMAL TRACK takes minimalism to the max.

2LOOK4 50 TRACK
With the new inserts CENTRIQ IN and OIKO PRO IN the 2LOOK4 50 TRACK profile system meets even more complex lighting concept requirements.