Content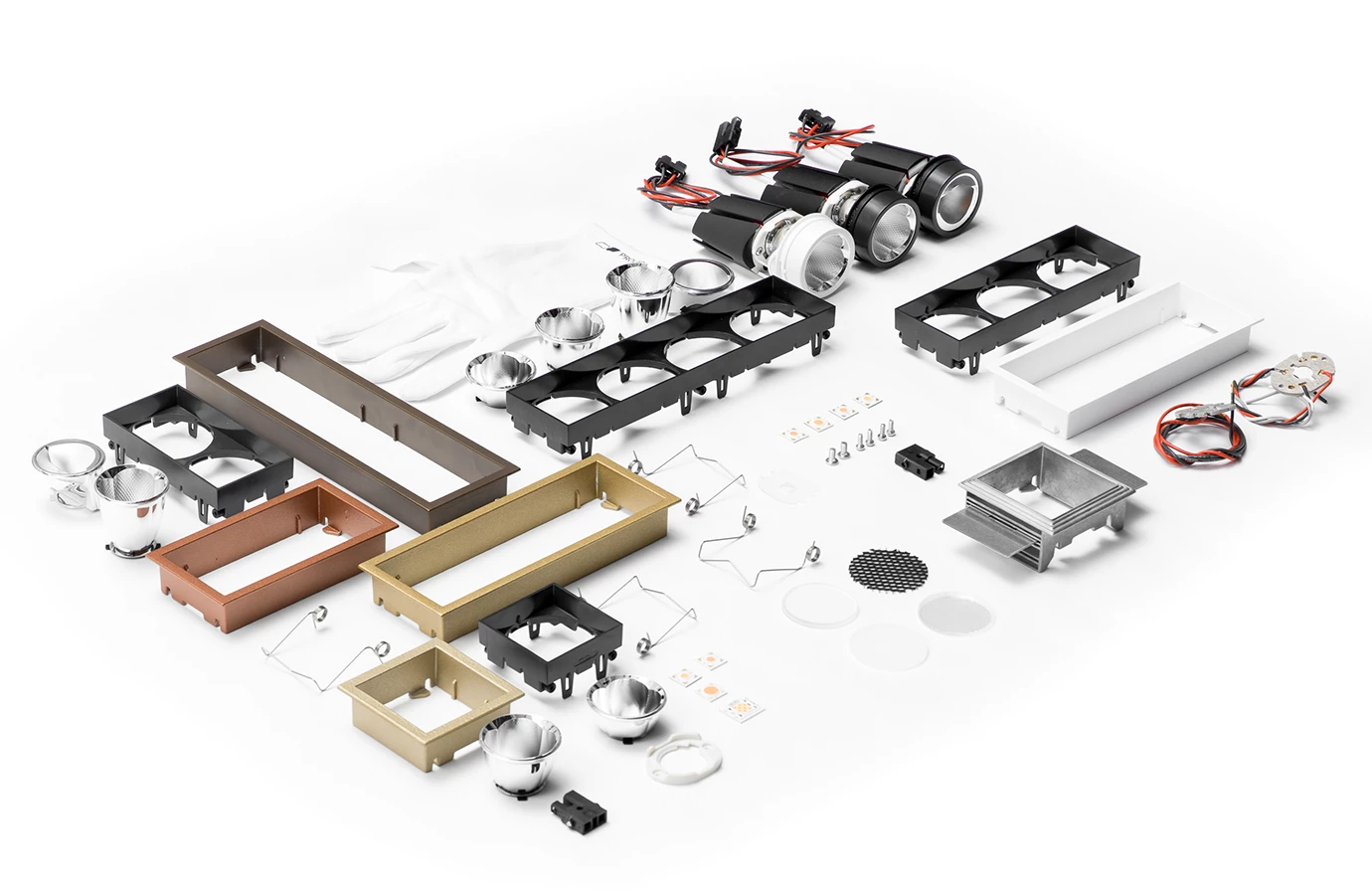 MAKE IT YOURS
To enable your luminaires to make a significant contribution to your room design, you need the option of unlimited configurability. And PROLICHT gives you that. With all our lighting solutions.
The endless configuration options in terms of size and form make our luminaires part of a harmonious whole or contrasting key points. Whatever you want and what your project demands.
ENDLESS POSSIBILITIES
Without the endless scope for design facilitated by the latest lighting technologies, it is impossible to create the desired lighting mood and room atmosphere: from the color of the light, through its temperature to the beam angle. From diffuser to reflector, everything can be individually combined with the corresponding luminaire.
The PROLICHT universe offers endless possibilities to turn ideas into reality. The creative minds in the fields of design, development and planning work together with highly qualified technicians to create tailor-made products.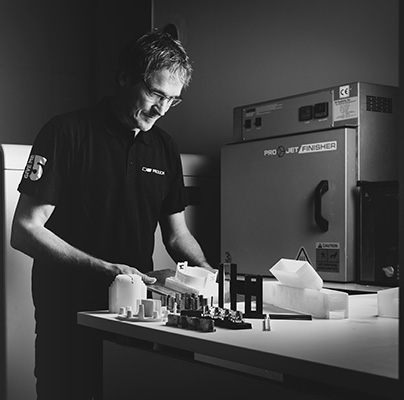 CREATIVE ARCHITECTURAL LIGHTING
If you promise your demanding clients bespoke, high-tech, quality products, you can't have them made just anywhere. We manufacture our products where our heart beats and qualified technicians, engineers and designers find themselves at home.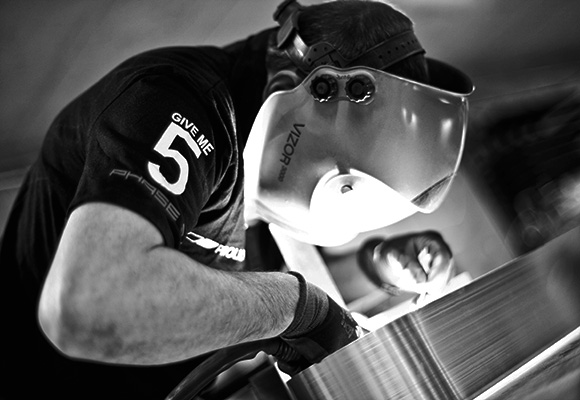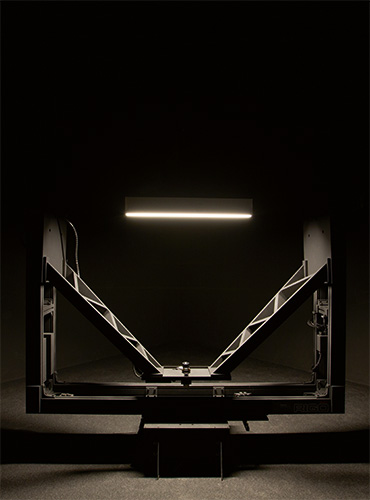 LOCATIONS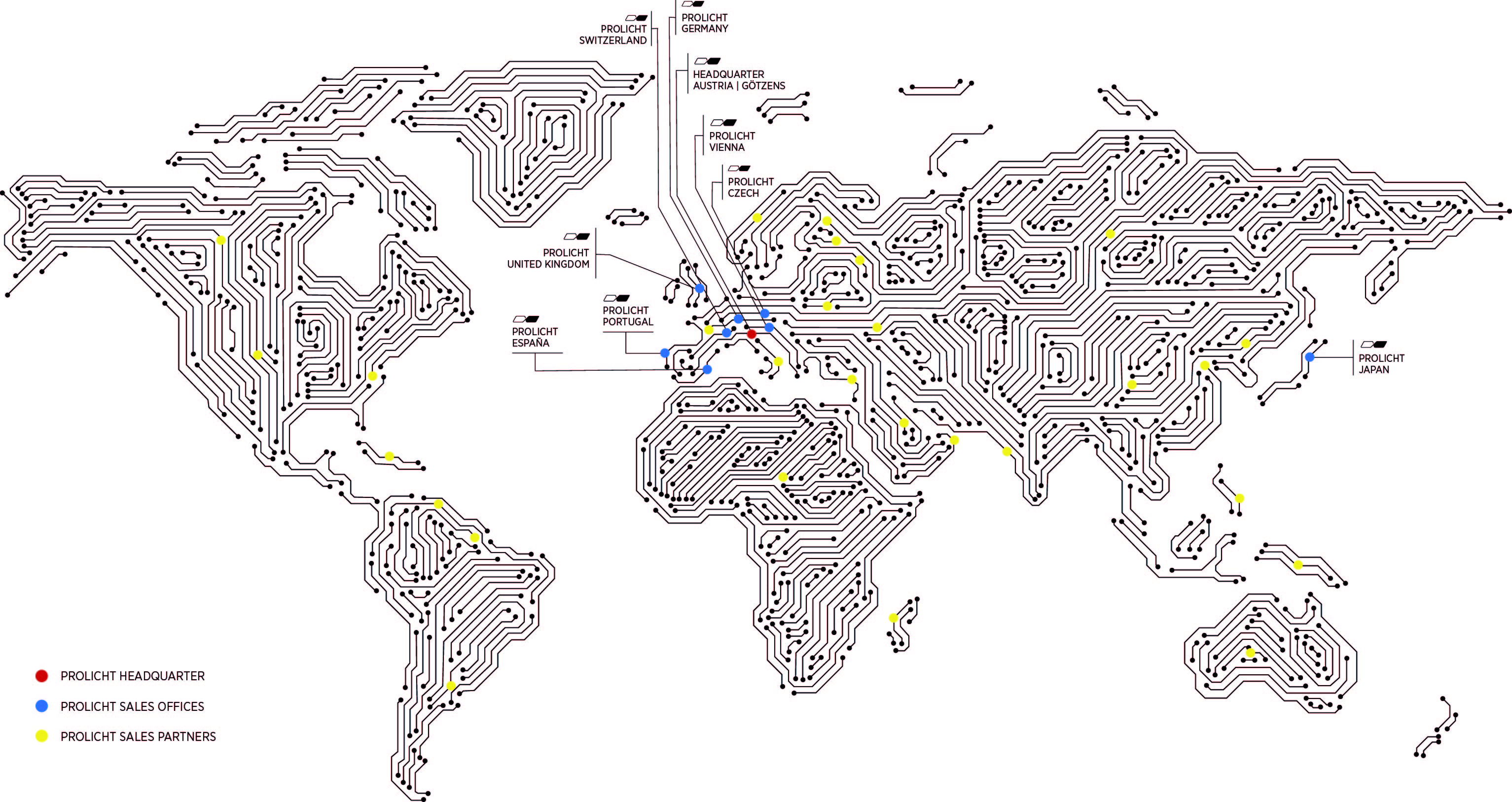 SUSTAINABILITY
Sustainable products, the sensitive treatment of nature, cooperation at eye level with customers, partners, suppliers and employees and the awareness of social responsibility are not only lived by the management and our employees but are also reflected in contracts with our partners and suppliers.
Quality management forms the solid foundation that enables us to work reliably, effectively and well under pressure. In this way, we guarantee our customers high-quality products and the best services. At the same time, we maintain the performance and satisfaction of our employees. Furthermore, with unique process structures we create the necessary trust with our customers to build sustainable networks.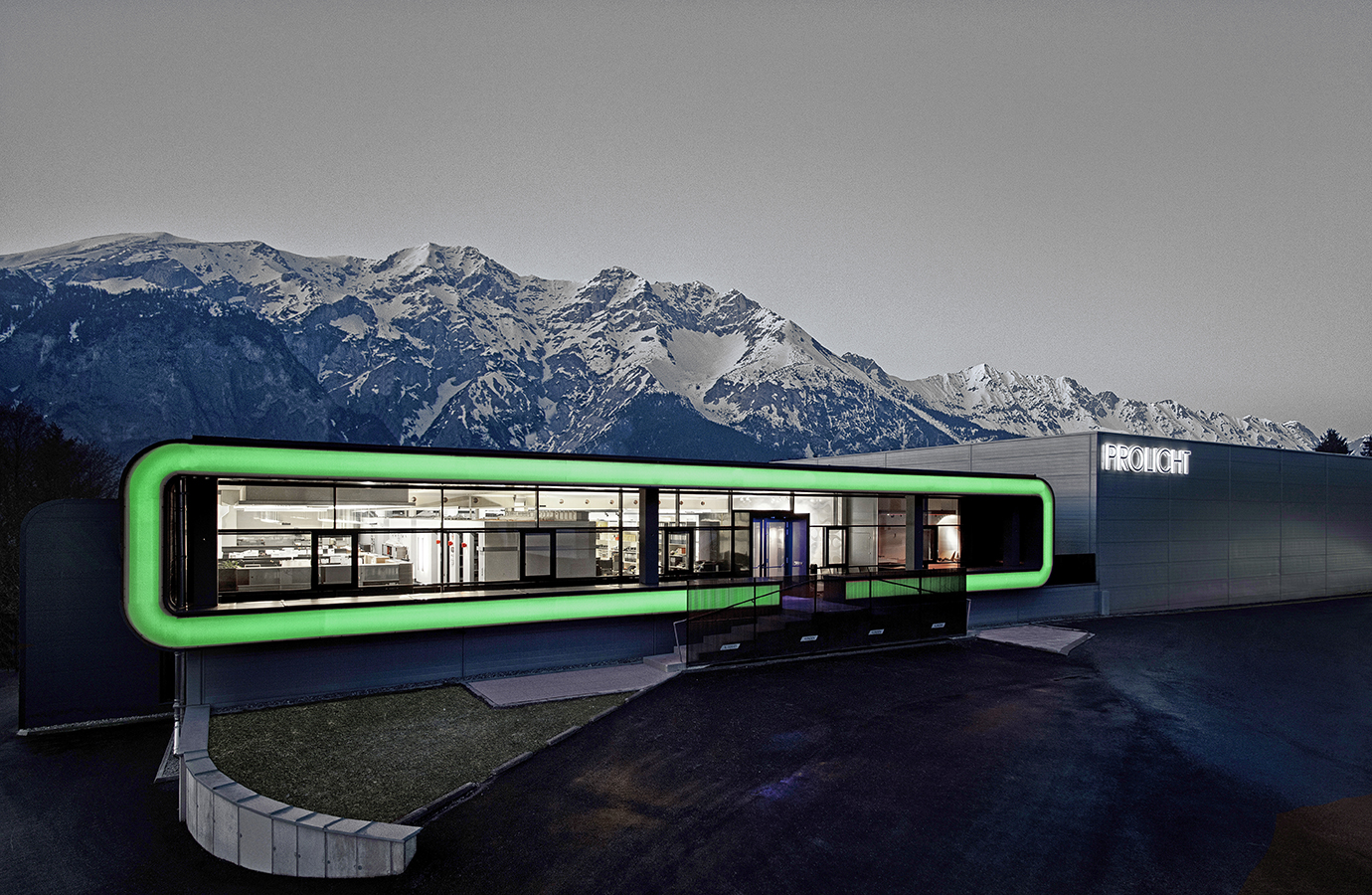 IMPACT ACOUSTIC
Excellent room acoustics and lighting adapted to individual needs are the basic requirements for an atmosphere in perfect harmony. For this reason, we have joined forces with Impact Acoustic to fuse our know-how in lighting technology with the best producer of acoustic products. Together we develop acoustic luminaires that meet the highest requirements in the professional lighting sector, from offices to hospitality.
DESIGN COOPERATIONS
We cooperate with renowned designers to create a common approach to the business of lighting projects. The goal is clear: we are complementing each other by merging the unique design visions of international creative minds with the technical know-how of PROLICHT.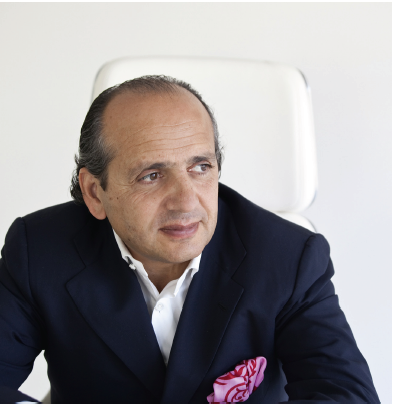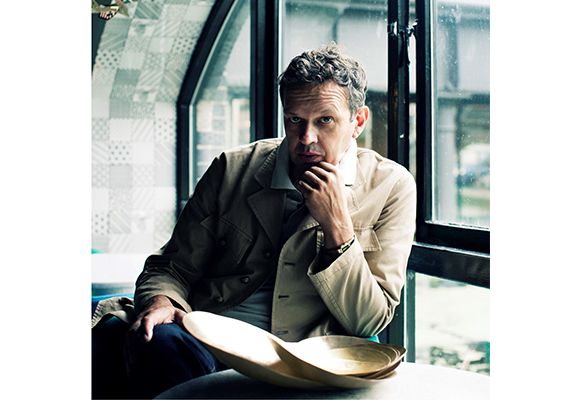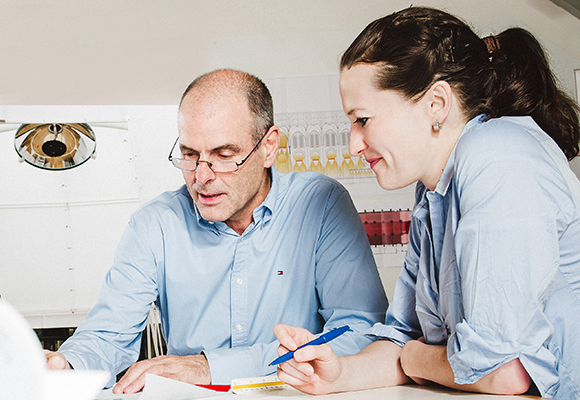 PROLICHT GOES DIGITAL
We offer our customers with a personal account a new way of working with PROLICHT. Experience product highlights, current product news and interesting news articles. With the online services of Prolicht you can add individually configured products to your projects, view prices and request quotes and if you need help, we offer you the usual personal support of our sales team right in your account.