Content
COLLABORATION - 
MERGING SPIRITS FoR A New Product
We are joining forces with Tom Dixon on a global scale, starting a collaboration which includes a new product family: the CODE designed by Tom Dixon and a common approach to lighting project business worldwide.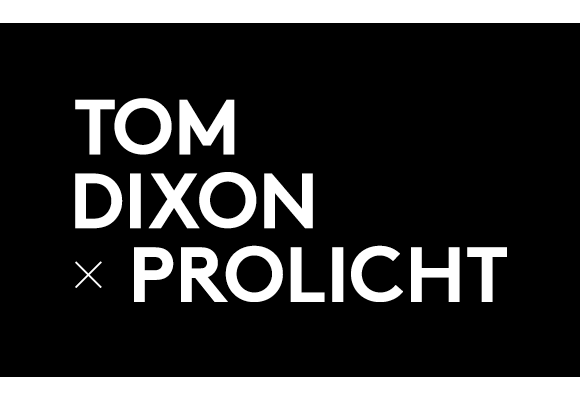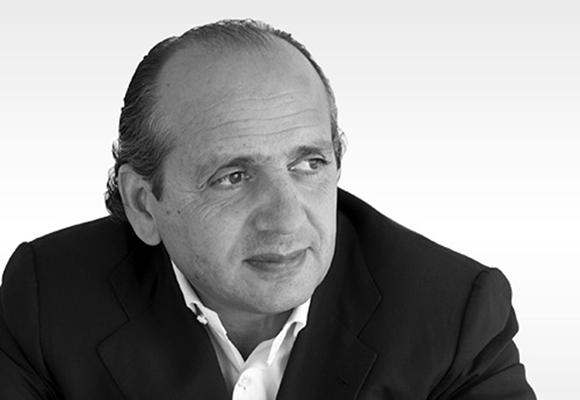 HADI TEHERANI
"Through the synthesis of architecture and design, a successful composition can evolve to create an atmospherically perfect room" - our new luminaire HADI is named after its exceptionally talented and renowned designer Hadi Teherani. His work is characterized by innovative ideas, an emotive statement and a specific architectural design language.
CATALOGUE 10
NOW AVAILABLE!
SPECIAL LUMINAIRES
In addition to its almost endless standard configurations, we also offer individual special solutions upon customer request.