Content
ATMOSPHERE MAKES A DIFFERENCE
The hotel and catering industry is becoming increasingly demanding - especially with regard to a lighting that creates the right mood for every occasion. However, innovative lighting concepts not only create a room atmosphere but can also be conceptualized as design elements. PROLICHT offers perfect solutions to create unique atmospheres or designs in the hospitality sector. Luminaires in our 25 colors offer the opportunity to create a coherent lighting concept for every interior and unique accents can be set in all areas of the hospitality industry.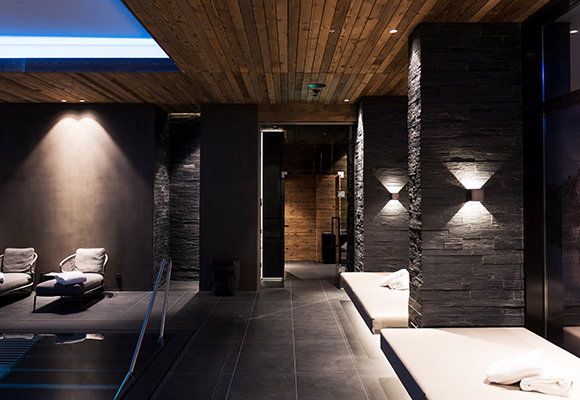 SPARK ENJOYMENT IN GUESTS
An intentional choice of high-quality materials combined with clever lighting is mandatory to create the optimum feel-good atmosphere in the hospitality sector. The goal clearly is to spark various feelings in visitors, depending on the situation and mood the customer wants to experience during the stay.
Hospitality
Lighting for all areas
PROJECT HIGHLIGHT: HOTEL BIBERKOPF
When used to its full potential, the right lighting creates the desired mood in a room – the feeling of having arrived, enjoyment, relaxation and feeling at home are made tangible and perceptible in the hospitality sector. Our specially constructed CENTRIQ downlights can be used in different scenarios throughout the Hotel Biberkopf in Austria and underline the cozy atmosphere of the space. The space is characterized by a mixture of traditional materials and a modern design vision, supported by the atmosphere our INVADER HANGOVER and OIKO PRO luminaires create.
PRODUCT HIGHLIGHT: SUPER-G
Dynamic, buoyant, powerful – SUPER-G brings movement to light design. Inspired by the experience of high velocity, the avantgarde luminaires captivate with their liveliness and extraordinary freedom of design. This luminaire knows exactly how to deliver perfect light quality while impressing every guest that enters a space.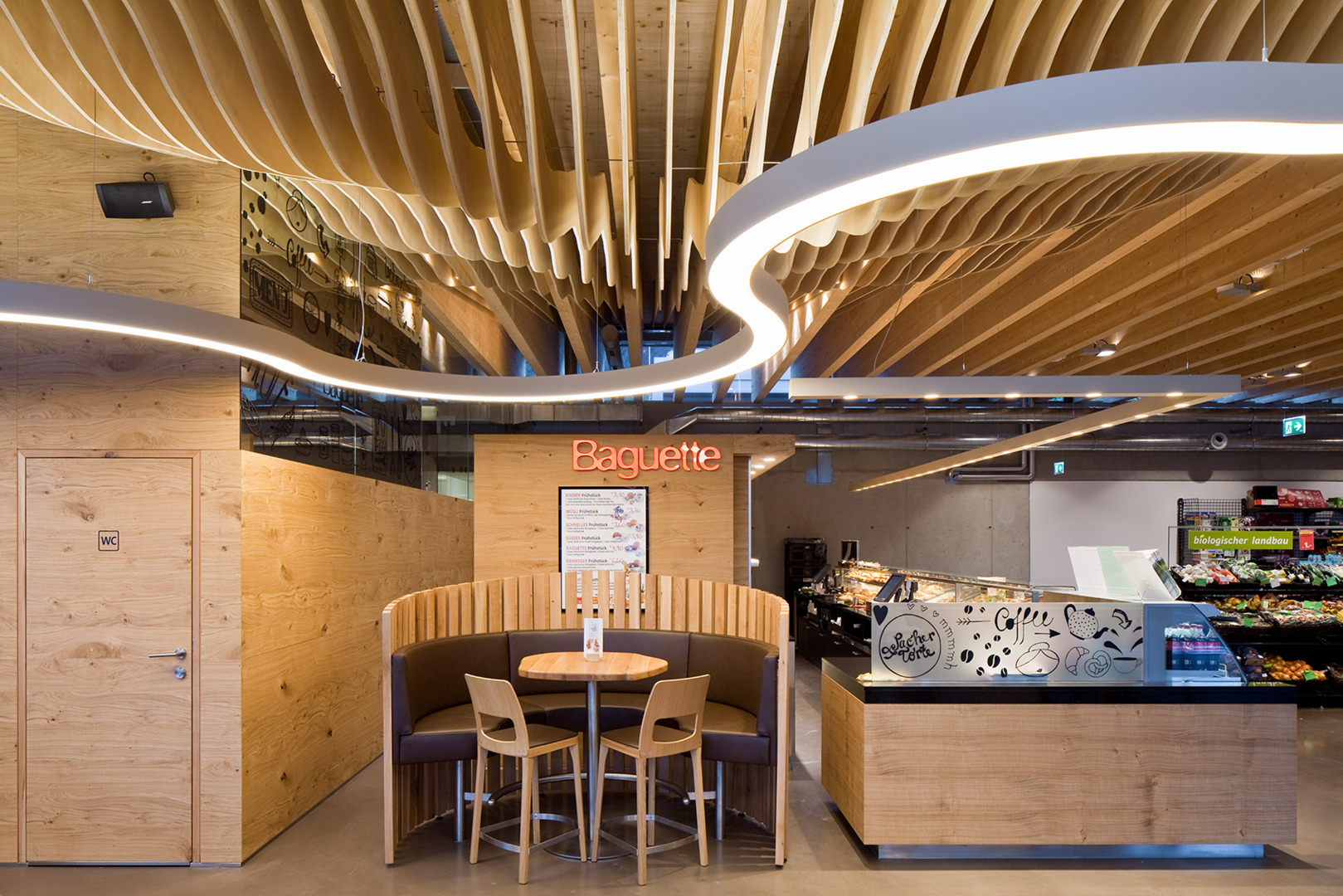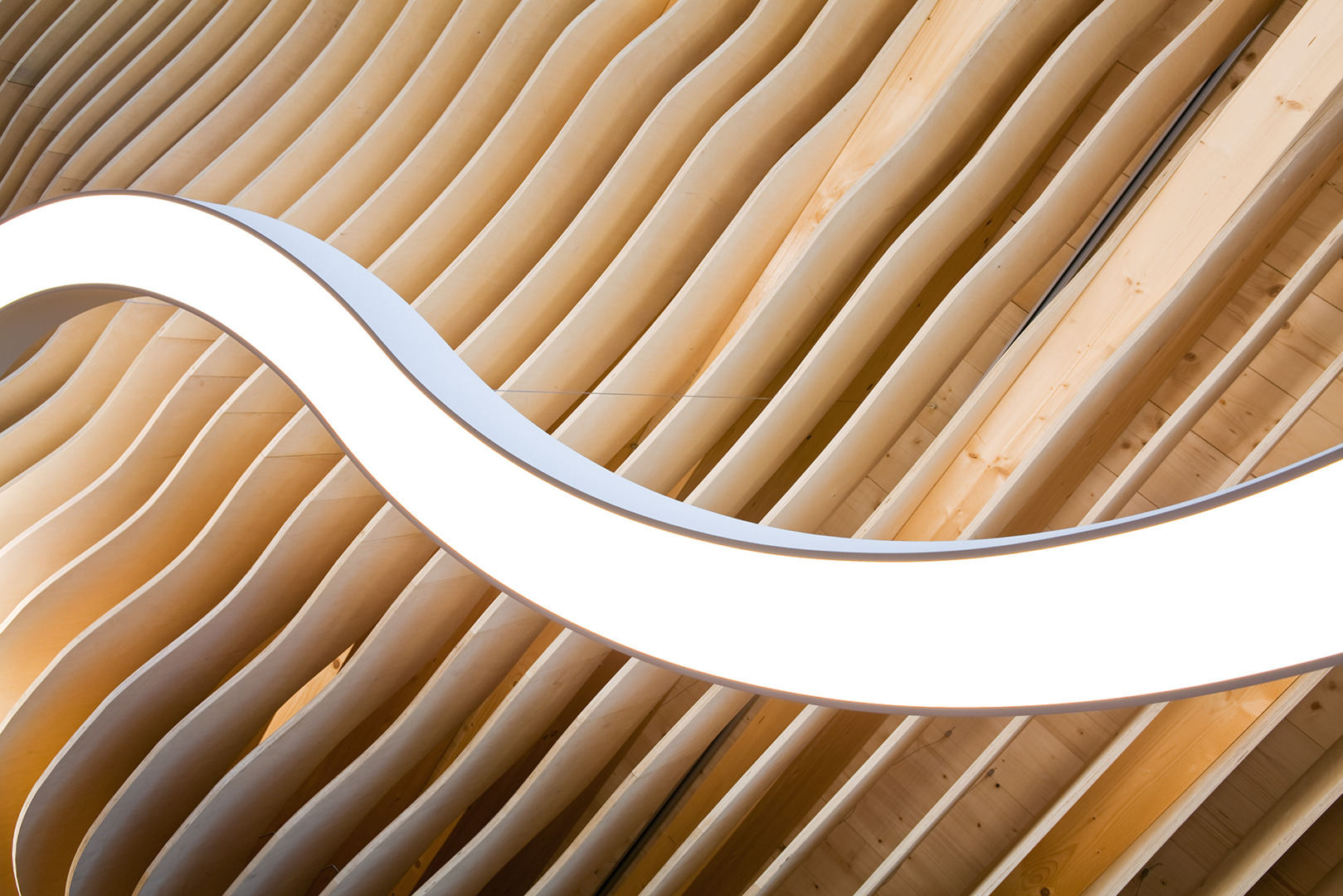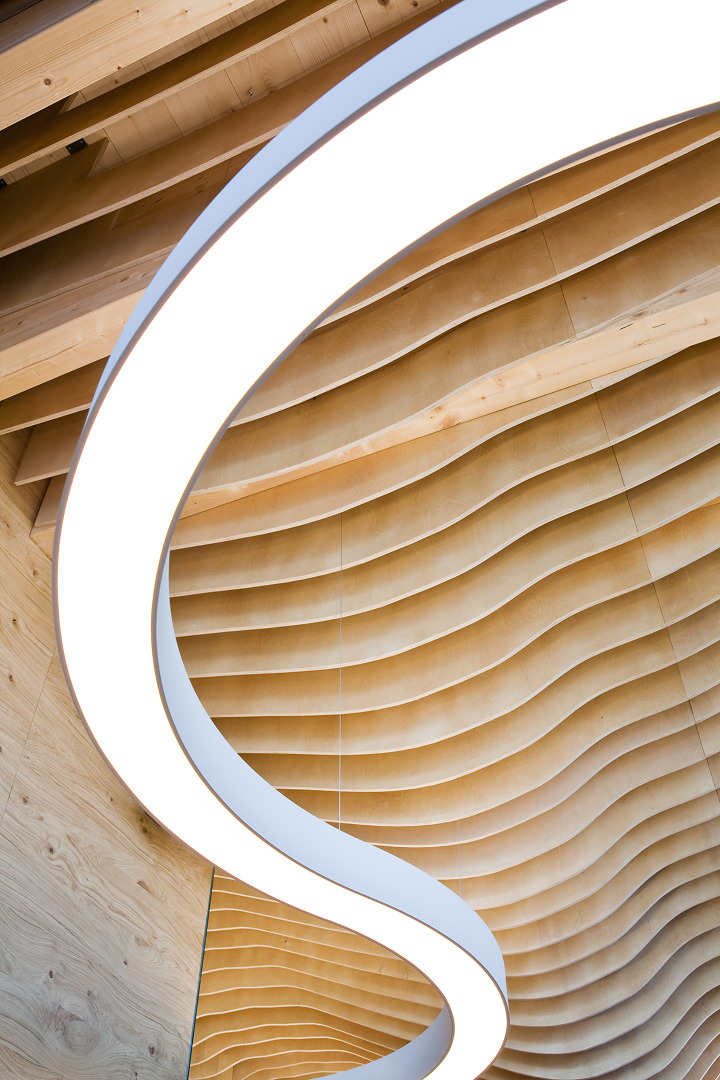 OUR PRODUCTS MEET YOUR REQUIREMENTS 
To ensure that our products meet the requirements of hospitality projects around the world, our luminaires are equipped with various country-specific certifications. These seals of approval ensure that our luminaires comply with the standards and regulations, including safety, environmental, quality and performance aspects of the respective countries. As part of the certifications, regular product testing and factory audits are conducted by the testing agencies.