Content
SUSTAINABILITY
Sustainable products, the sensitive treatment of nature, cooperation on an equal footing with customers, partners, suppliers and employees and the awareness of social responsibility are not only lived by the management and our employees today, but are also reflected in contracts with our partners and suppliers.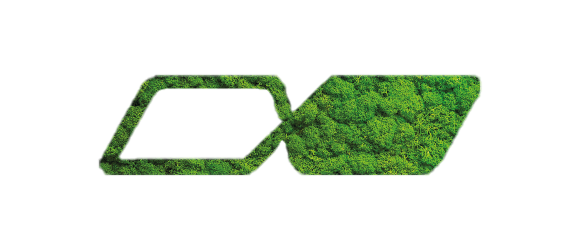 WALTER NORZ, FOUNDER PROLICHT
OUR MISSION
Sustainability has become an important competitive factor. That is why we not only try to meet the requirements of the market, but also to help shape sustainability at all levels in and around the company.

OUR COMMITMENT
The "17 Sustainable Development Goals" pursue the global plan of promoting sustainable peace and prosperity and protecting our planet. We are committed to aligning PROLICHT's sustainability strategy with the United Nations' 17 Sustainable Development Goals.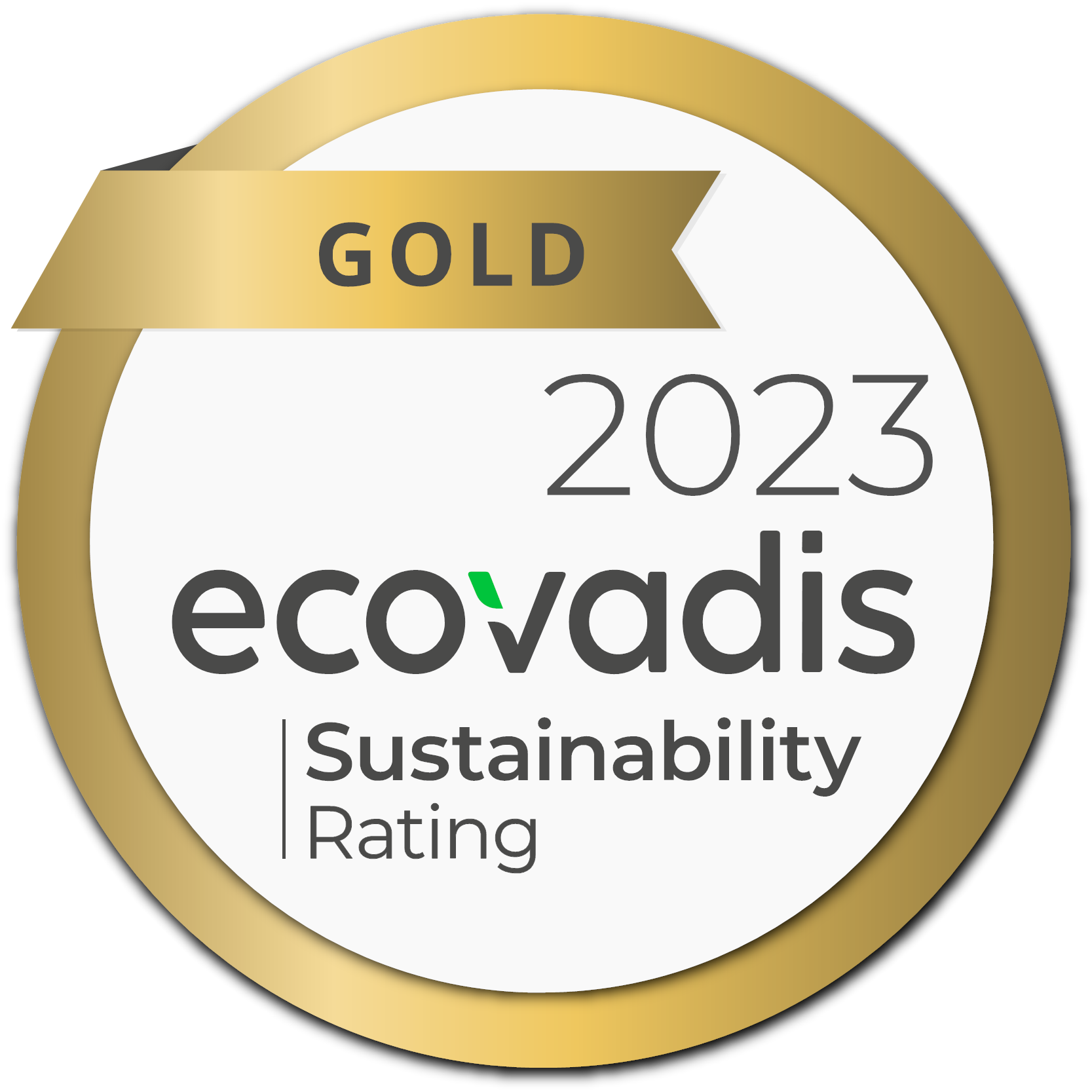 ECOVADIS 
SUSTAINABILITY RATING
EcoVadis provides the leading solution for monitoring sustainability in global supply chains. Using innovative technologies and expertise in sustainability ECOVADIS to engage companies and help them adopt sustainable practices.
PROLICHT was awarded a Gold Medal in 2022 for its sustainability performance! 
ISO CERTIFICATION
TÜV AUSTRIA
The environmental management standard ISO 14001 defines worldwide recognized requirements for an environmental management system. Among other things, the aim of this certification is to make a contribution towards sustainability, and environmentally conscious action is a key factor in this. ISO 9001 is the globally recognized standard for the certification of quality management systems. The guidelines ensure compliance with quality standards in various areas of the company, such as customer, employee and process orientation. 
PROLICHT, with its site in Götzens, Austria, has successfully completed the external audits for certification of the ISO standards 9001:2015 (quality management systems; QMS) and ISO 14001:2015 (environmental management systems; EMS).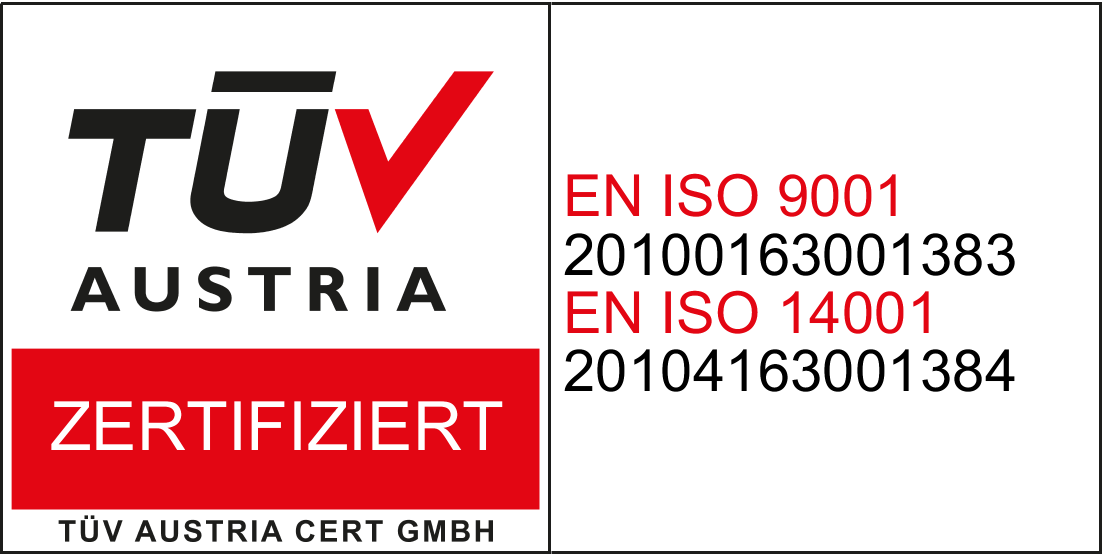 UNITED NATIONS GLOBAL COMPACT
Since April 2022, PROLICHT has been a participant of the Global Compact Network Austria and the UN GLOBAL COMPACT INITIATIVE. PROLICHT has thereby participated in the world's largest and most important initiative for responsible corporate governance. The vision of the UN Global Compact is an inclusive and sustainable global economy based on the 10 universal principles.

The goal of the global movement of business, politics and civil society: To make globalization more social and ecological. The central element of the UN Global Compact are the 10 universal principles and the support of the 17 Sustainable Development Goals (SDGs).
IntegrityNext
Since the beginning of 2023, PROLICHT has been a participant in the sustainability platform "IntegrityNext", where it demonstrates 100% transparency in the evaluation of selected sustainability aspects through the IntegrityNext online platform. PROLICHT is taking advantage of one of the world's leading cloud solutions for monitoring sustainability and compliance in the supply chain.
IntegrityNext enables our customers to quickly and cost-effectively review PROLICHT's sustainability management with regard to sustainability-related regulations, standards and voluntary commitments (Supply Chain Sourcing Obligations Act, international human and labour rights, decarbonisation of the supply chain / Net Zero, etc.).


SEDEX
Since 2023, PROLICHT has been a member of the Supplier Ethical Data Exchange (SEDEX) database, which is a world-renowned platform for sharing information about ethically sustainable production in the supply chain.
The SEDEX database enables members to support supplier management and reduce risk through the exchange of information. This leads to improvements in ethically responsible business practices.
OUR SUSTAINABLE JOURNEY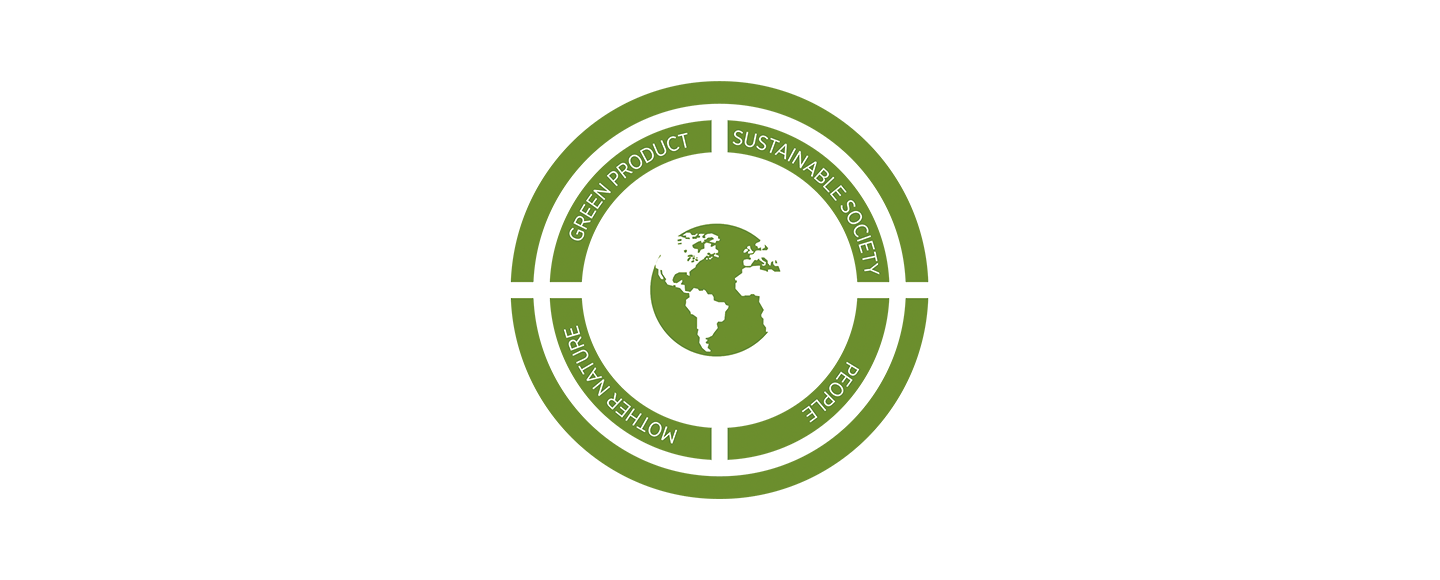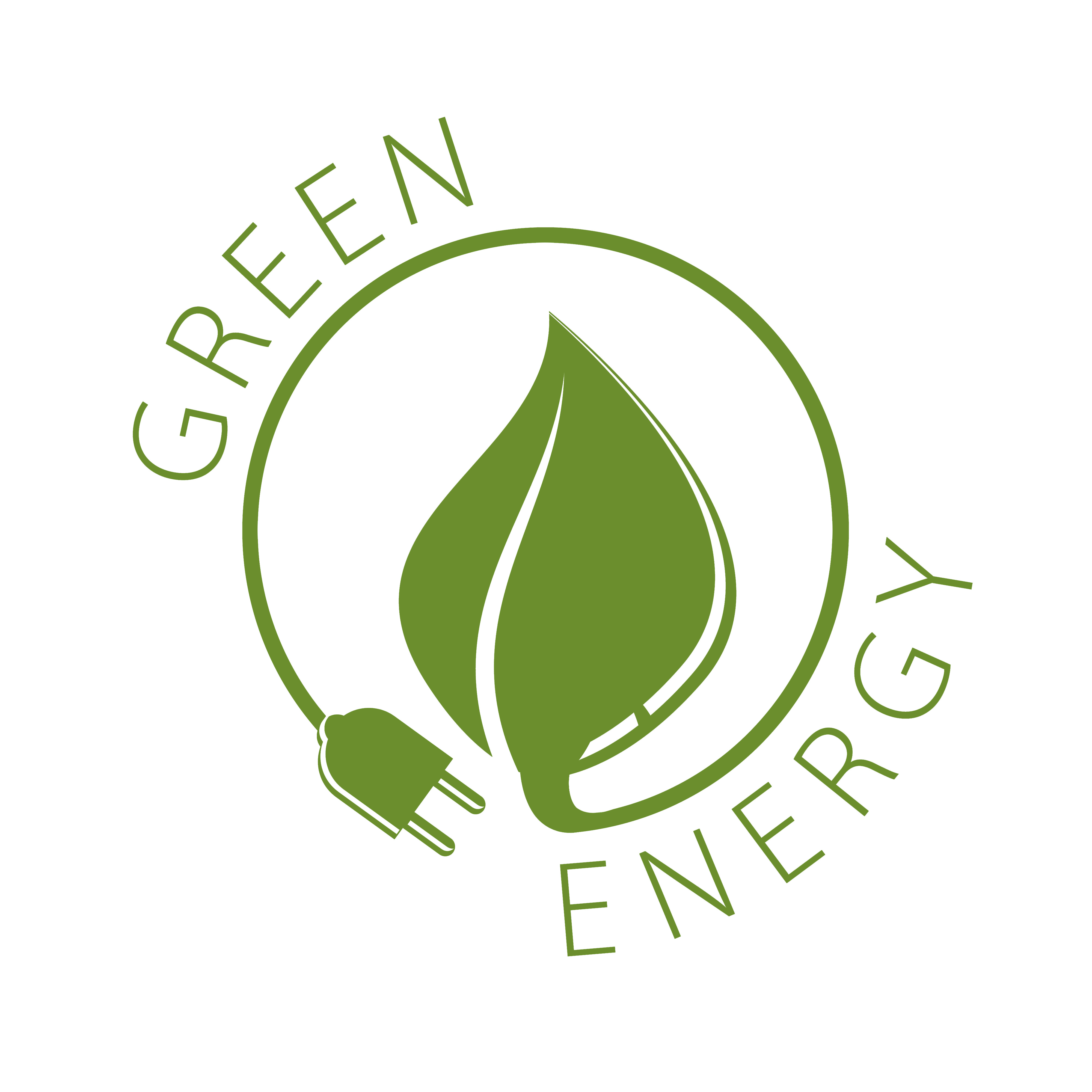 ENERGY SOURCES
We obtain our required energy from a mix of water, wind, biomass, photovoltaics, biogas and other green energy, thus building on a nuclear power-free, CO2-neutral power supply entirely from renewable energy sources. The certificates of origin used are 80.08% from Austria and 19.92% from Norway.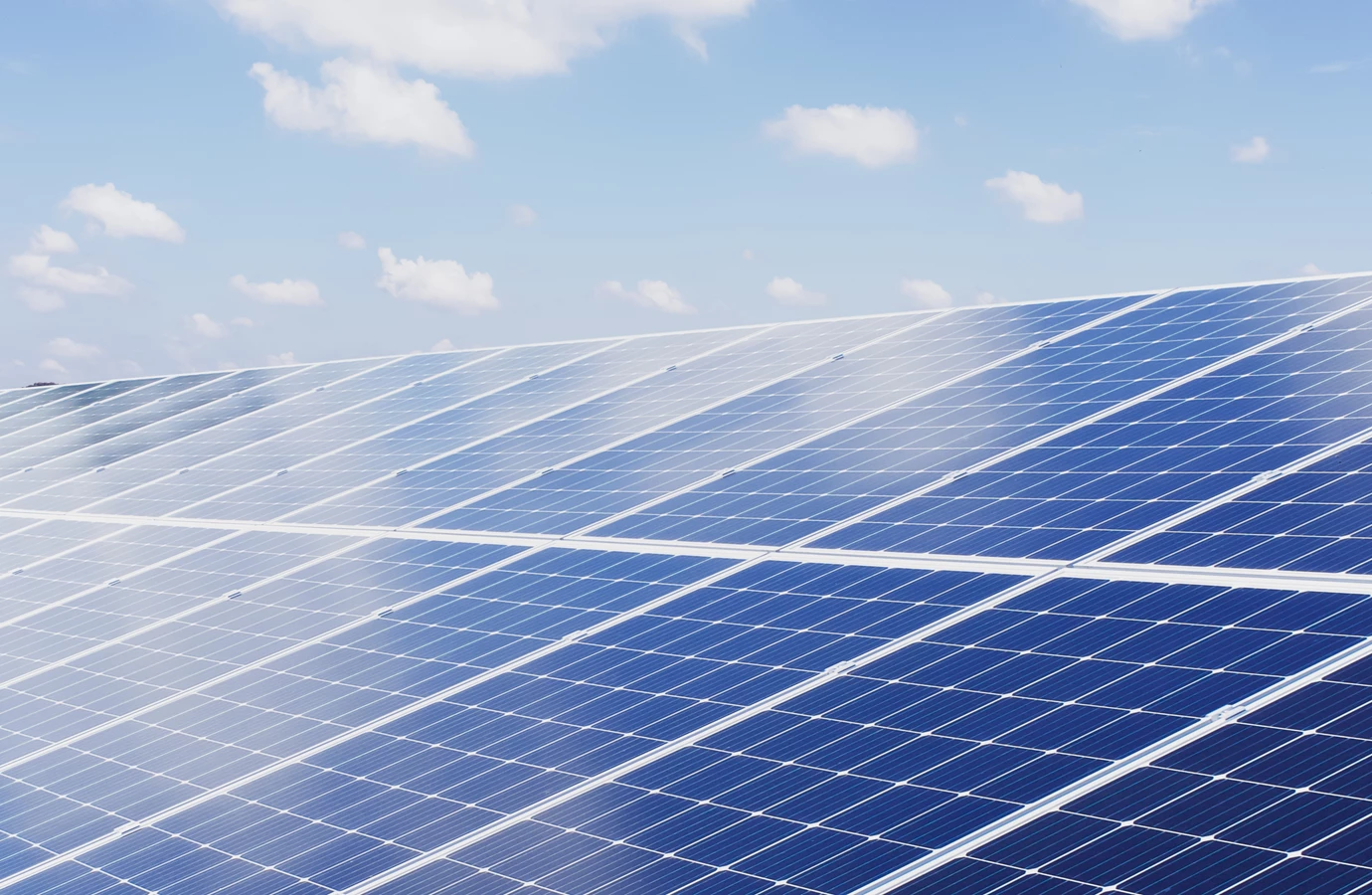 RENEWABLE ENERGY
With the installation of a photovoltaic system on the roof of our in-house production building, we want to further expand the share of renewable energy from our own production at our headquarters. Primarily, we will use this energy for our work processes, but also secondarily for feeding into the grid.
E-MOBILITY
In order to further reduce our CO2 emissions, we are converting our fleet to electric vehicles and at the same time setting up several electric charging stations at our site in Götzens. In doing so, we will reduce the CO2 emissions of our company vehicles by 72.5 tons or 35% in three years.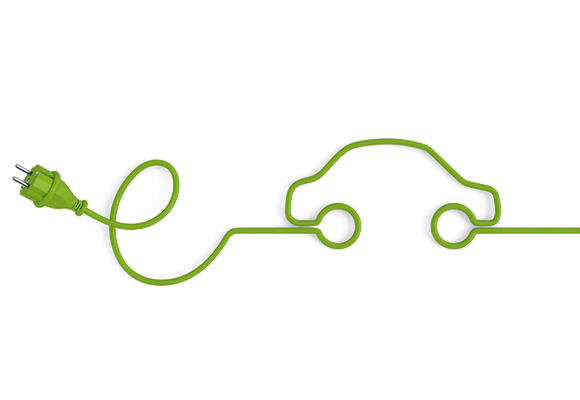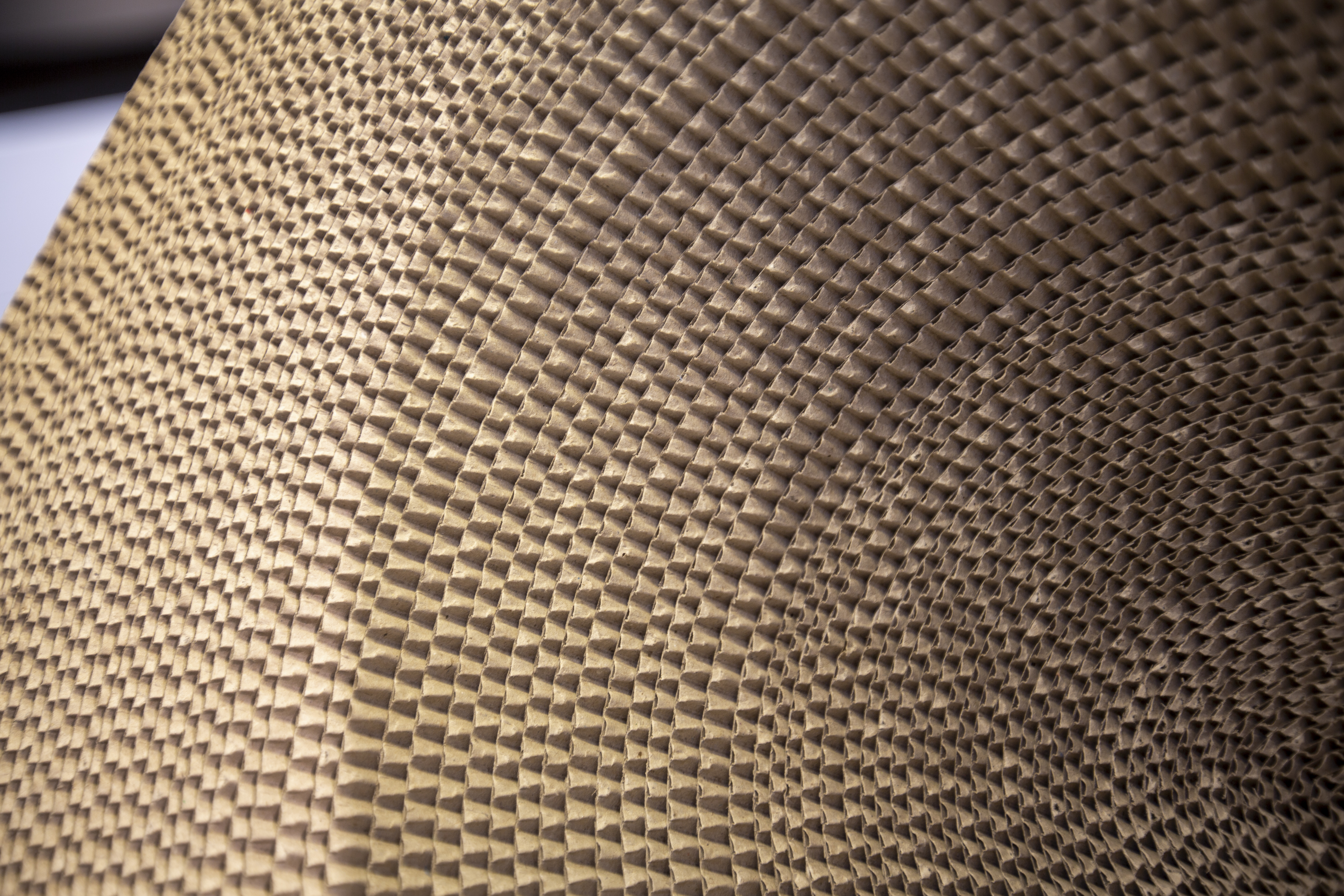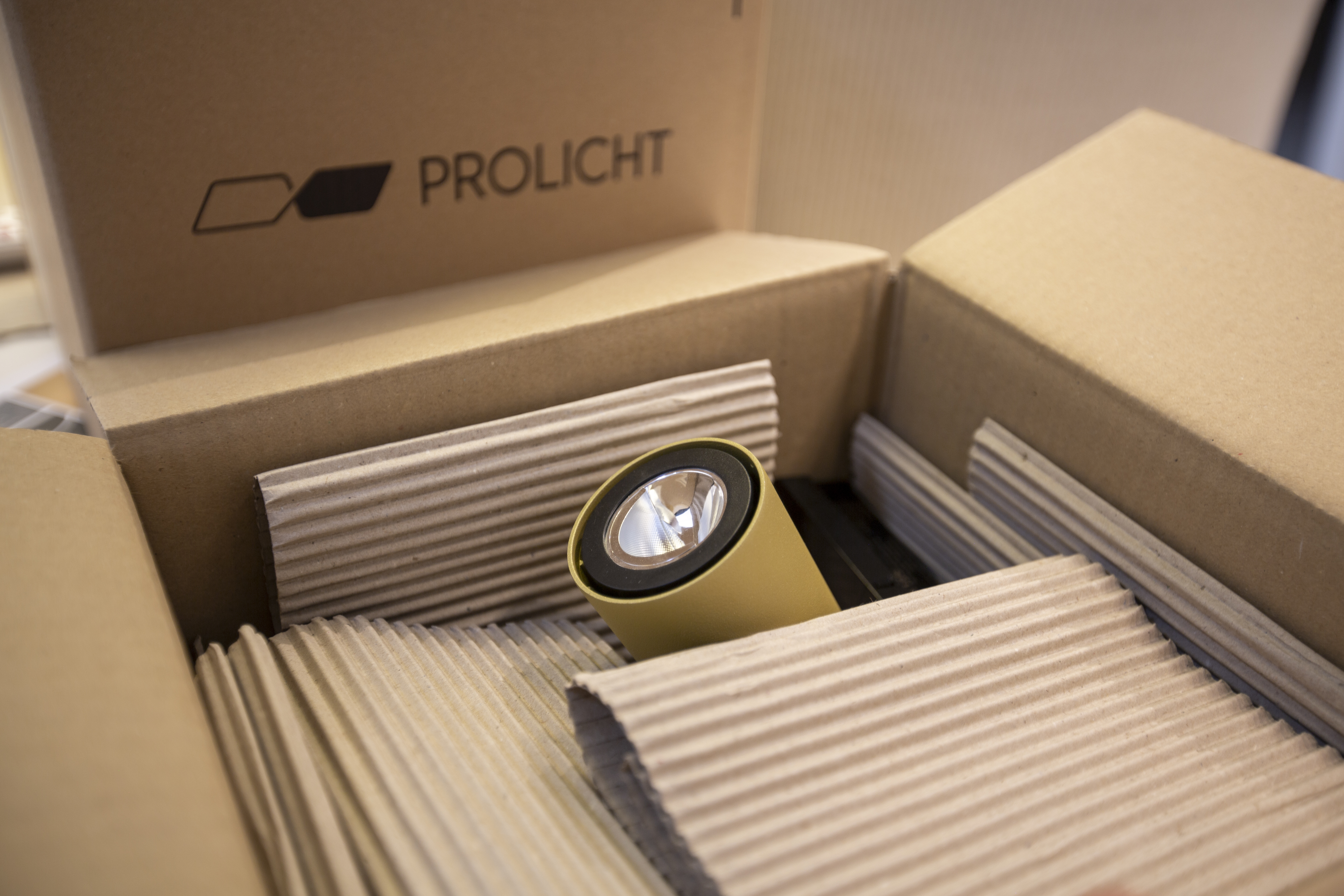 PACKAGING
In addition to improvements in the packaging of our products, we also continuously analyze the entire product cycle from creation to delivery to the customer. A reduction of waste, especially plastic packaging, is an ongoing goal, not only at our headquarters but already in the avoidance of waste in purchased parts.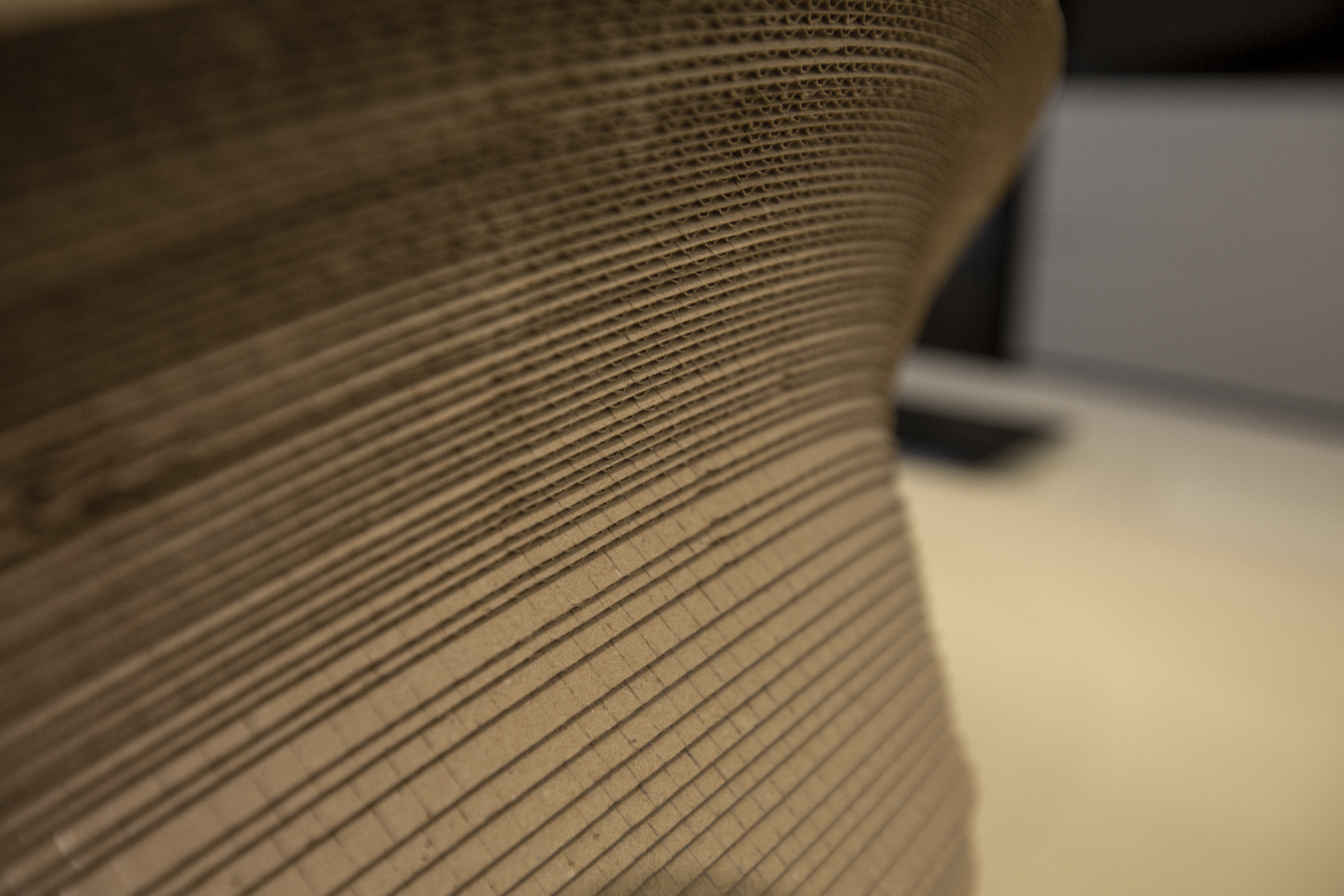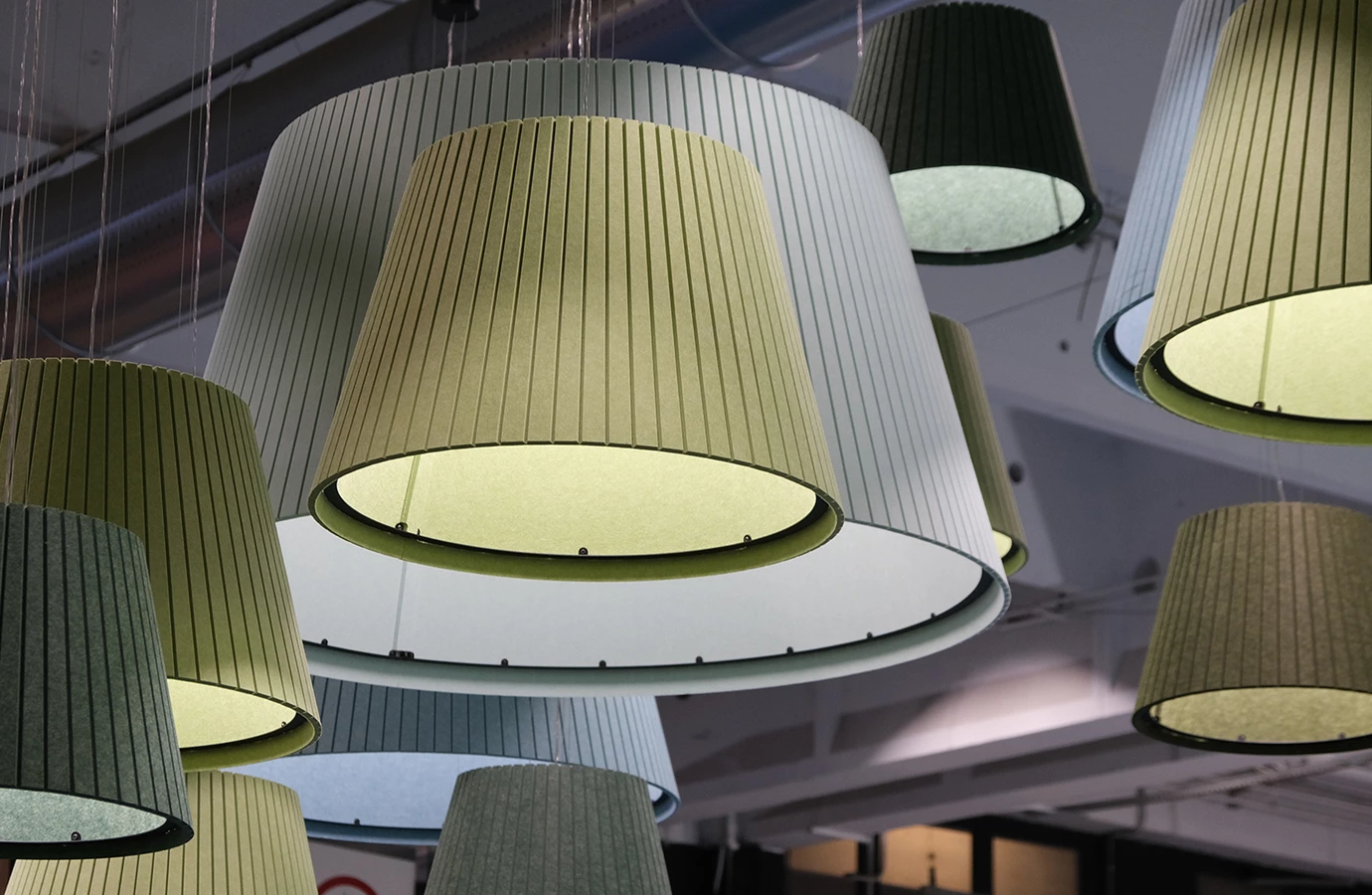 SUSTAINABLE COOPERATIONS
Every one of us has a responsibility to drive change, to make an impact. But making sustainable choices can be hard. Contributing to a better you and a better planet can happen in several ways, such as making conscious choices and opting for sustainable initiatives. IMPACT ACOUSTIC®, specializes in turning single-use materials into high-quality finished products that support design practitioners beat acoustic challenges.
In combination with our lighting technology, sustainable high-tech products are created to make the difference!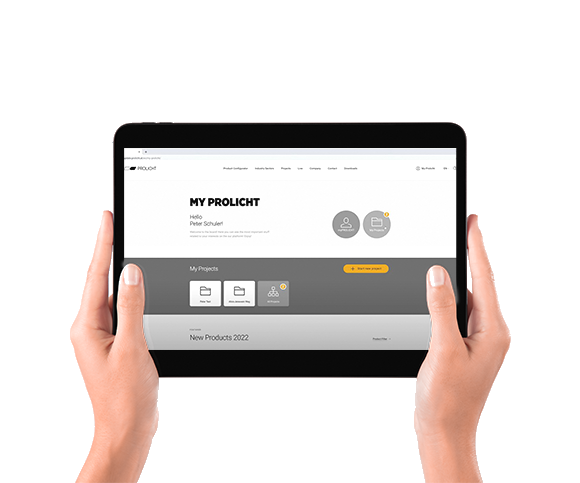 PROLICHT GOES DIGITAL
In order to further reduce our carbon footprint, PROLICHT is constantly optimizing its way of digital collaboration. We try to reduce travels of international employees by online meetings and work on digital product presentations, which will replace our already reduced print materials in the future.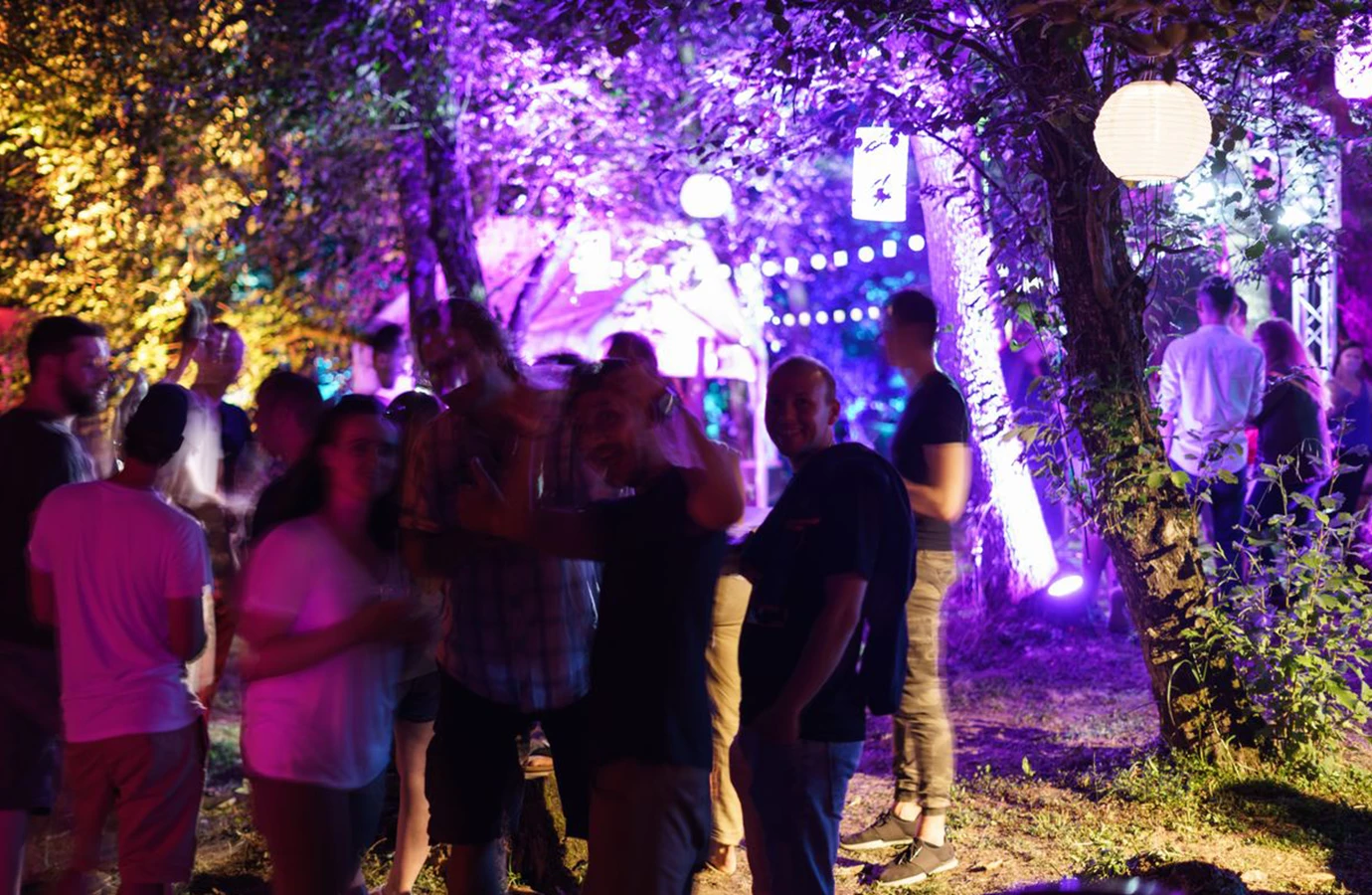 JOINT SUCCESS
PROLICHT attaches great importance to the involvement of its employees as valued but autonomous co-creators. Only satisfied employees can fully develop their skills and talents and thus make a significant contribution to the success of a company. Therefore, PROLICHT offers many advantages as an employer in order to create the best possible framework conditions for this. With regular team events such as Christmas parties or summer festivals, shared experiences are created that strengthen cohesion and increase employee satisfaction.
DO YOU HAVE ANY QUESTIONS?  WE LOOK FORWARD TO INFORM YOU ABOUT OUR SUSTAINABILITY MEASURES!