Content
COMFORT MAKES A DIFFERENCE
At home, the right light creates a special atmosphere. Coming home is a feeling that has to be supported by lighting and the interior design in order to reduce stress and create a sense of comfort. With our infinitely configurable luminaires, we offer the optimum choice for energy-efficient and unique home lighting.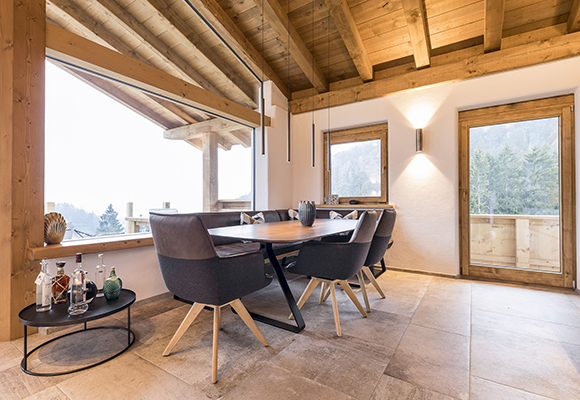 SOLUTIONS FOR EVERY DEMAND
Living room, bedroom, bathroom , kitchen - the lighting in the LIVING area must meet some requirements. Each room should be provided with a lighting plan that corresponds to its function. For example, luminaires with the IP54 protection class can be installed in bathrooms and other damp rooms, and luminaires with NATURAL DIM function ensure a suitable mood, regardless of the time of the year or the season.
PROJECT HIGHLIGHT: NIEDERNDORF
Professional lighting completes every interior concept by creating a relaxing atmosphere that is adaptable to any outside weather condition and time of the day. Our MAGIQ spotlights are not only highly efficient but also versatile to a degree that they can create any atmosphere needed – should it be strong highlights on special objects or soothing ambient lighting. In the kitchen area strong directed light is needed, which is at this private residence in Niederndorf provided by a suspended HYPRO profile with CENTRIQ spots and seamless LED inserts.
PRODUCT HIGHLIGHT:
INVADER HANGOVER | WALL
HANGOVER is technically sophisticated and provides particularly gentle lighting. A range of suspended luminaire variants provide optimum illumination and also sets highlights and accents. The iconic luminaire is available with classic KORONA CONES, hightech LFO lenses or even with an optional SHINE RING in 6 different colors. The suspended version of the INVADER family is a real all-rounder, helping the designer tremendously to bring a unique feel to the room. The extensive family can be employed in various tracks and systems or as a stand-alone version on walls and ceilings to serve as an option for every single space where perfect illumination is needed.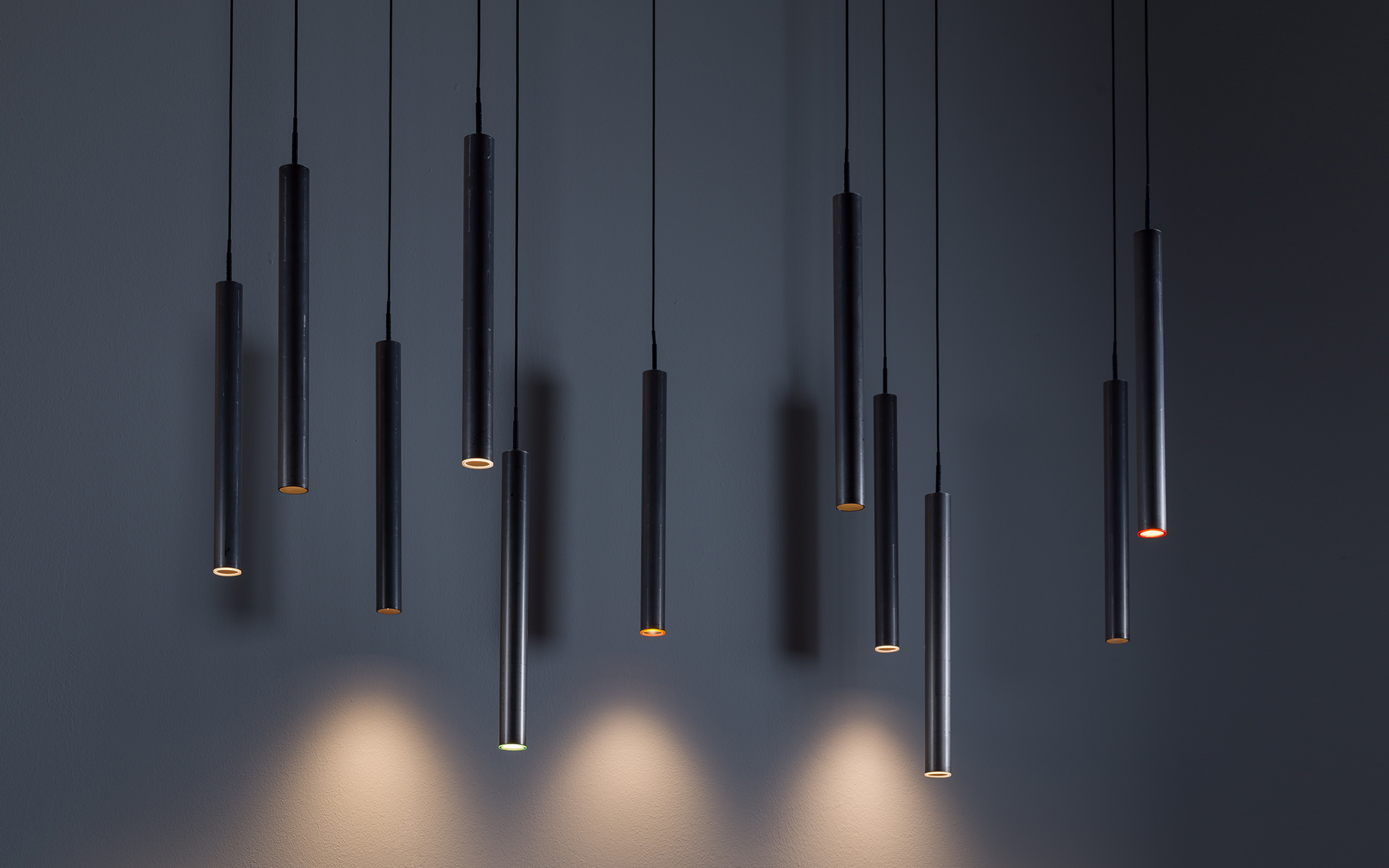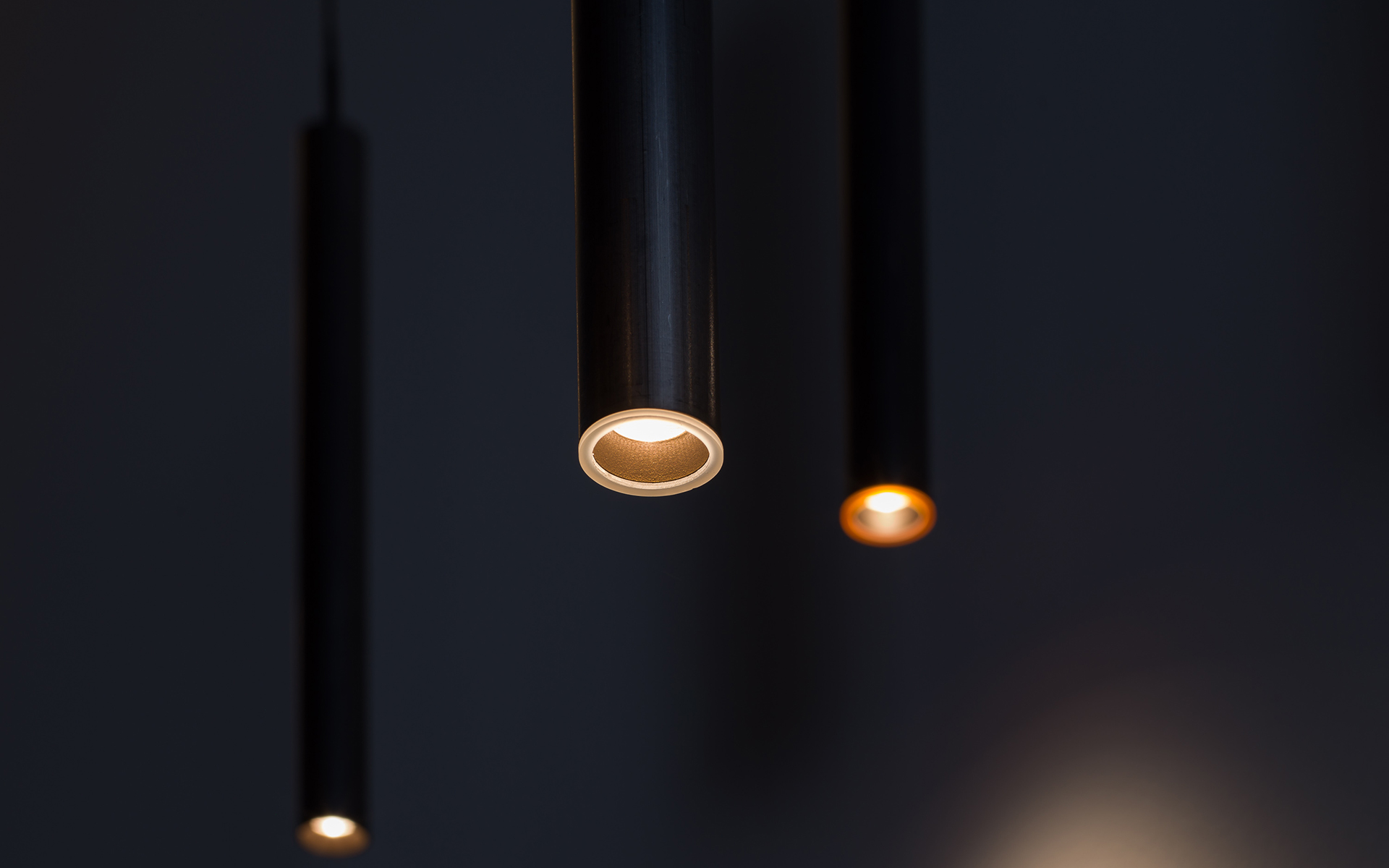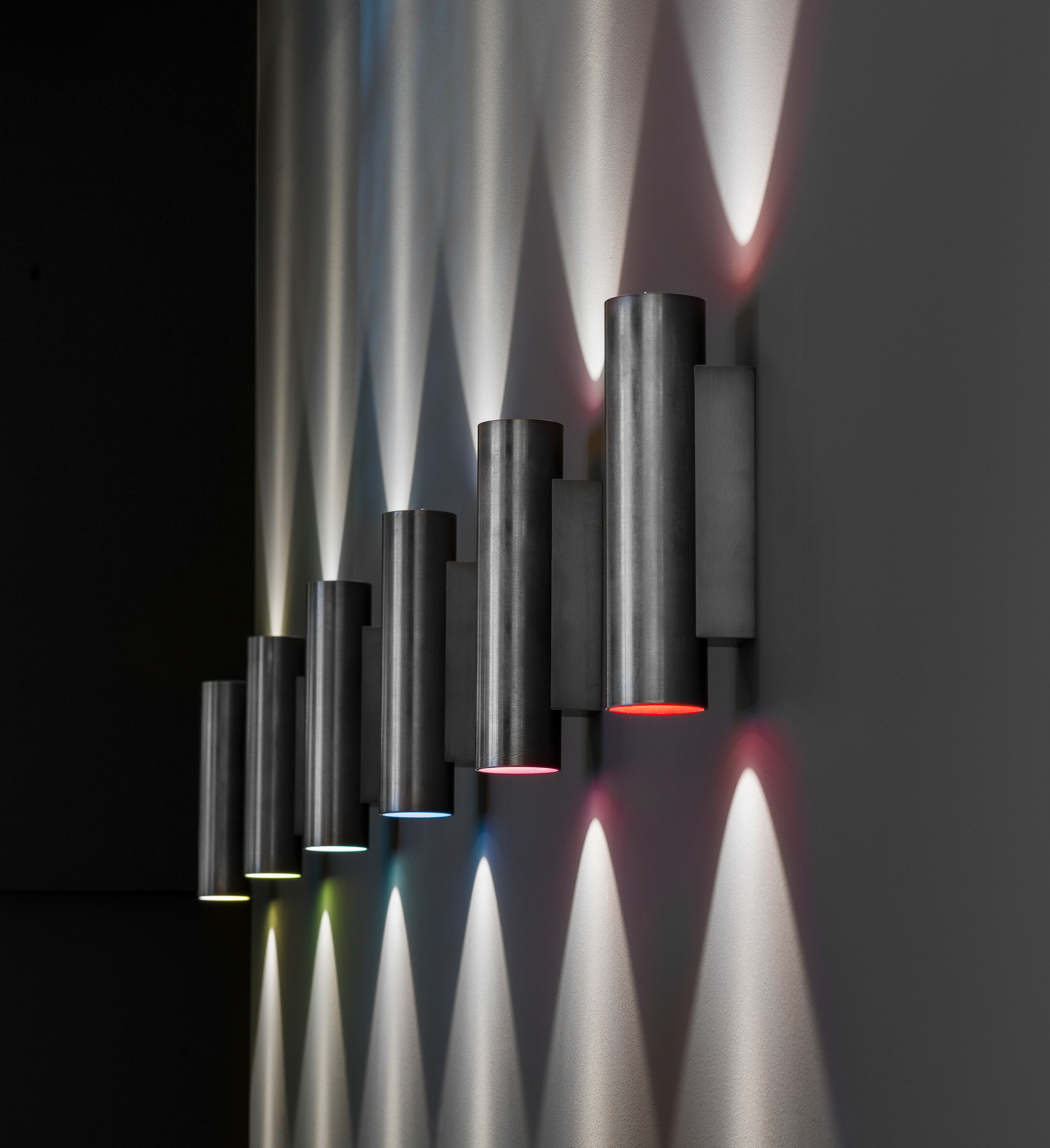 OUR PRODUCTS MEET YOUR REQUIREMENTS 
To ensure that our products meet the requirements of projects around the world, our luminaires are equipped with various country-specific certifications. These seals of approval ensure that our luminaires comply with the standards and regulations, including safety, environmental, quality and performance aspects of the respective countries. As part of the certifications, regular product testing and factory audits are conducted by the testing agencies.