Content
back to
Product Families

FLEXIBILTY REDUCED TO THE MAX
MINIMAL TRACK
Flexible and almost invisible. The innovative MINIMAL TRACK lighting system combines pure minimalism with the latest technology. Thanks to the various corner connectors and even individually available curve elements, MINIMAL TRACK makes it easy to realize creative living dreams.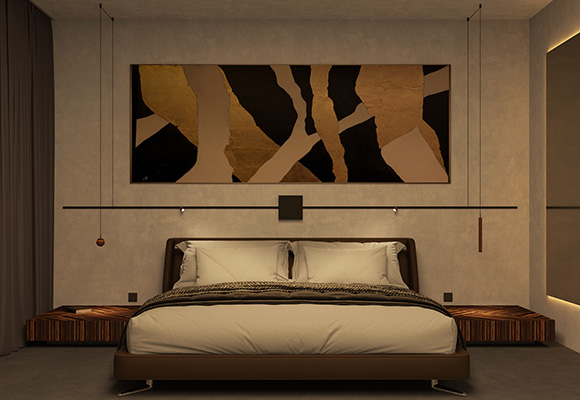 NEW: SNOOKER AND HANGOVER
Thanks to the new system of very simple connecting accessories, the MINIMAL TRACK can now be equipped with the unique SNOOKER and HANGOVER pendants, offering infinite possibilities to redesign the aesthetic and the lighting atmosphere of any space. Another option is to use the suspension cable, which can be up to 10m long, to design patterns of lines and arcs in spaces. This makes the brand-new track system a surprisingly flexible and easy to use design tool with the ability to impress.
NEW: DISQ
The MINIMAL TRACK family is furtherly enriched by the round and square DISQ fittings for a unique design touch: two possible shapes for a luminaire that provides indirect lighting, suitable for wall and ceiling installations. In addition to the standard colors, the DISQ can also be produced in a selection of sophisticated metal finishes: incredibly refined copper, minimalistic steel and a surprising mirrored finish that reflects the surrounding environment and makes the DISQ disappear in the architecture.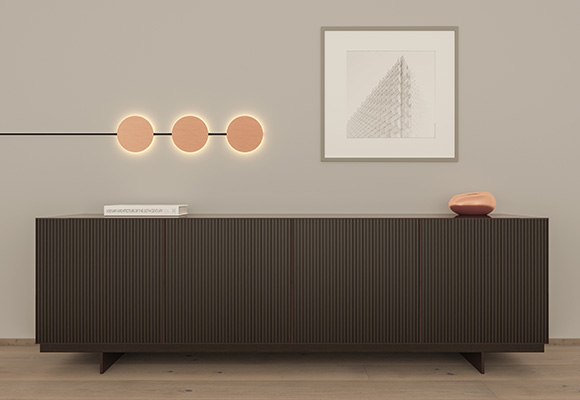 DALI CONTROL PROFILE
Despite their minimalistic form, the available light modules can be individually controlled by DALI.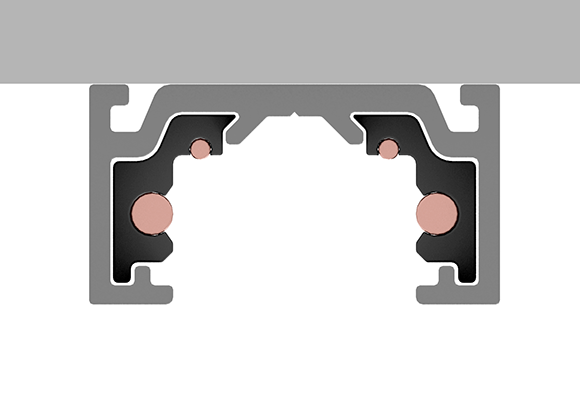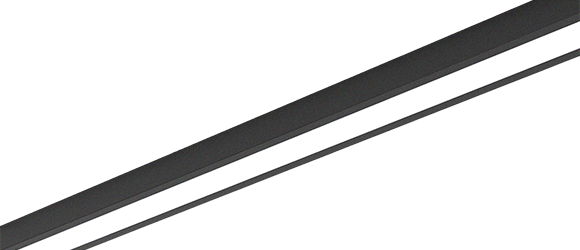 SOON AVAILABLE!
The new Minimal Track will be extended with additional inserts to give you the most flexible lighting. Specially developed LED lines will be available soon on request.

;