Content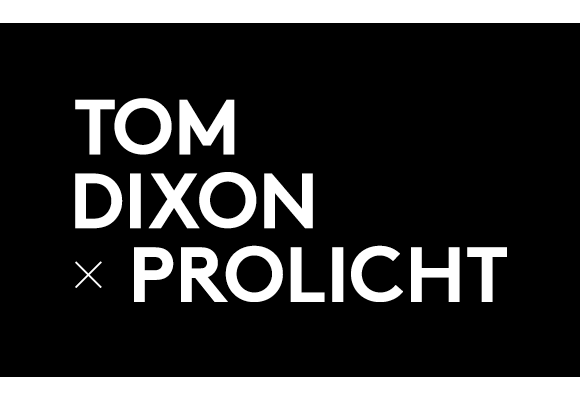 COLLABORATION - 
MERGING SPIRITS
We are joining forces with Tom Dixon on a global scale, starting with a common approach to lighting project business worldwide. The goal is clear – we are completing each other by merging the unique design vision of Tom Dixon with the technical lighting knowledge of PROLICHT.
AESTHETIC DESIGN & TECHNICAL EXPERTISE
Walter Norz, founder and CEO of Prolicht, and Tom Dixon are the creative minds between this collaboration: since their first meeting in 2019 the idea of joining forces became more and more vivid and in less than six months of preliminary formal discussions, it now finally becomes reality.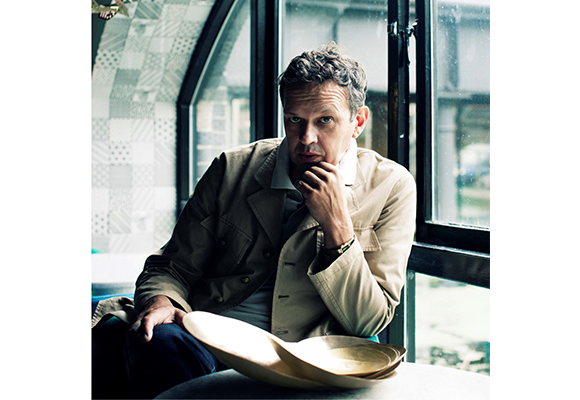 For the past year, we've been obsessed with
printed circuit boards (PCBs). So flat, so
efficient and so very luminous! Our
collaboration with Prolicht started high in the
mountains of Innsbruck where we shared
our first thoughts on a Minimal Track
System that would attempt to remove the
superfluous and reveal the light engine in all
its naked glory.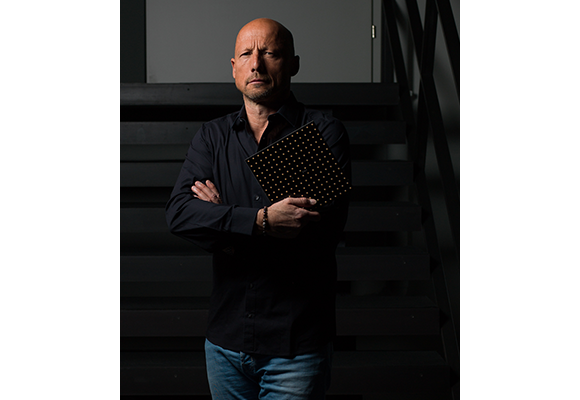 It was amazing how quickly the connection with Tom and his team started: from our very first meeting the sparkle of creativity was there, and we all immediately felt an alluring urge of starting something together. Our first joint result, the CODE, represents the epitome of our collaboration: something neither of us we could have done without the other, the perfect result of our two different backgrounds and complementary capabilities merging."

Merging Projects
The unique manufacturing capabilities of Prolicht complement the iconic style of Tom Dixon perfectly. This relationship started informally a few years ago, when we were often working independently on the same projects. After first successful results, Prolicht started to become the preferred choice for architectural lighting in Tom Dixon's interior projects, while Tom Dixon became the first choice of Prolicht when a decorative touch was required. With our teams working more and more together, a clear affinity in vison and philosophy emerged - creating a symbiosis between technology and design.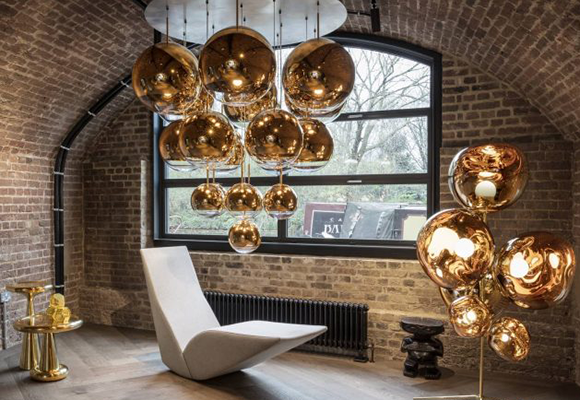 Tom Dixon - Design LIGHTING
Established in 2002, Tom Dixon is a British luxury design brand which is represented in 90 countries world-wide. Specialising in furniture, lighting and accessories, Tom Dixon has hubs in London, Milan, Hong Kong, London, Los Angeles, New York, Tokyo and Hangzhou. With an aesthetic that is intrinsically inspired by the brand's British roots, the products are internationally recognised and appreciated for their pioneering use of materials and techniques.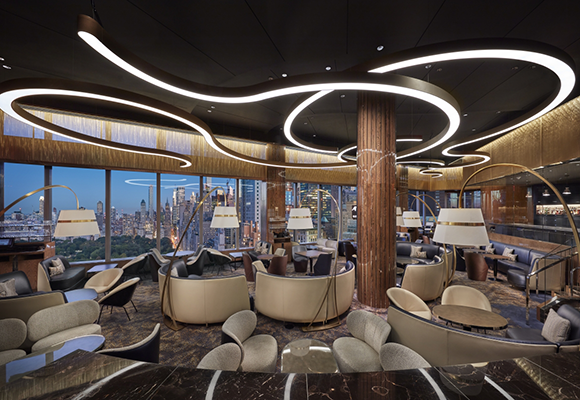 PROLICHT - ARCHITECTURAL LIGHTING 
Our ambition is to offer the complete set of tools and knowhow needed to create the desired atmosphere in any chosen space to lighting and architecture professionals. Merging high technology and handcrafted production with outstanding configuration competence, we are active in all segments of interior lighting, being one of the preferred partners for top brands and most important projects in retail, hospitality, residential and office lighting.
CODE
CODE is an LED Track System which combines PROLICHT´s expertise in technical lighting engineering with the discernible Tom Dixon design and aesthetic.

CODE utilises bare LEDs on circuit boards that can be used to create thin strips, delicate chains and continuous columns of light. CODE has three LED light sources: Dot, Dash and Grid. These elementary shapes of round, square and line form the basis of a kit-of-parts, which allow infinite possibilities to design graphic lighting sculptures. This liberates architects and specifiers to play with what could almost be considered the CODE construction toy box.