Content
back to
Product Families
OFFICE LIGHTING REINVENTED
HADI, the new family of luminaires, named after its exceptionally talented designer, Hadi Teherani, made to set a new benchmark in office lighting, performing at the highest technical level, and breaking conventions in terms of design. A unique interaction of design and technology.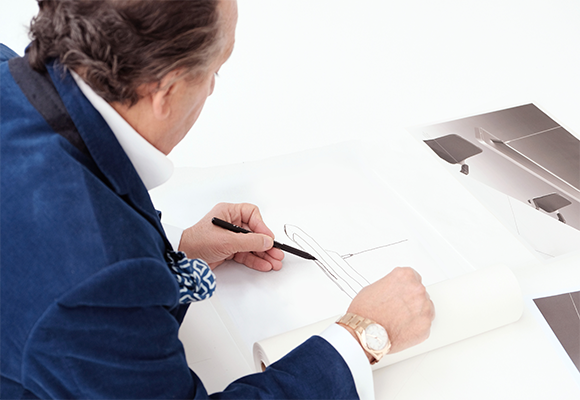 "Through the synthesis of architecture and design, a successful composition can evolve to create an atmospherically perfect room".
Hadi Teherani | Architect & Designer
efficiency and comfort
Thanks to its outstanding efficiency one single HADI can illuminate two working desks, minimizing the power consumption for the desired lighting level.
Its CRI > 90, combined with an UGR < 19 and its perfectly homogeneous emitting surface make the HADI the ideal solution for comfortable office space, especially in one of the many available versions featuring indirect lighting, the final ingredient for the perfect atmosphere.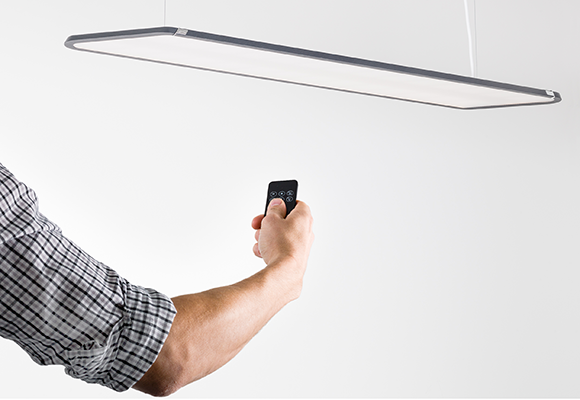 SMART SENSOR CONTROL
An optional sensor can automatically adapt the luminaire's settings to changing light conditions. In a DALI installation, the sensor for one fitting can also take over the control of other luminaires. In the stand-alone version, the sensor and the whole functionality can be managed with an included remote control..
DESIGN AND TECHNOLOGY
The product family HADI combines sophisticated technology with a unique design– for performance without compromises. The diecast aluminum frame holds a high efficiency edge lighting engine, shielded with a multilayer prismatic sandwich diffuser for optimal light distribution. Hightech electronic solutions, such as smart sensor control, remote control or indirect tunable white complete the advanced feature package of the HADI.

Products of the family
HADI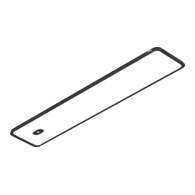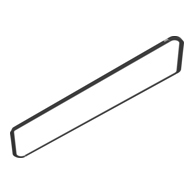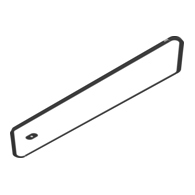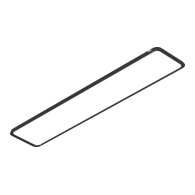 ;