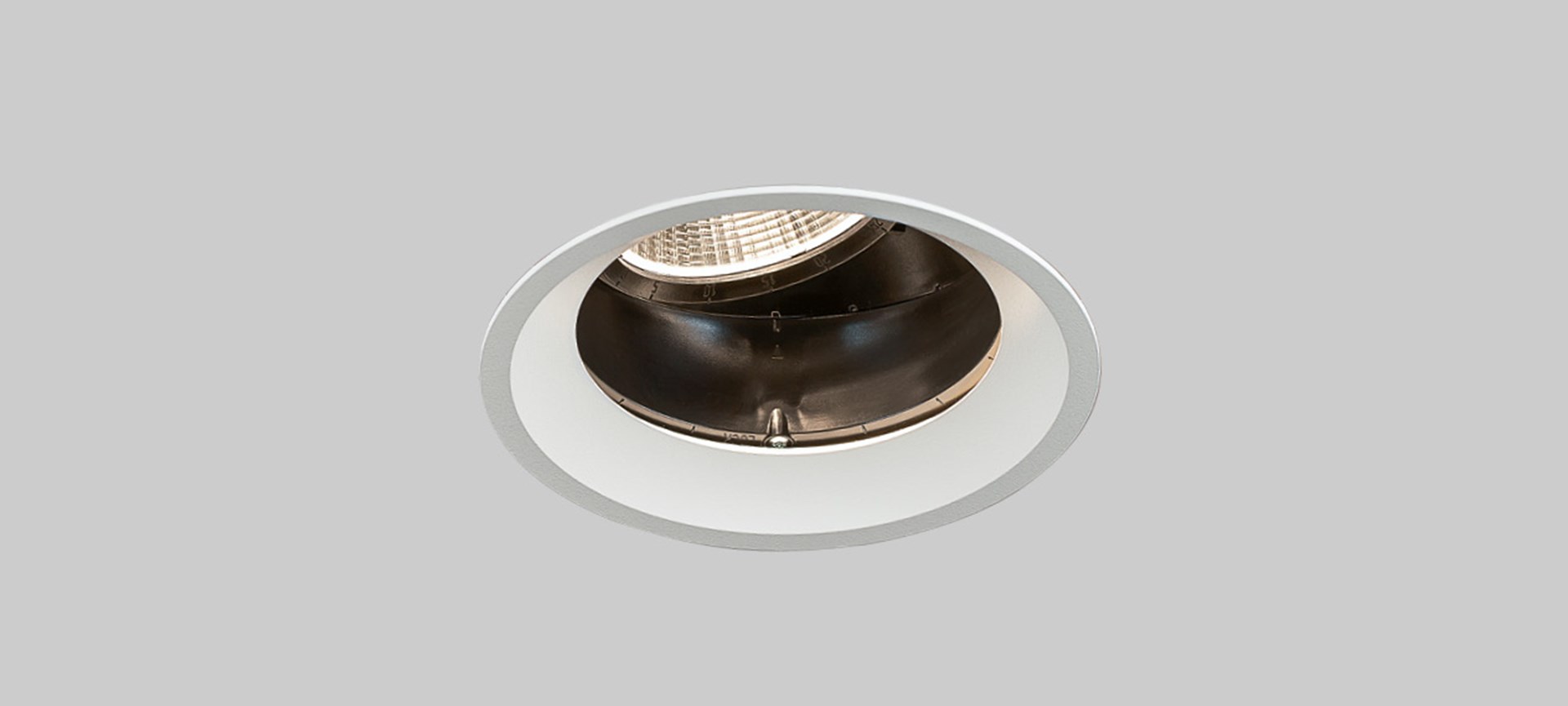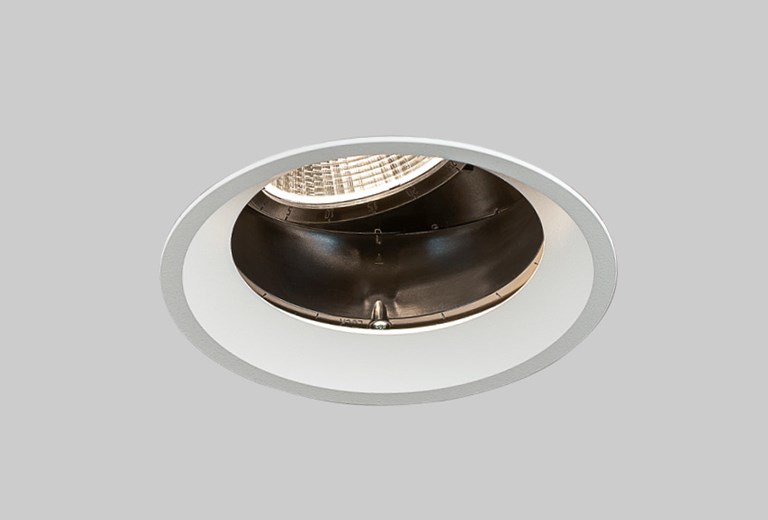 BIONIQ
NATURALLY TECHNICAL
BIONIQ is pure technical ingenuity: The recessed LED spotlights can be turned and tilted to the desired position almost simultaneously using a concentric system. The EAS (Encapsulated Adjustment System) developed by PROLICHT allows 355° of rotation and 30° of tilt, without any externally visible change in position. The angle of the spotlight can be accurately adjusted. The fully encapsulated system prevents any rearward light scattering and places the beam of light precisely where you want it. Professional lighting can be managed effortlessly with BIONIQ.
Additional, intelligently technical features mean that BIONIQ is extremely easy to install and maintain – ideal for intensive use in public spaces. Precise reflector technology and the recessed light source make BIONIQ spots particularly low glare. A wide range of variants such as ADJUSTABLE, PINHOLE or WALLWASH, together with exterior finishes in 25+5 PROLICHT colours provide a bespoke solution for every design.
The spotlights are fitted with latest generation LEDs ranging from 850 to 3080 lumens. Depending on the used driver lower or intermediate values are possible. BIONIQ also has a NATURAL DIM function which lowers the colour temperature as brightness is reduced, creating a pleasant, warm light. To cover the degree markings that can be read in the system, a cover is available, finished in a choice of 25+5 PROLICHT colours or chrome as well as in IP54 versions. Tunable WHITE or special leds are available for specific lighting solutions.
BIONIQ suitable for