Content
Select an image to import
SUPER-G
SURFACE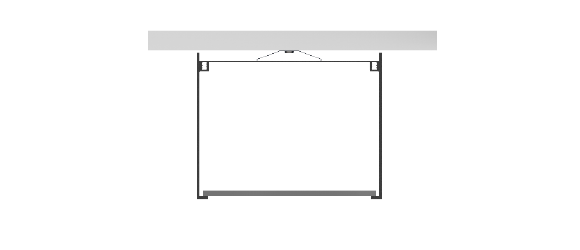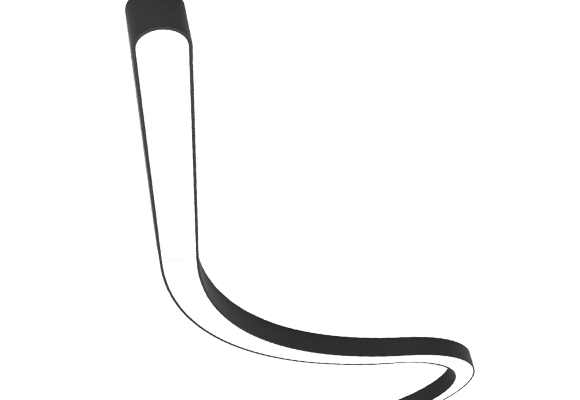 SUPER-G translates motion into lighting design. The surface-mounted LED profile system with a width of 150 mm offers curves and straight elements that are seamlessly connected. A 120° cross profile is also available for creative light structures. The diffusers for SUPER-G are LEDoptimized and provide absolutely glare-free and uniform light - right down to the end caps with specially integrated LEDs.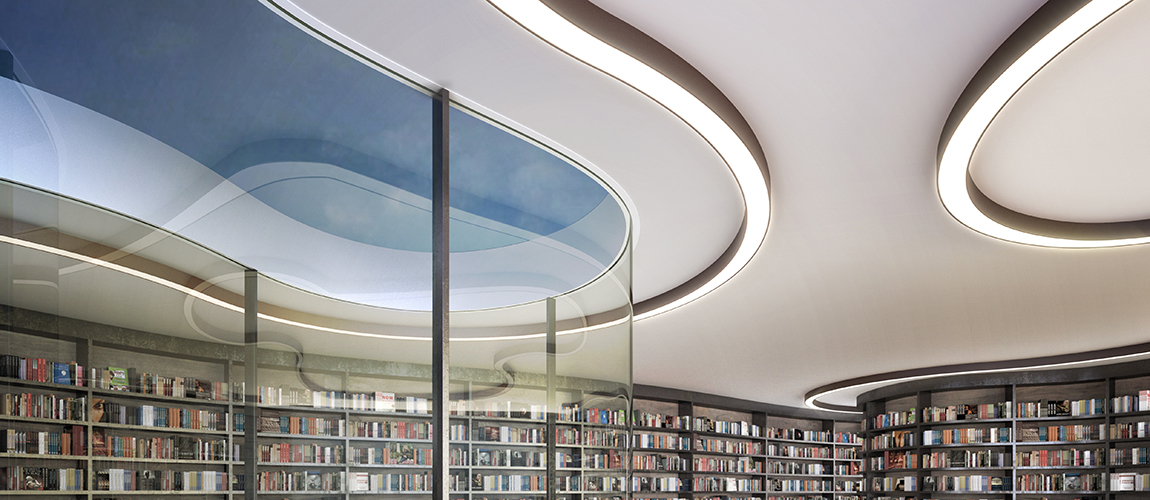 Benefits
Convincing benefits, standardized for every SUPER-G profile system.
Thanks to freely selectable arrangements of numerous diameters and angles, straight intermediate pieces and curved corners, the highly flexible SUPER-G concept permits every conceivable line design

Dynamic, buoyant, powerful – SUPER-G brings movement to light design. Inspired by the experience of high velocity, the avantgarde luminaires captivate with their liveliness and extraordinary freedom of design.
SUPER-G is based on the GLORIOUS lamp: The closed circle of GLORIOUS is opened into free-flowing lines in SUPER-G. The SUPER-G lamps are composed of individual parts that can be seamlessly and infinitely arranged together. Straight connecting pieces in various lengths, curves in different radii, corners and intersections can be combined in a limitless number of sequences. Due to its free alignment, SUPER-G can be optimally adjusted to any architectural dimensions or assembled to create individual shapes.
The lamps are available in a recessed, surface-mounted or suspended version, as well as in two track widths (65 and 150 mm), and can also provide indirect illumination. Fitted with the latest generation of LEDs (3000 or 4000 Kelvin), all combinations of SUPER-G lamps provide an even, shadow-free light. The SUPER-G SLIM fittings (65 x 90 mm) can also be mounted on walls beside ceiling installation. Playful creations of SUPER-G SLIM can also be designed with standard curves.