Content
back to
Product Families

Experience the future of installation with SLIDER's revolutionary concept, making it easier and faster than ever to install and maintain your lighting system. Say goodbye to complicated installation processes and hello to hassle-free, efficient lighting installation with SLIDER.

COMPACT DESIGN
With its sleek and compact design, measuring only 60mm in width and 76mm in height, SLIDER is the perfect luminaire for any setting. Its slim profile and minimalist aesthetic make it an ideal choice for spaces where style and space-saving are paramount. Whether it's for office space, commercial, or hospitality settings, SLIDER adds a touch of elegance to any space. Whether you need surface-mounted or suspended lighting, SLIDER has got you covered, while maintaining the same size profile for seamless integration into any environment.
SLIDER's innovative product concept ensures that it is suitable for a wide range of projects, from commercial spaces such as offices, retail stores, and hotels, to residential applications like homes and apartments. Whether you need to create a focused task lighting or a vibrant atmosphere, SLIDER can meet your lighting needs with its versatile options.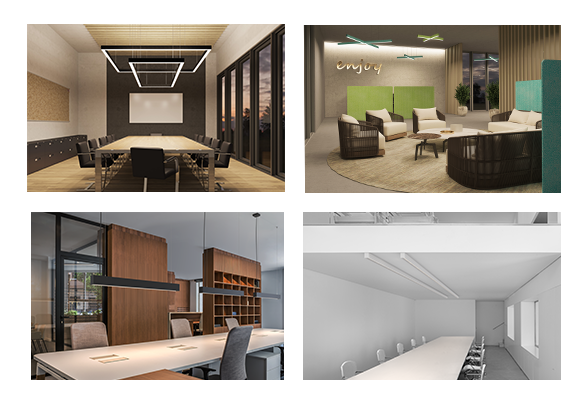 ENDLESS POSSIBILITIES
With SLIDER, you can achieve the perfect balance of aesthetics and functionality in any space. Its sleek design, high lumen output, and multiple lens options make it a versatile choice. Experience the future of lighting with SLIDER and elevate your projects to new heights of creativity and versatility.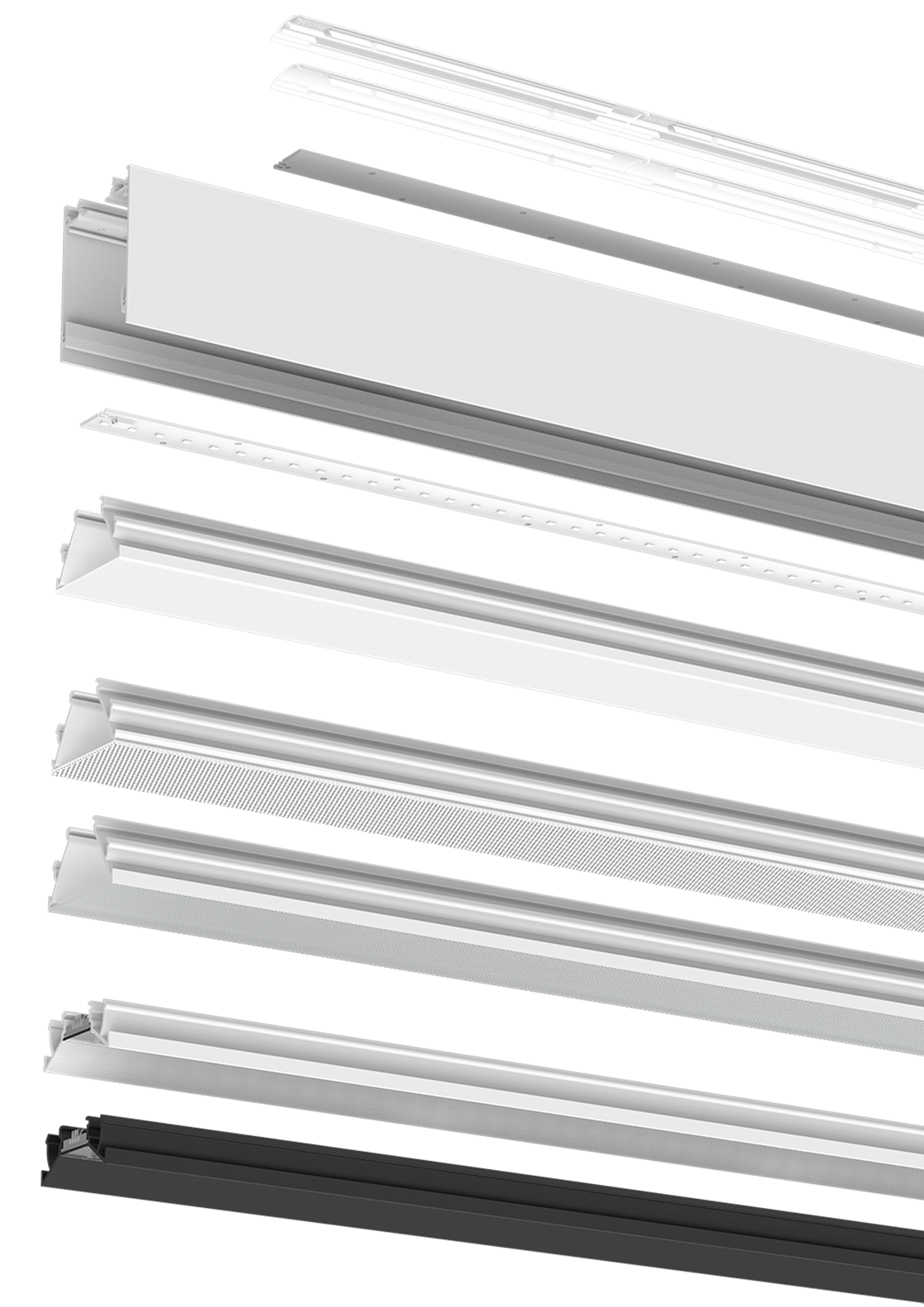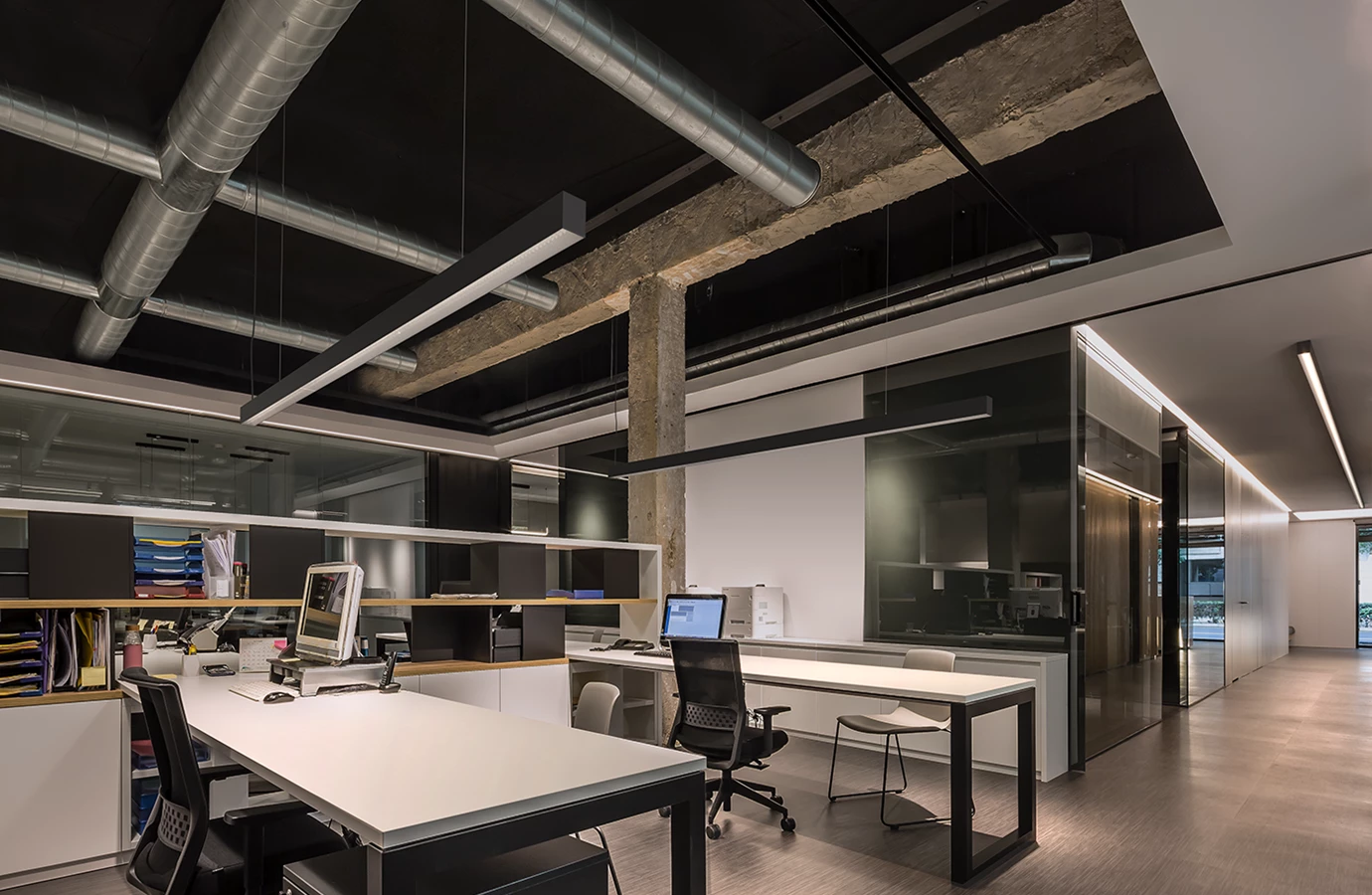 SURFACE | SUSPENDED - SAME PROFIL DIMENSION
Thanks to the different mounting options with consistent dimensions of the profile, the lighting solution allows a homogeneous integration into any room concept. Whether as a surface-mounted or pendant version, the SLIDER lighting system offers the variant you need for your project.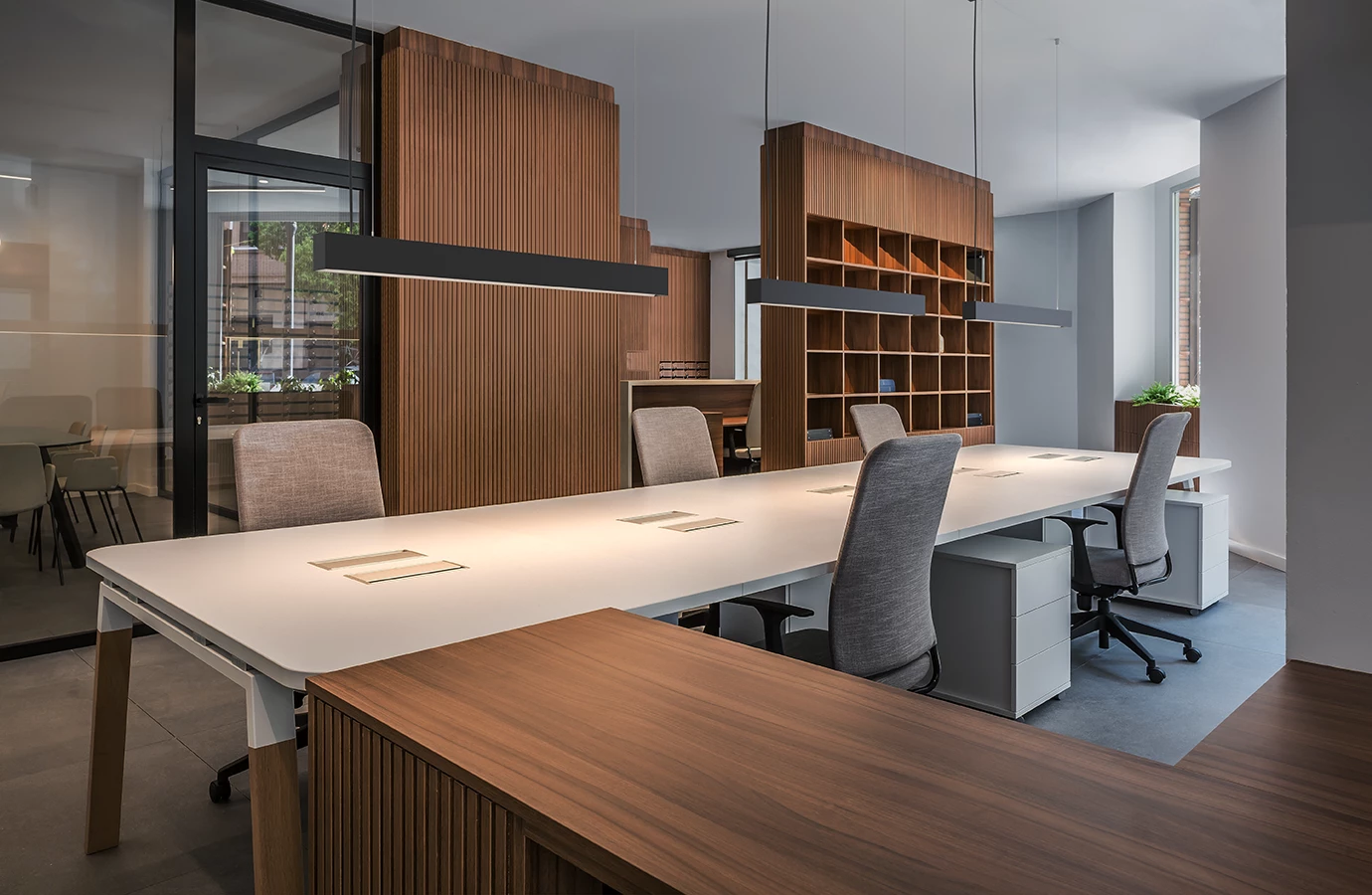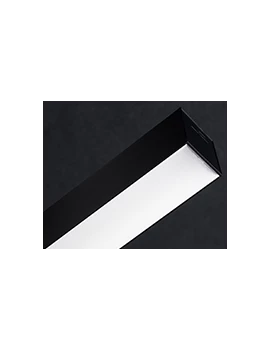 THE PERFECT GLARE
The performance of this new lighting system offers maximum efficiency with excellent glare control. The endless configuration possibilities of this product family allow visible but at the same time glare-free light with a UGR of less than 19 and offer optimal conditions to meet all required lux values for workplace lighting.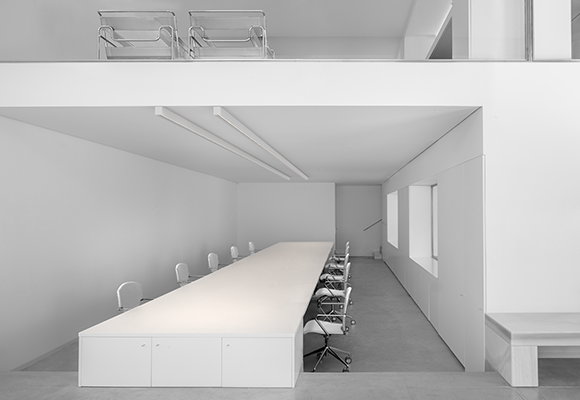 THE BEST UGR FOR OFFICE
Its unique functions and combination possibilities make SLIDER a highly comprehensive lighting solution that can meet any requirement, especially in complex situations such as office lighting. To offer the best lighting for workplaces, SLIDER can be customized with a RASTER to ensure that the lighting concept meets all required standards. Equipped with the innovative RASTER this system achieves the highest efficiency with a unique glare-free. The technology of this sophisticated reflector produces a very low glare and offers optimal visual comfort. In addition to a better LOR, the innovative RASTER has a significantly higher central light intensity compared to a regular OPAL diffuser. The perfect solution for offices and workplaces.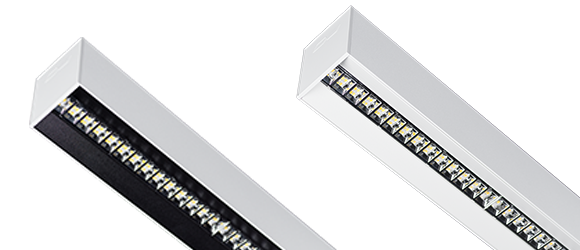 To support a consistent and harmonious room concept and create a coherent appearance of the lighting system, the RASTER can be configured in black or white. This component not only improves efficiency and ensures optimum UGR values, it also draws attention to the light.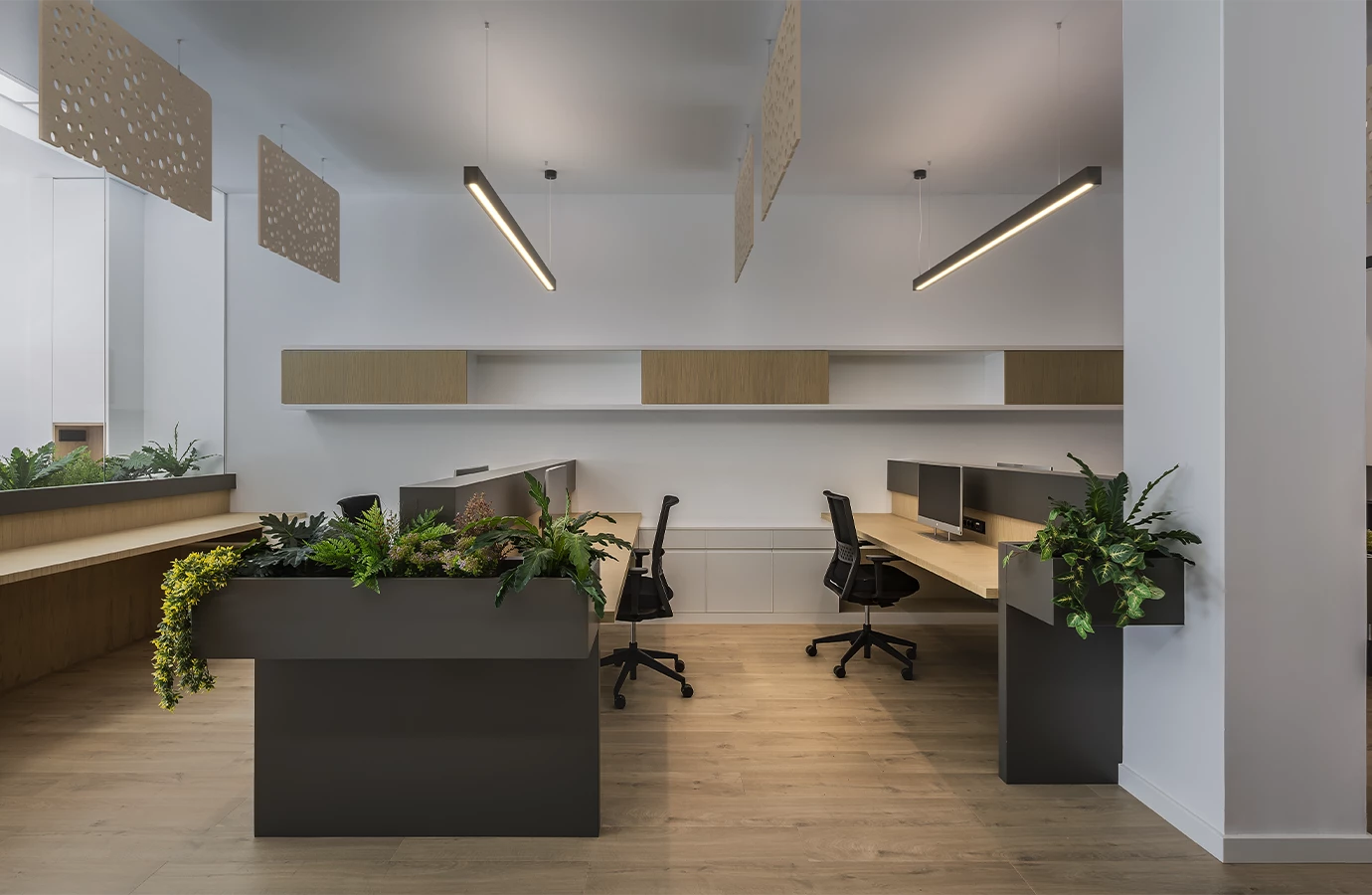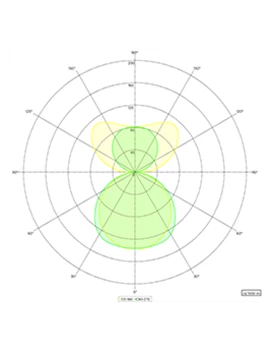 BATWING LENS
The new wide beam indirect lens developed by PROLICHT enables further possibilities to create the desired lighting atmosphere. Even in low rooms, a very homogeneous light pattern can now be achieved thanks to the very wide beam indirect lens.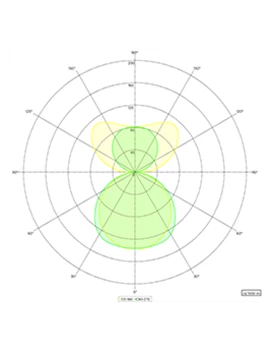 OPAL LENS
The SLIDER system offers in its configuration options the choice of different lenses. The use of the opal lens allows a directed and focused light distribution of the indirect lighting of the ceiling.

TUNABLE WHITE
TUNABLE WHITE is the perfect choice for an installation capable of adapting to the
needs of human beings, mimicking the evolution of natural light during the day, or defining with specific set tings the most comfortable scenario that each user can define.
TUNABLE WHITE is available for all functions of the SLIDER FAMILY and thus offers ideal conditions for use in office lighting to achieve the desired and required uniformity.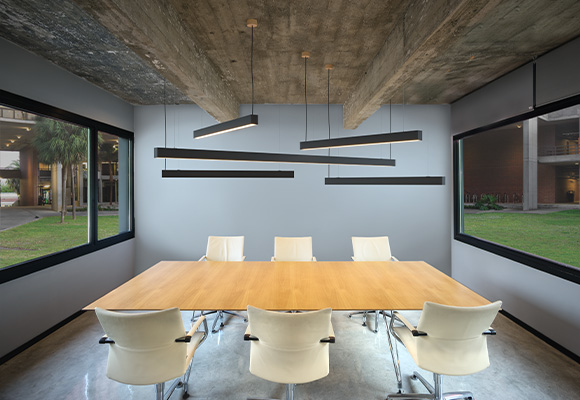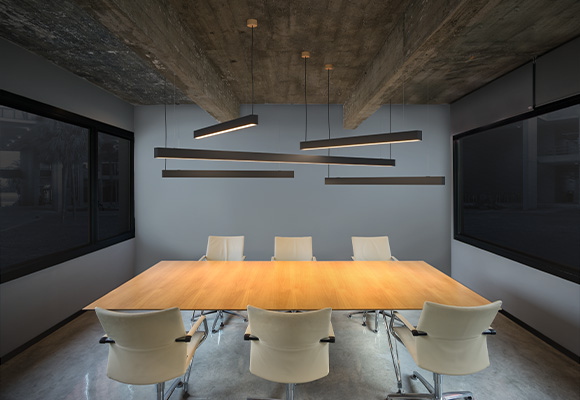 MAKE IT YOURS
Colors add finishing touches to rooms and off er opportunities to shape the atmosphere. Warm tones create a cozy, communicative environment, whereas cool shades feel sleek, clean, and pure. Colors can be used to set accents, strengthen contrasts, or create a harmonious whole. To fully exploit these design possibilities, the lighting system SLIDER can be configured in the 25 PROLICHT colors as standard.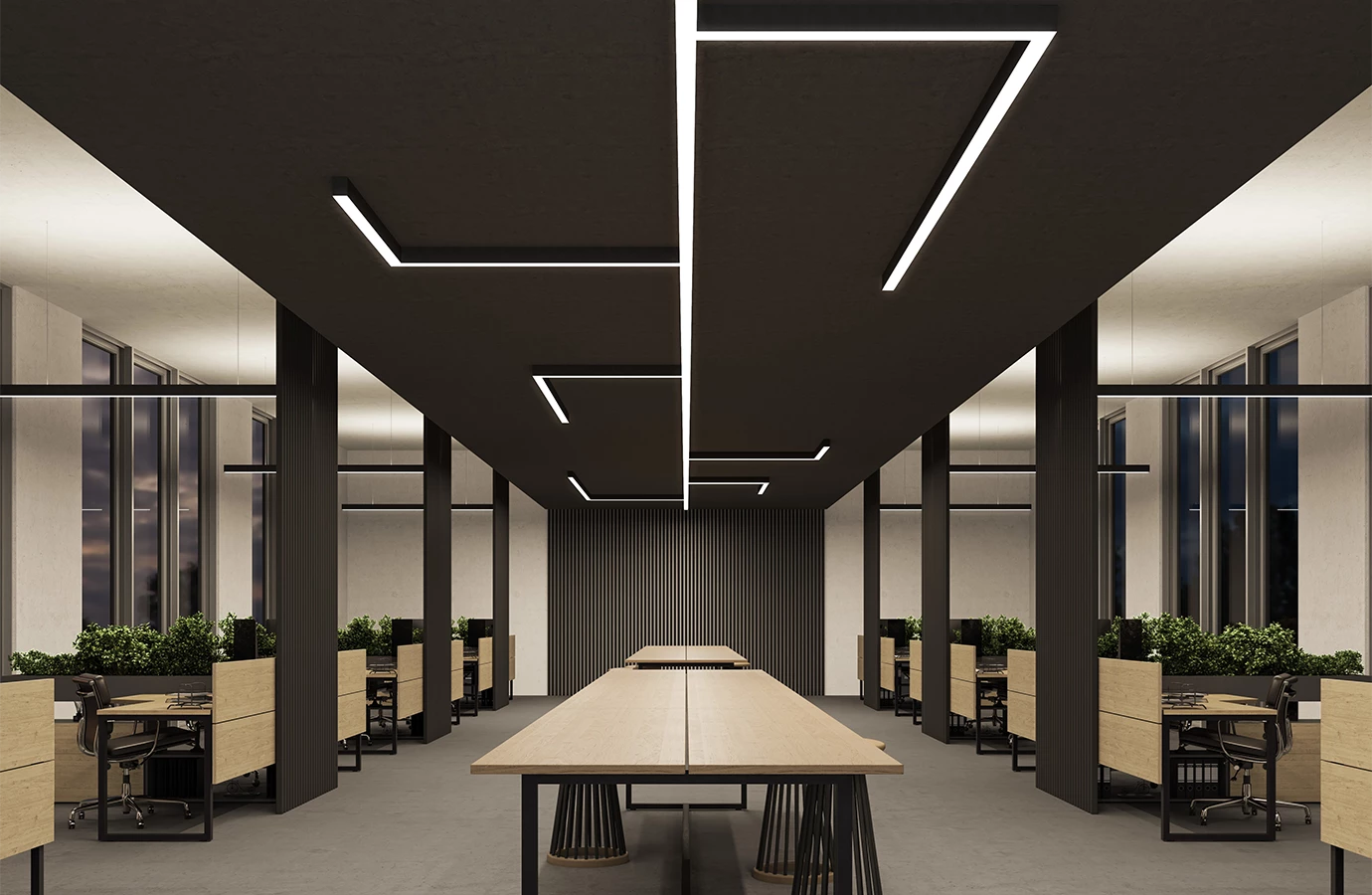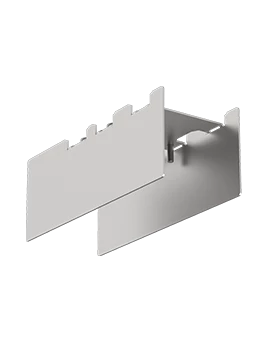 DRAW YOUR LINE

SLIDER's linear coupler is an innovative feature that provides a strong and secure connection in both the vertical and horizontal direction. Its design also eliminates any light leakage, ensuring a consistent and seamless lighting experience. This allows for endless possibilities in creating light lines and even special shapes, giving designers the freedom to create unique and customized lighting solutions with ease.

;