Content
back to
Product Families

LIFE
LIFE is more than just a luminaire; it embodies the sun in architecture. As a source of natural energy, it radiates light in perfect harmony with the vital needs of indoor plants.
LIFE - A LIGHT FOR PLANTS
Designed by Giampiero Peia, powered by Robonica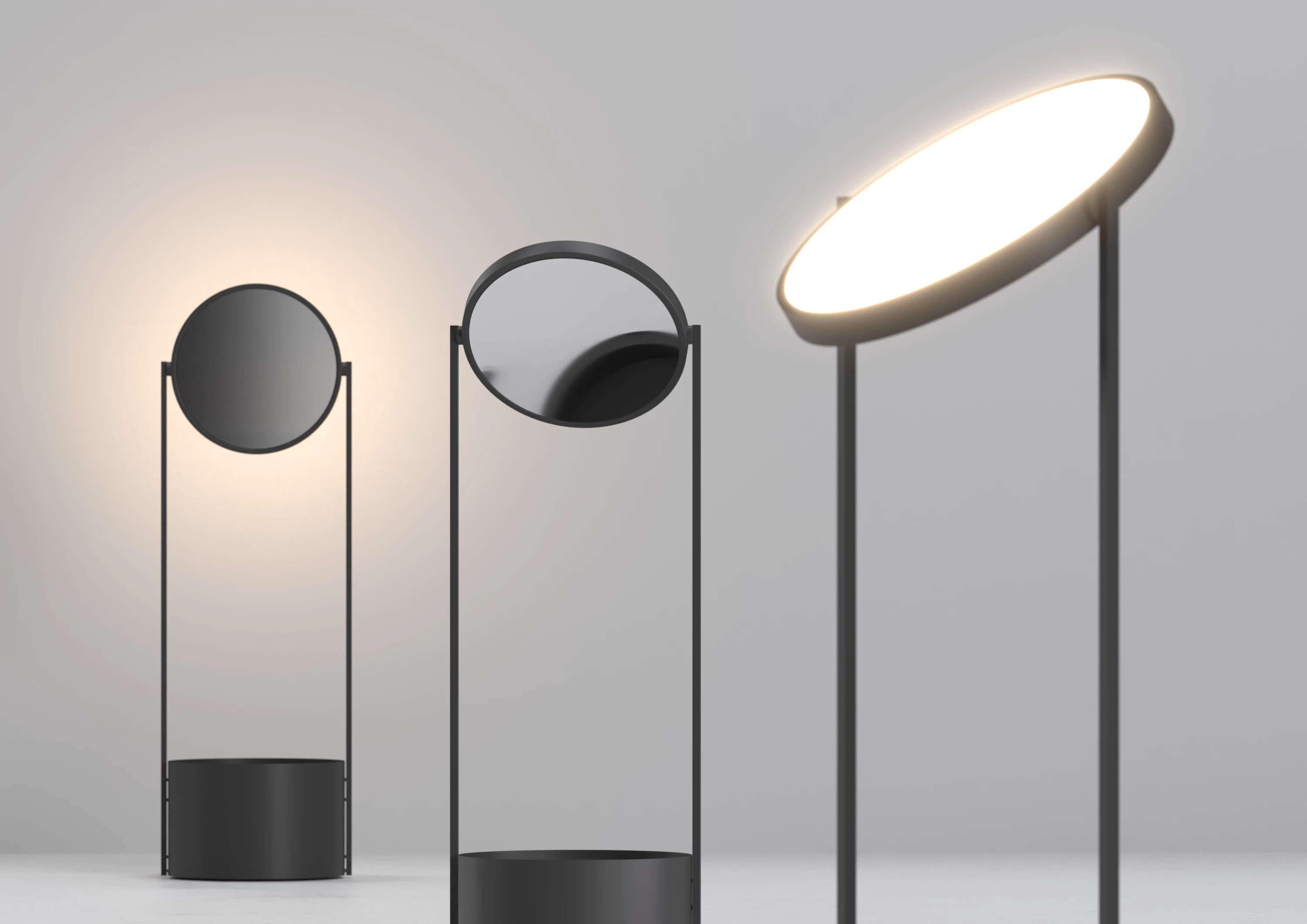 CONTROL THE CYCLE OF LIFE
Designed to allow you to replicate the circadian cycle in your plants using lighting, it has a luminous disc that you can manually rotate to recreate the five light phases of the day: Sunrise, Day, Sunset, Dusk, and Night. By rotating its disc and adjusting the light temperature, you can simulate the varied positions and levels of solar irradiation that indoor botany might experience. By enhancing the health of the plants, it also improves the air quality in the environment.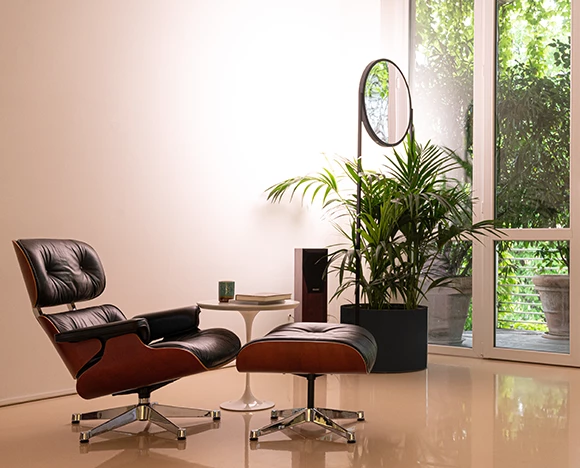 LIGHT AND NEW ARCHITECTURE SYMBIOSIS WITH LIFE
LIFE consists of a pot crowned by a rotating disc. On one of its faces, the disc illuminates, providing a vital ingredient for the plant, while on the other, a mirror reflects ambient light, adding a decorative touch.
The LED modules, integrated into its disk and with adjustable color temperature capability, allow for optimal luminous flux integration for plant growth, while providing pleasant light for human perception. This makes the results suitable for a wide range of environments where improving people's well-being through lighting and interior design is desired. Therefore, LIFE enhances environments such as homes, offices, public spaces, commercial areas, as well as buildings dedicated to healthcare, well-being, and education.
A UNIQUE INDOOR OASIS
At a time when nature and architecture converge to enhance the quality of life, LIFE brings its own interpretation of the sun to those indoor spaces where natural light becomes elusive. It creates a unique atmosphere through the fusion of the luminaire and the plant, establishing a symbiotic balance. In this way, not only can household vegetation photosynthesize, but also an oasis is born where a delicate connection with flora emerges, connecting us with the very rhythms of the Earth.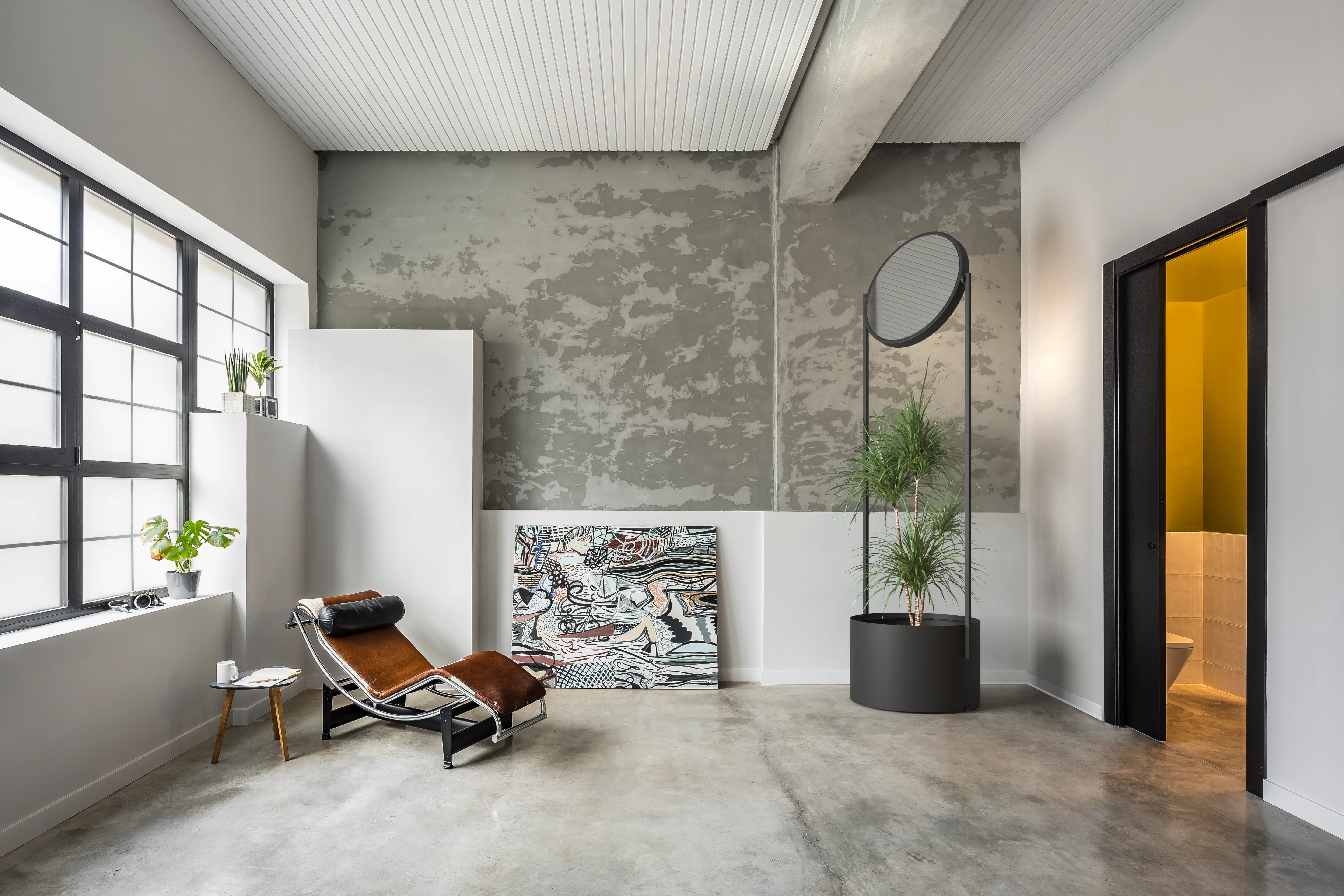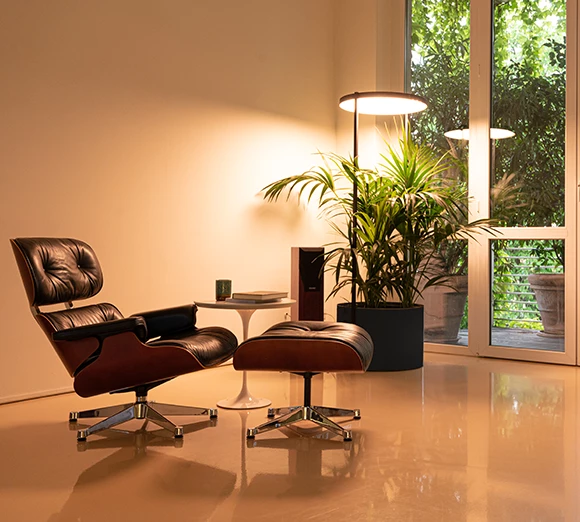 DESIGNED BY GIAMPIERO PEIA,
POWERED BY ROBONICA
LIFE has been designed by Giampiero Peia, known for the versatility of Peia Associati studio, which tackles a wide range of design projects, and the support for the core technology development comes from Robonica, experts in the field of optimisation of light emission for plant growth in balance with confort for humans. The result is a timeless design with a sophisticated core, suitable for domestic environments, offices, public and commercial spaces, buildings for healthcare, well-being and education.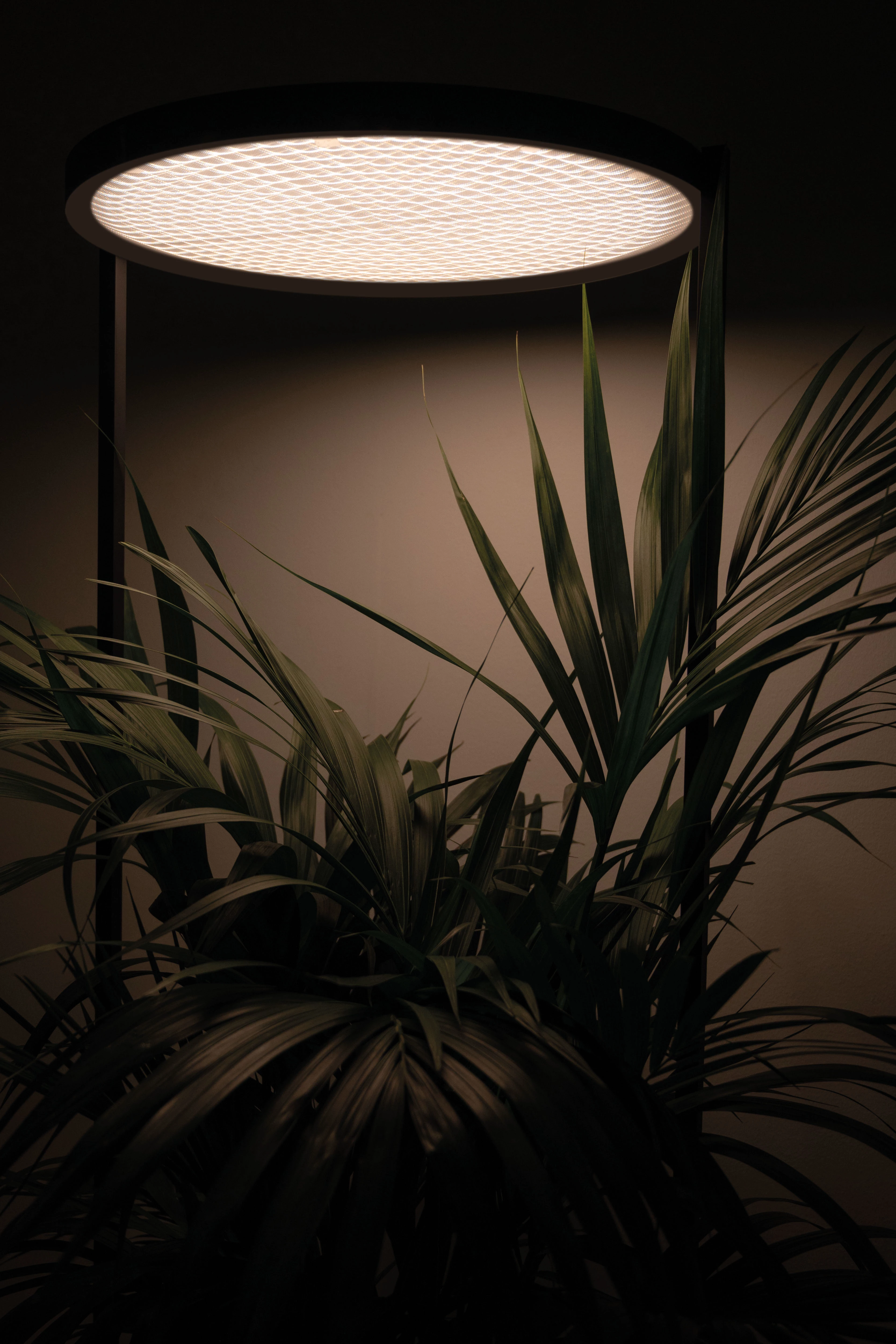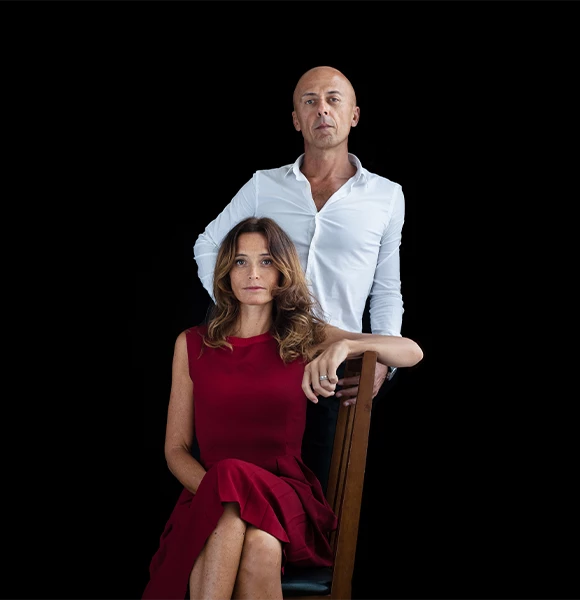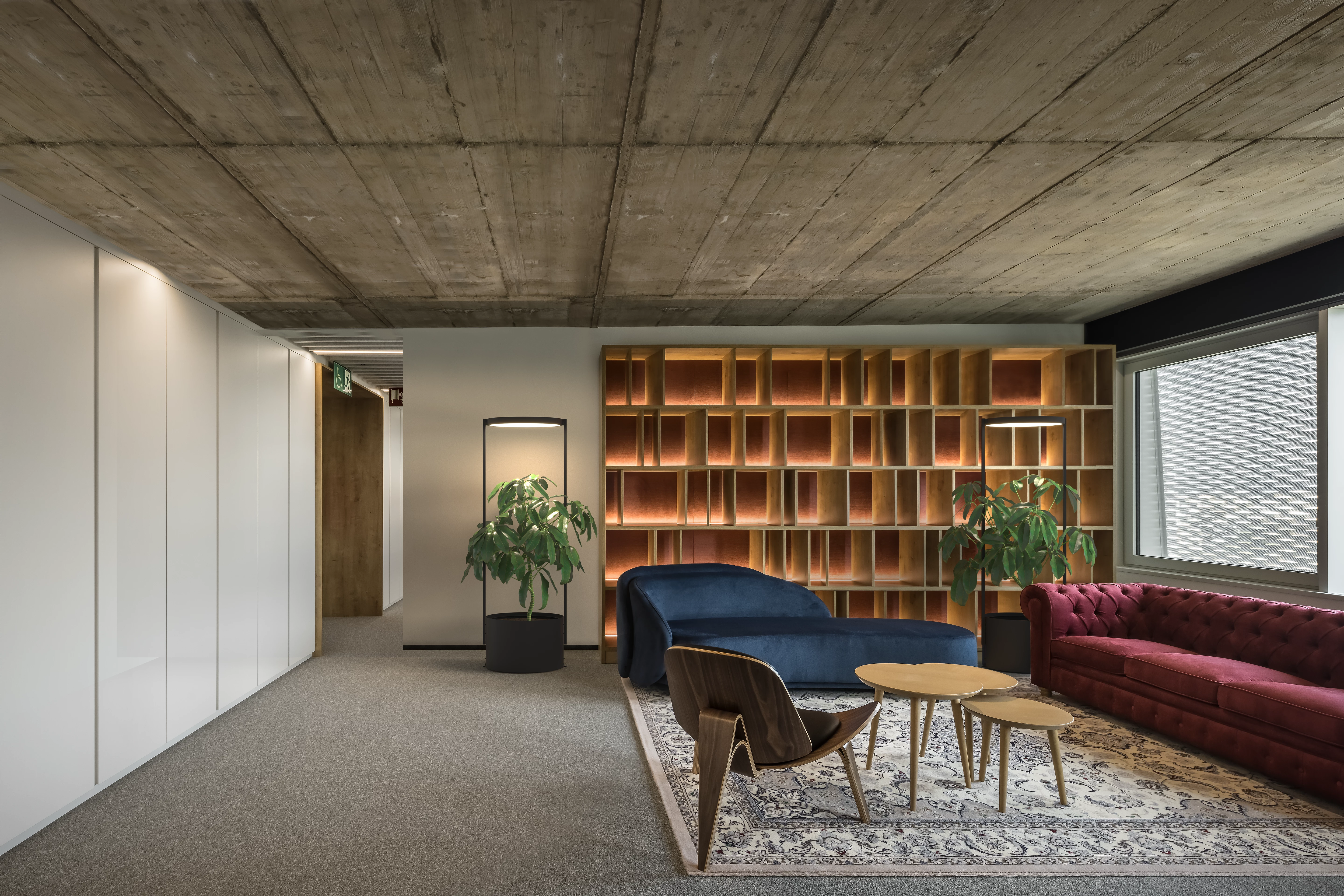 ;