Contenido
ELIMINANDO LÍMITES
Las soluciones de iluminación creativas crean la atmósfera adecuada para adaptarse al propósito de un edificio. Utilizando el color, la tecnología, flexibilidad y emoción, nuestras luminarias convierten cualquier espacio PÚBLICO en algo único que elimina las fronteras entre las personas y la arquitectura.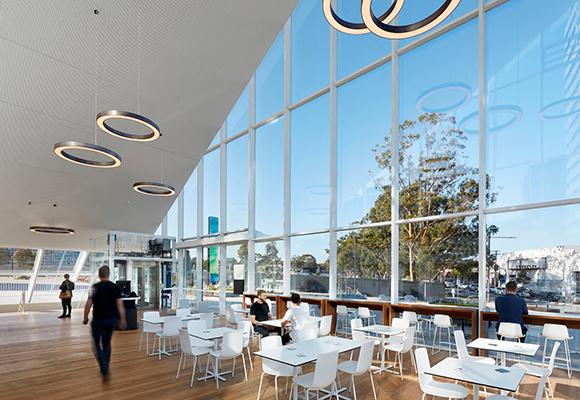 ILUMINACIÓN PARA TODOS LOS DÍAS
Las instituciones públicas son una parte indispensable de nuestra vida diaria y su arquitectura, las personas que forman parte de ellas y las exigencias de iluminación perfecta son tan diferentes como sus propósitos y enfoques.
PROYECTO DESTACADO: CASTILLO DE BURGDORF
Seguramente es una tarea especial revitalizar un espacio históricamente significativo con luz. En este castillo del siglo XII en Suiza, nuestros sistemas de perfil minimalista HYPRO crean una atmósfera emocionante, permaneciendo claramente en un segundo plano y dejando el escenario a la arquitectura misma. El sistema HYPRO puede equiparse con varios insertos que resaltan ciertas zonas de espacios interesantes, como nuestros proyectores CENTRIQ que enfatizan la estructura de una pared antigua. Además, nuestros empotrables MAGIQ garantizan la iluminación básica perfecta para garantizar un ambiente agradable a los visitantes en todo momento.
PRODUCTO DESTACADO:
GLORIOUS
Una mirada que fusiona arte pop y ciencia ficción, GLORIOUS escenifica espacios extraordinarios. Las luminarias están disponibles en formas geométricas tradicionales: el círculo GLORIOSO, el triángulo VICTORIA y el cuadrilátero QUANTUM. El DISEÑO SOFT EDGE que define el carácter le da a las lámparas una identidad única. Las esquinas de las formas estrictamente geométricas están suavemente redondeadas, pero la luminaria tiene una intención de forma angular: una sorprendente afirmación de un diseño limpio que es fácilmente reconocible. Con una serie de opciones de montaje, como empotrado, montado en superficie y suspendido, y con una variedad de longitudes de suspensión e interconexiones, las instalaciones se pueden mejorar con GLORIOUS, una emocionante alianza entre la arquitectura y el diseño de interiores.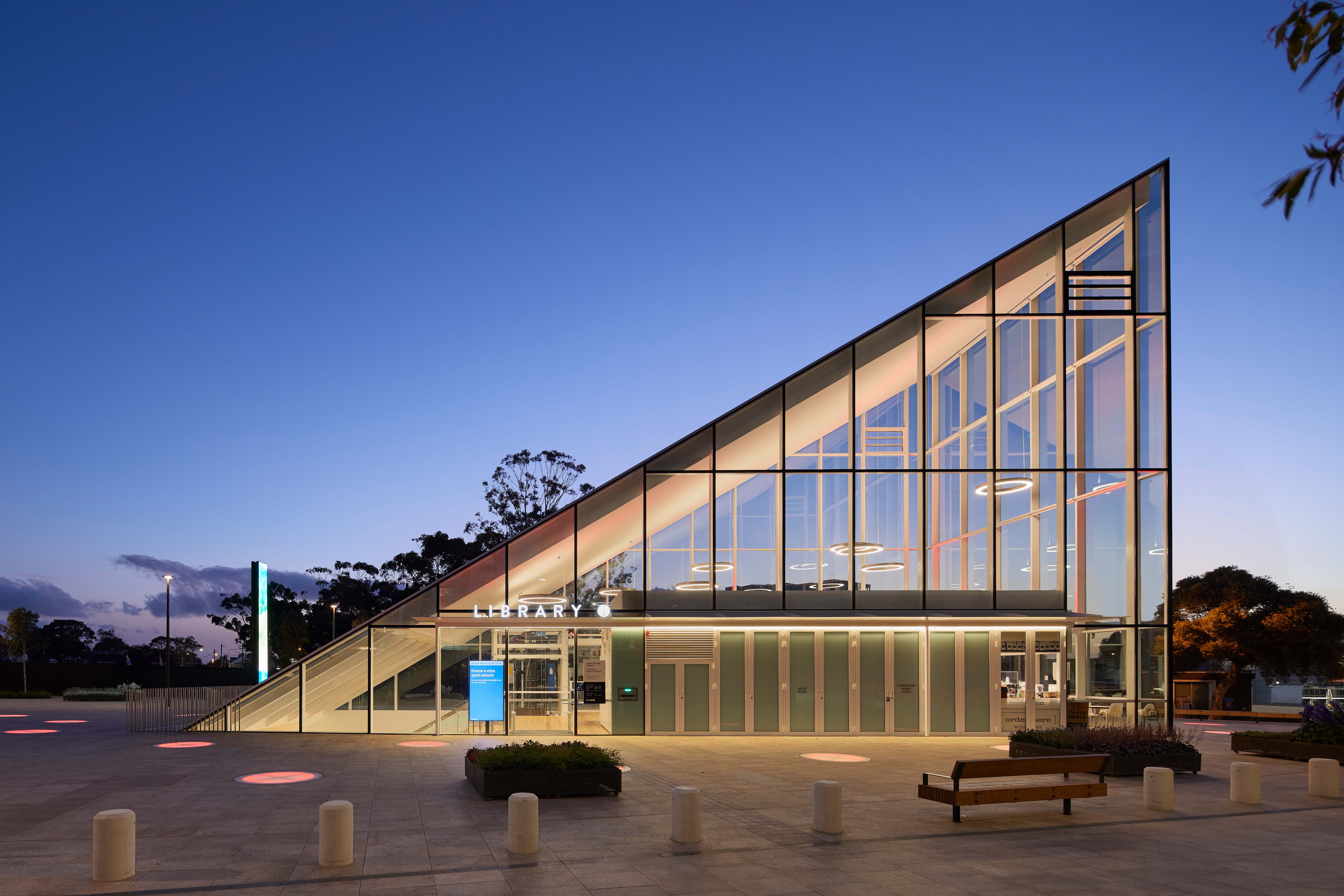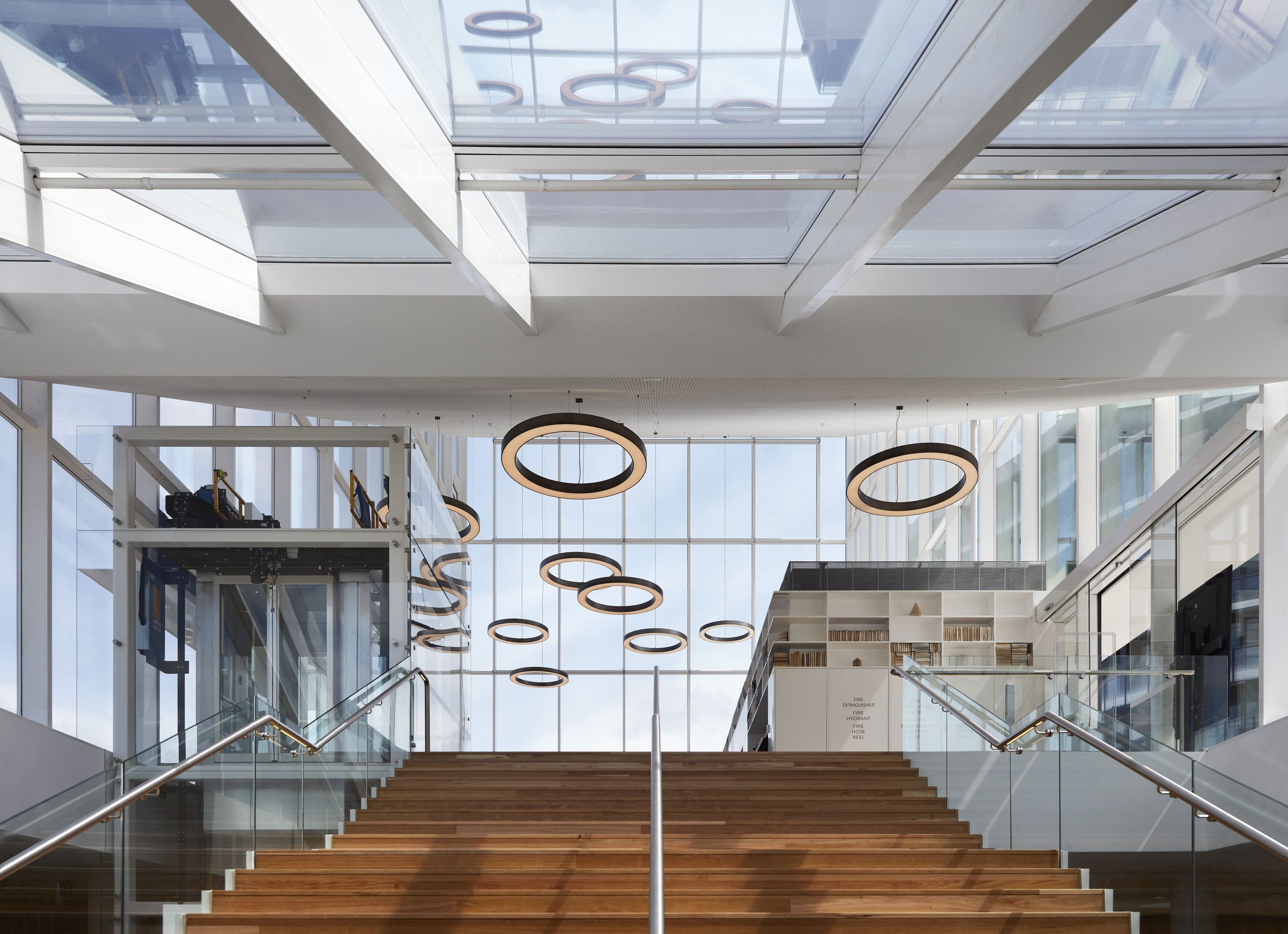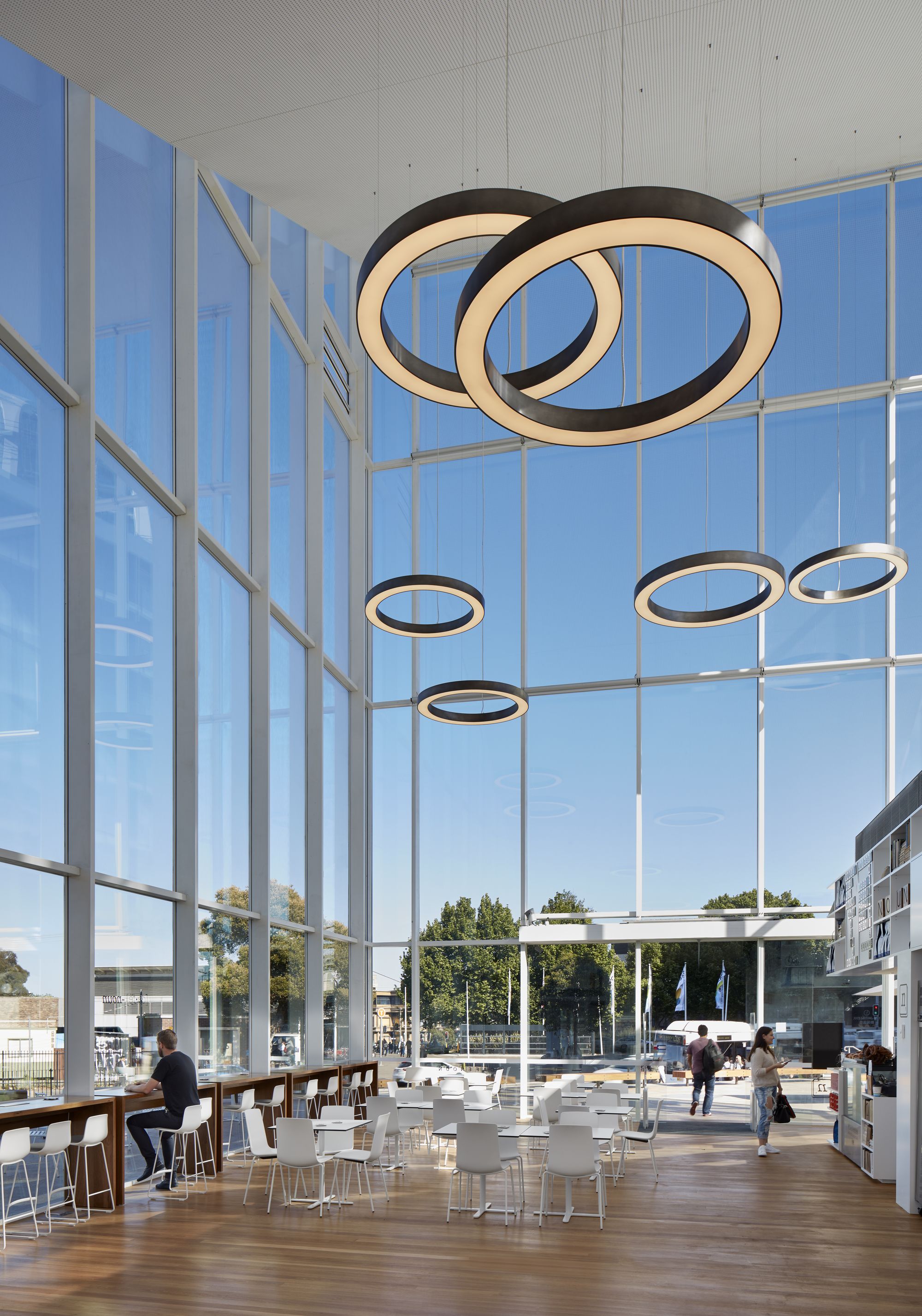 OUR PRODUCTS MEET YOUR REQUIREMENTS 
To ensure that our products meet the requirements of projects around the world, our luminaires are equipped with various country-specific certifications. These seals of approval ensure that our luminaires comply with the standards and regulations, including safety, environmental, quality and performance aspects of the respective countries. As part of the certifications, regular product testing and factory audits are conducted by the testing agencies.