Frame | Cone | Shine
Shine lika a solar eclipse
The sun as a source of inspiration: in a technically sophisticated style, PROLICHT invokes the KORONA-EFFECT of a solar eclipse. PROLICHT offers this special effect for diffuse luminaires and spots alike. A set-back illuminant and a visible trim, which is offered in 25+5 PROLICHT colours, are distinctive features.
KORONA FRAME | Using the KORONA FRAME, spots or entire luminaires can be set-back into the ceiling. This makes the lateral edge of the frame visible and creates a clear corona. The mounting frame can be finished in one of 25+5 PROLICHT colours to intensify the KORONA-EFFECT with colour.
KORONA CONE  |  The KORONA CONE is available only for spots. A glare-suppression cone (KORONA CONE) sits in front of the optical reflector. For selected products the height of the glare-supression cone (KORONA CONE) can be configured to alter the visual comfort. The cones are available in 25+5 PROLICHT colours and thus create a special, decorative effect. The KORONA CONE is available for all mounting types.
KORONA SHINE | The KORONA SHINE sets colourful accents. The narrow, transparent plexiglas ring in yellow, red, green, orange or blue gives the luminaires a special look without affecting the light colour.
A special feature of KORONA FRAME and KORONA CONE is that the emitted light is not changed in colour, but remains white. By refining the KORONA FRAMES and KORONA CONES in 25+5 PROLICHT colours, the KORONA EFFECT can be colour-enhanced.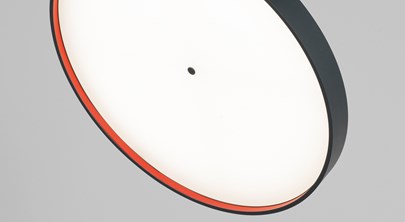 KORONA FRAME EFFECT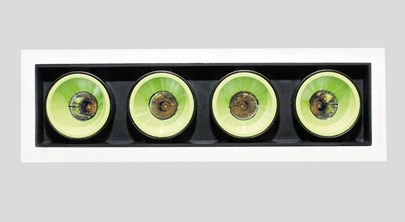 KORONA CONE EFFECT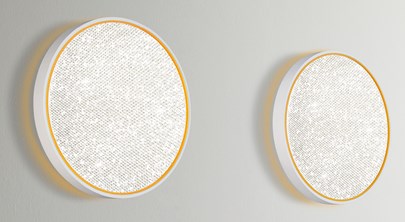 KORONA SHINE EFFECT