Content
MINIMAL TRACK
FLEXIBILITY REDUCED TO THE MAX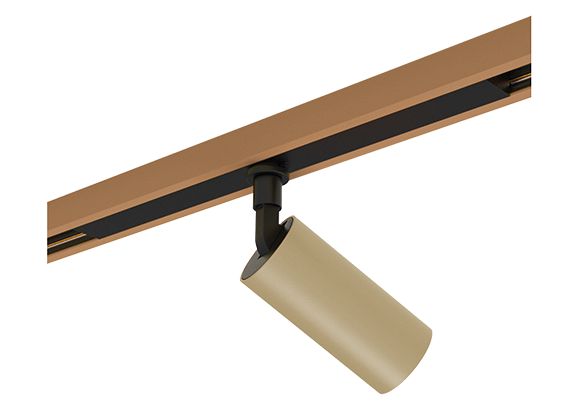 Flexible and almost invisible. The innovative MINIMAL TRACK lighting system combines pure minimalism with the latest technology. Thanks to the various corner connectors and even individually available curve elements, MINIMAL TRACK makes it easy to realize creative living dreams.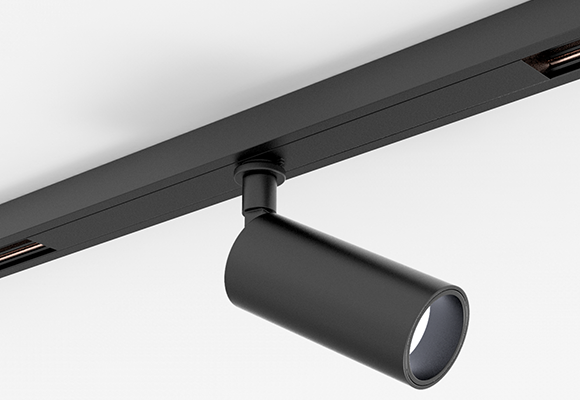 ULTRA SLIM DESIGN
The ultra-compact design makes the sophisticated technology almost invisible, leaving only elegant lines that integrate perfectly into the interior design.
DALI CONTROL PROFILE
Despite their minimalistic form, the available light modules can be individually controlled by DALI.