Content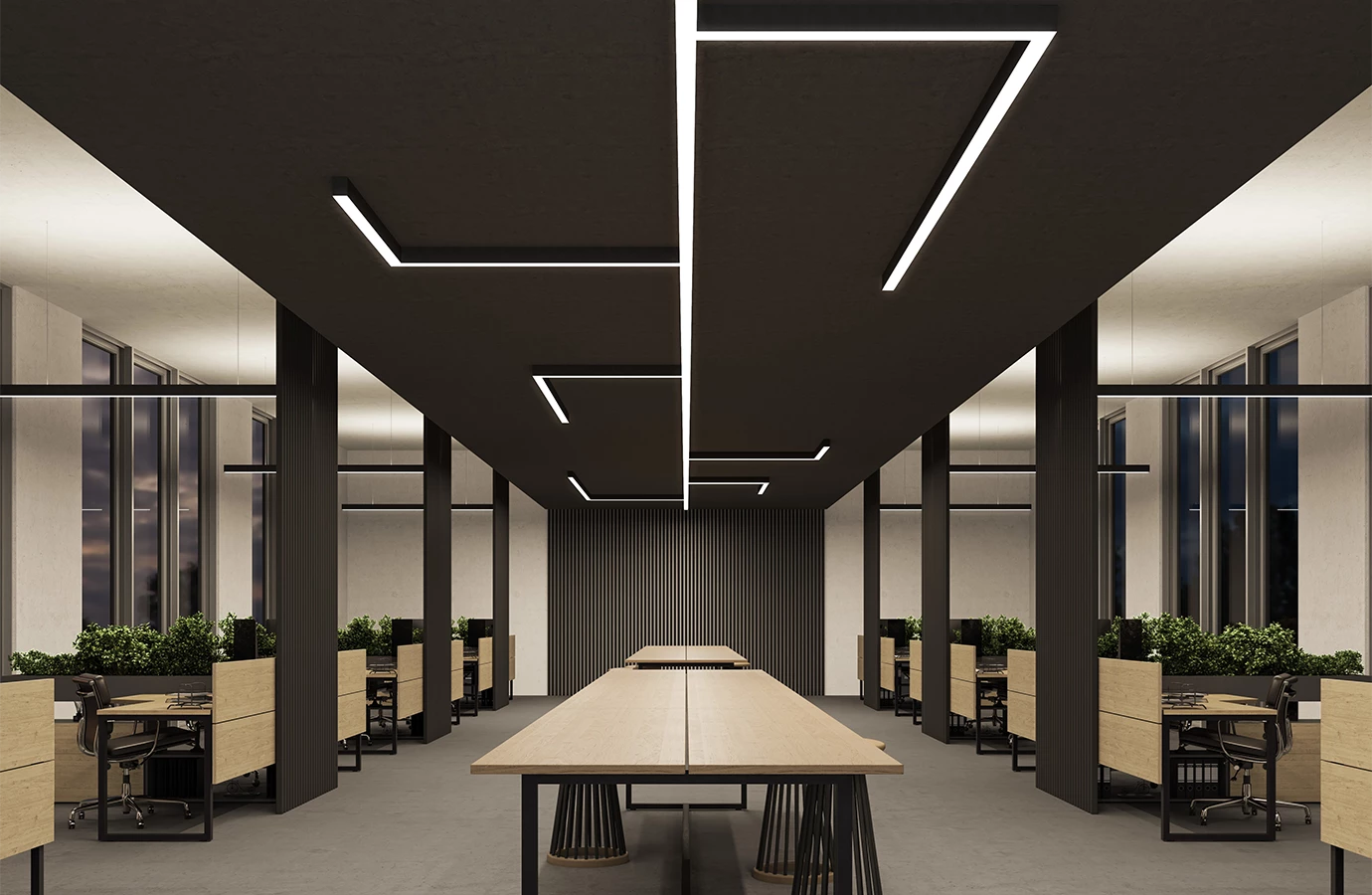 NEW PRODUCT FAMILY: SLIDER
SLIDER's innovative product concept ensures that it is suitable for a wide range of projects, from commercial spaces such as offices, retail stores, and hotels, to residential applications like homes and apartments. Whether you need to create a focused task lighting or a vibrant atmosphere, SLIDER can meet your lighting needs with its versatile options. With SLIDER, you can achieve the perfect balance of aesthetics and functionality in any space. Its sleek design, high lumen output, and multiple lens options make it a versatile choice. Experience the future of lighting with SLIDER and elevate your projects to new heights of creativity and versatility.

INVADER
The expansion of this family with new cutout dimensions, additional beam angles, an additional protection class and an INVADER MICRO-DOT enable the INVADER product family to meet all requirements of even the most complex projects.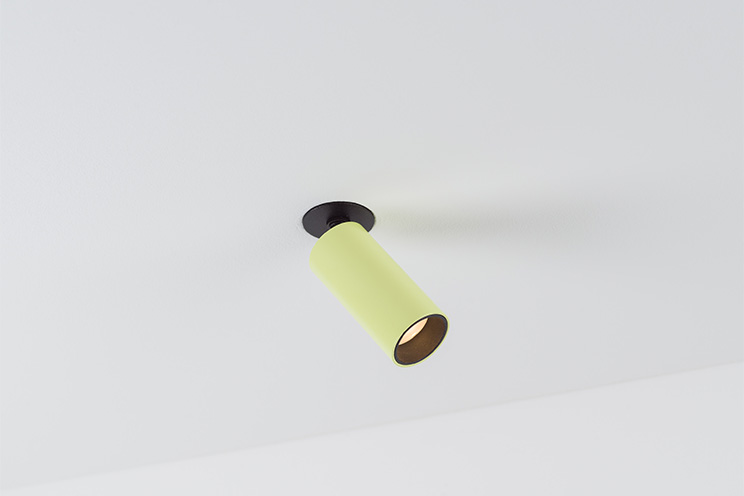 IMAGINE MICRO Ø 35MM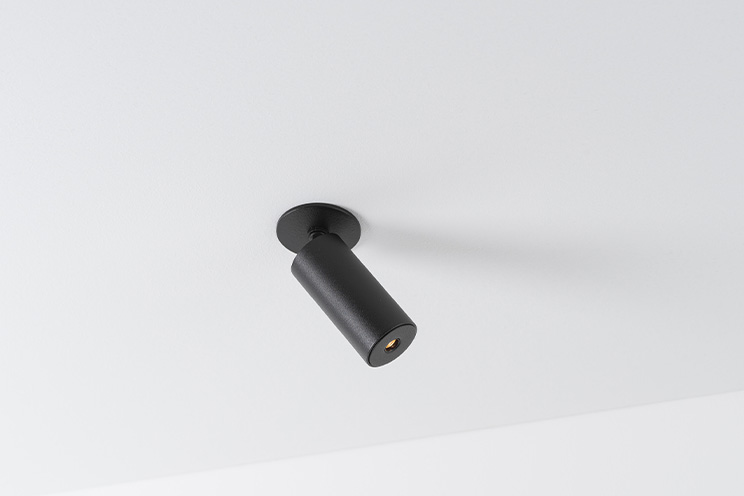 IMAGINE MICRO WITH MICRO-DOT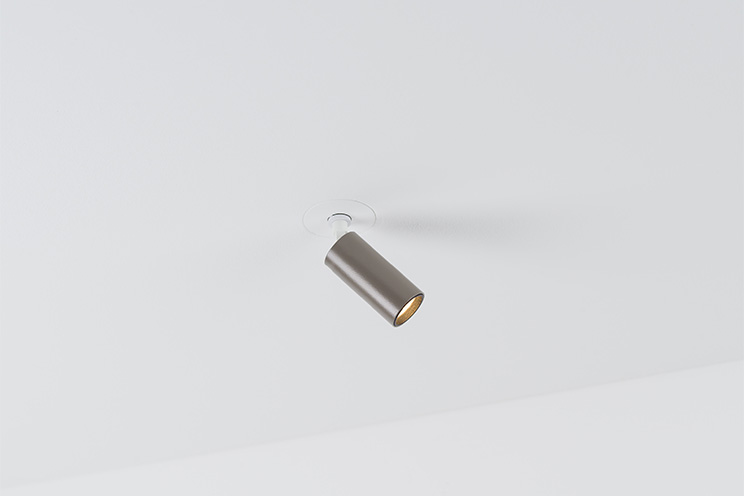 IMAGINE MICRO Ø 23MM
IMAGINE
Our proven IMAGINE family is extended by further variants. The new Imagine Micro is now available in all mounting types with different lengths and diameters. For an uncomplicated integration into a wide variety of projects, a large individualization of the various components of the luminaire body in different colors is also possible. Configurations for plasterboard or concrete ceilings and two different ceiling openings complete the range of this versatile product family.

SNOOKER METAL SURFACE
The popular SNOOKER system insert in CHROME is now also available as an individual luminaire and creates a high-quality ambience in any room. Its reflective surface brings creative lighting ideas to life as a system insert for MINIMAL TRACK or with recessed or surface-mounted canopy.
NEW ARCHISONIC® COLORS
Effective immediately, all of our uniquely configurable acoustic luminaires are available in four additional new colors. The ARCHISONIC® material is now additionally available in the colors: 920 JUTE, 107 LINEN , 918 DEEP SEA and 139 HONEYCOMB
Unique colors, which can be infinitely combined with the 25 PROLICHT colors, serve to harmoniously round off a holistic furnishing concept or to set special accents.