Content

SALONE DEL MOBILE
EUROLUCE 23
INTERNATIONAL LIGHTING EXHIBITION
EUROLUCE 23
With more than 420 of the best exhibitors in the sector, half of which foreign, the International Lighting Exhibition is recognised as the global benchmark lighting exhibition, where technological innovation and design culture take centre stage.
EUROLUCE is not just the meeting place and business venue par excellence, it is also the most avantgarde trade fair in the field of eco-sustainability and energy saving in both the decorative and the lighting technology sectors.
MEETING YOU
MAKES A DIFFERENCE
After two successful participations in the Fuorisalone in the past years, PROLICHT exhibited at EUROLUCE in Milan for the first time, with the commitment of becoming the right partner for all creatives and designers seeking individual and unique lighting solutions.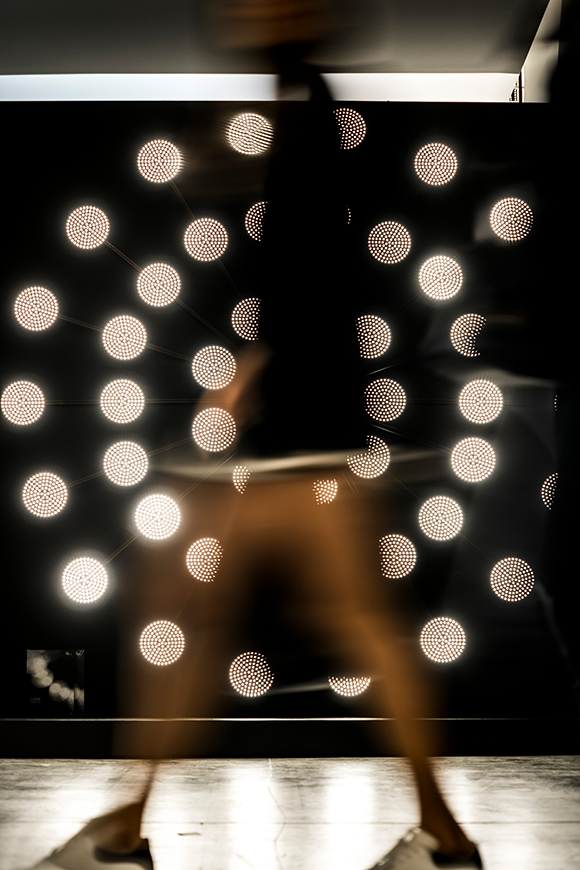 BOOTH DESIGN
D'ALESIO&SANTORO
D'Alesio&Santoro is an independent Lighting Design Firm with the ambition to make lighting no more a basic commodity, but a real value – from the cognitive ergonomics of a space to the branding capabilities of Light.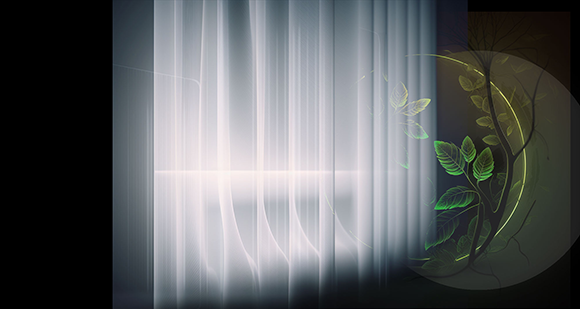 The booth, designed by D'Alesio&Santoro, fits into Lombardini22 and Formafantasma's "City of Light" fair concept as a low-rise, corner building. Its façades are made of light, open and transparent, and nestling thriving green elements. Its content evokes PROLICHT's core values, by showcasing site specific products assemblages, designed around their "shape of light". Furniture and building materials conjugate both the brand's Tyrolean proud visual identity and ethics, by manipulating existing prefab structures and pre- shown elements.


LIFE - LIGHT FOR PLANTS
DESIGN BY PEIA ASSOCIATI
The studio has design expertise about a wide spectrum of subject areas, ranging from Residences, Private villas, Open spaces, Public Buildings, Sports Facilities, Commercial Buildings, Factories, Towers, Hotels and Resorts, Retail Showrooms and Stands for exhibitions. The scope of work varies from urban level to interior design and product design scale.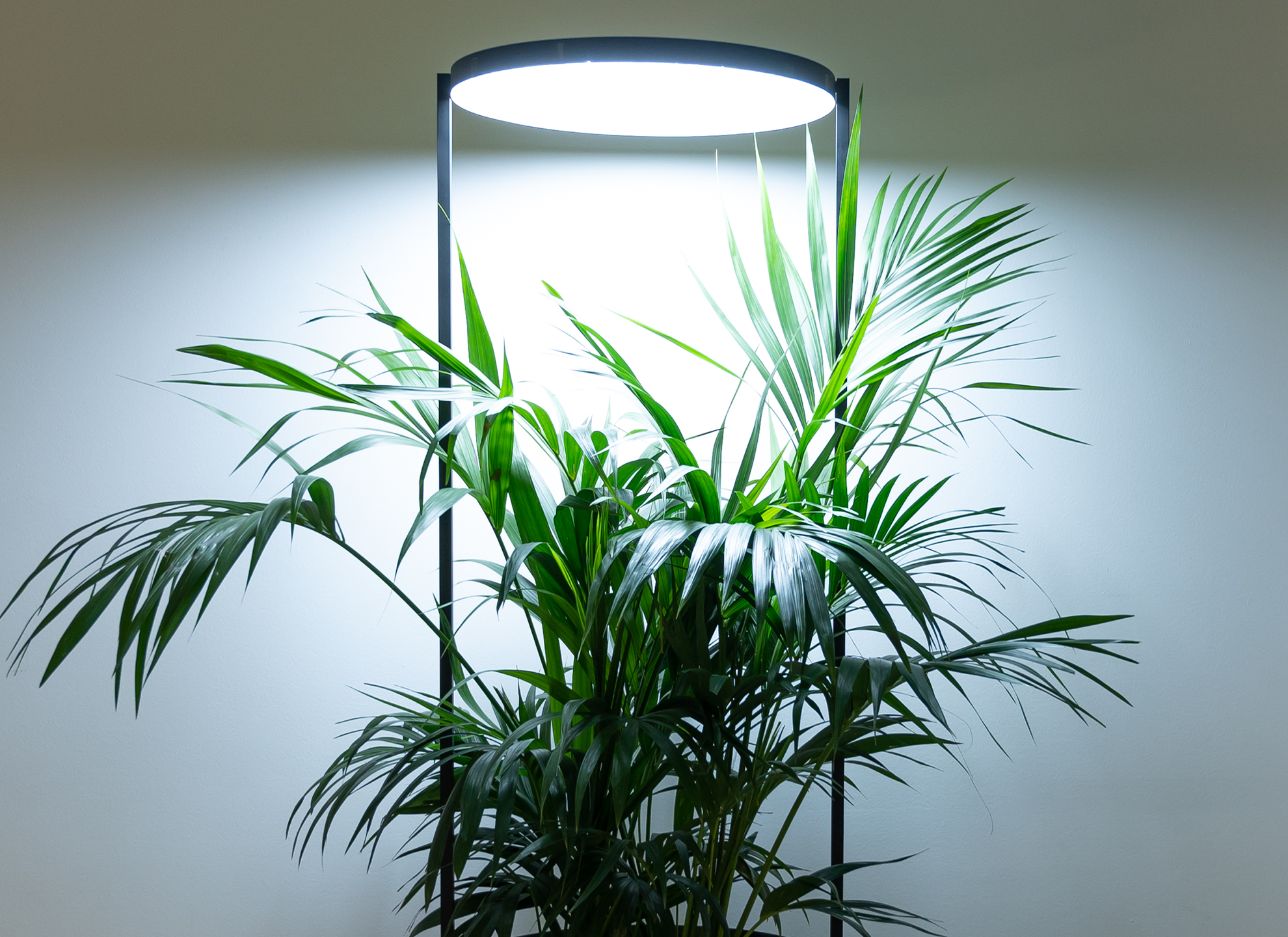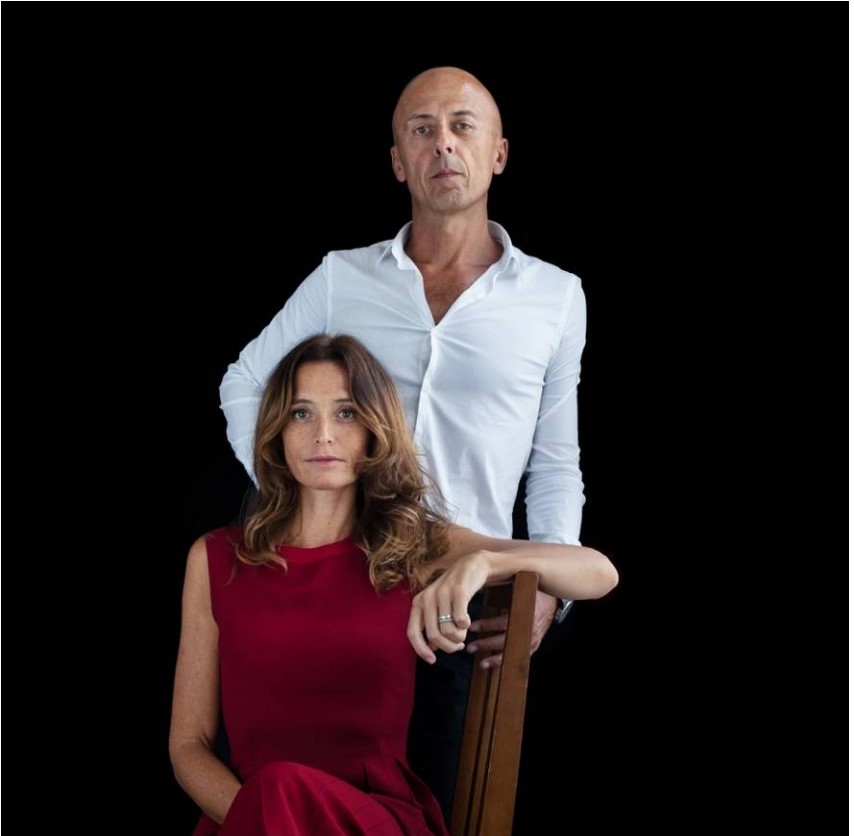 The green fil rouge of the EUROLUCE 2023 concept will find a climax with the revolutionary installation in PROLICHT booth: with a new floor lamp concept, designed by Peia Associati and powered by Robonica, PROLICHT will present an innovative technology capable of offering high quality architectural light with a source designed make indoor vegetation thriving: the result is comfort for humans in a beautiful and prosper vegetation, with health, environment, and aesthetic benefits.