Content

A SYSTEM OF LIGHT
CODE by Tom Dixon

CODE represents the perfect synthesis of our  cooperation with Tom Dixon: a product that merges technological expertise with a unique design vision, an innovation that could only be created together. CODE works with the MINIMAL TRACK system, the smallest track solution possible that offers individual control of each luminaire, enabling total flexibility of a space.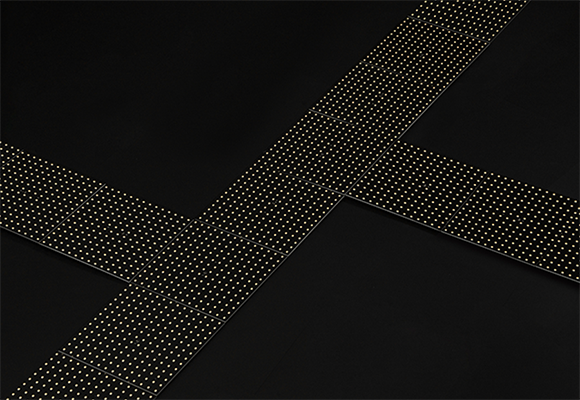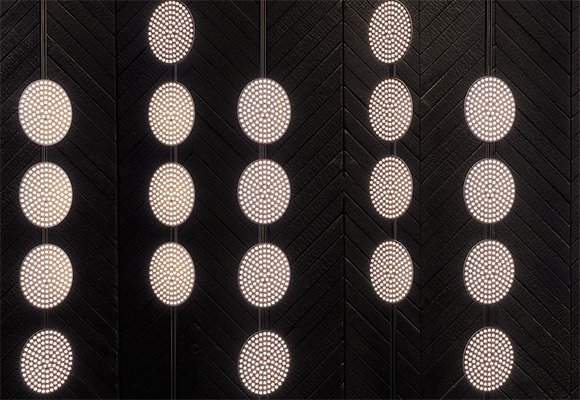 The CODE family is composed of two LED light sources: DOT and GRID. The elementary shapes of round and square form the basis of a kit  of parts, building blocks to configure infinite arrangements, from the simplest graphic shape to the most exuberant lighting sculpture.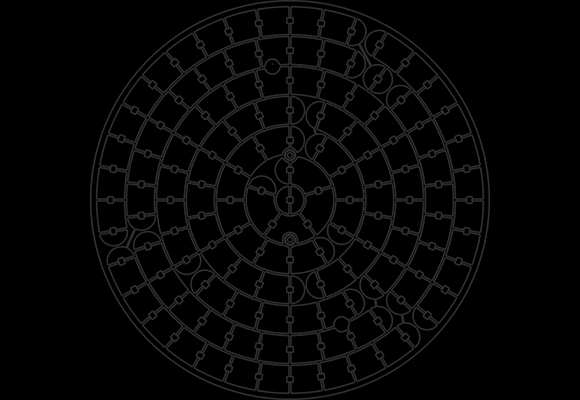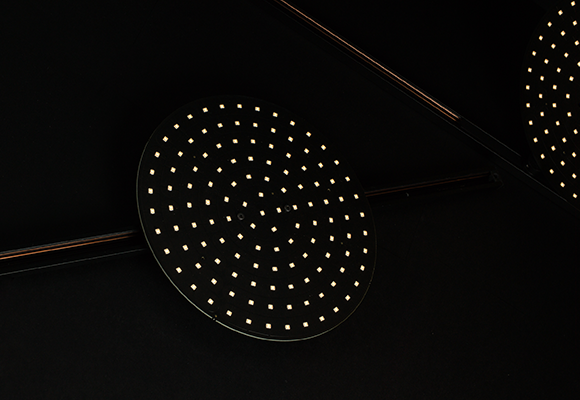 CODE utilises bare LEDs on circuit boards that can be used to create thin strips, delicate chains and continuous columns of light. This liberates architects and specifiers to play with what could almost be considered the CODE construction toy box.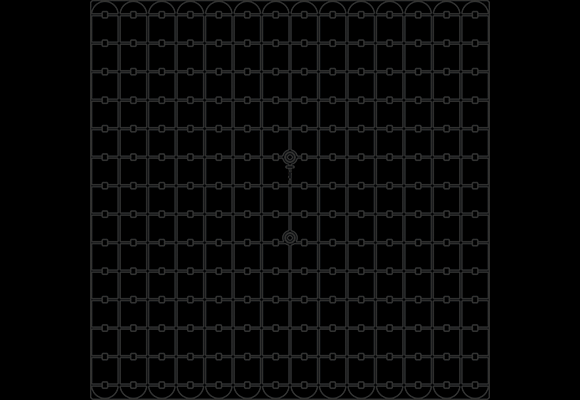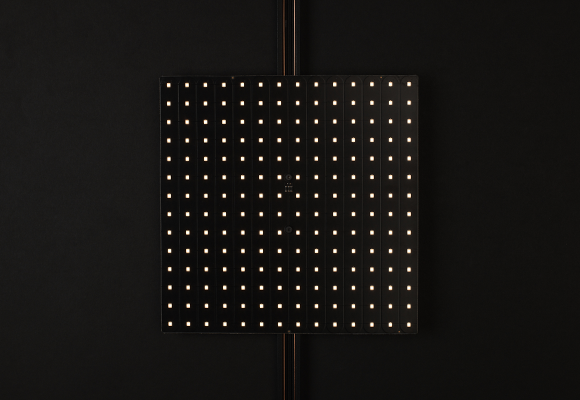 The MINIMAL TRACK system can be furnished with three LED light sources:  DOT, GRID and DASH (coming soon). The elementary shapes of round, square and line form the basis of a kit of parts which allows infinite possibilities to design graphic lighting sculptures.
DESIGN YOUR SYSTEM

The lighting system CODE is the natural evolution of our latest product: the MINIMAL TRACK. The smallest track possible that enables individual control of each luminaire and endless configuration possibilities. The new light sources, designed by Tom Dixon, are fully meeting the requirements of the minimalistic design concept. With their almost two-dimensional shape, the LED arrays become the visual highlight of the product and guarantee pleasant diffuse light at all times.
SCULPTURES

"The versatility of the CODE system allows for a multitude of sculptural forms. Using the minimal track and CODE elements as building blocks, Tom Dixon has designed a selection of dramatic standalone lighting sculptures. Variations on these sculptures and bespoke creations can be evaluated on request."