We enjoy inviting our partners and friends to visit us in our headquarters in beautiful Tyrol. Our BROLICHT events are the perfect occasion to see how we work and live, how the mountains and the countryside effect our way of thinking. BROLICHT is a perfect blend of interesting presentations, informative experiments in our Light Lab and fun activities in the surrounding mountains.
The entire PROLICHT-Team is happy to welcome friends in our home. We take this opportunity to show the exceptional aspects of our company and hope to be able to give some personal insight into our work. It is of great importance to us, to seize the time together and expand our network of friends.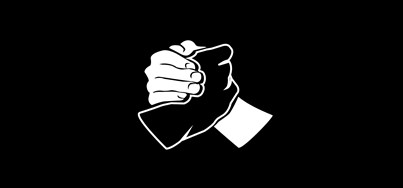 WE ARE CONNECTED IN FRIENDSHIP.
Visit us and get the full BROLICHT Experience!