Content
REMOVING BOUNDARIES
Creative lighting solutions produce the right atmosphere to suit the purpose of a building. Using color, technology, flexibility and emotion, our luminaires turn any PUBLIC area into something unique that removes the boundaries between people and architecture.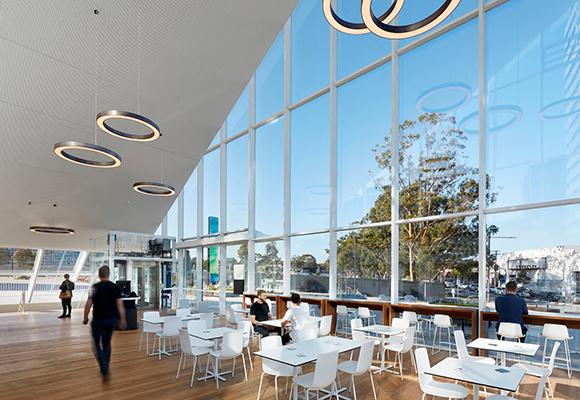 LIGHTING FOR EVERY DAY
Public institutions are an indispensable part of our daily lives and their architecture, the people within them and the demands on ideal lighting are as different as their purposes and focuses.
PROJECT HIGHLIGHT: BURGDORF CASTLE
It surely is a special task to revitalize a historically significant space with light. In this castle from the 12th century in Switzerland, our minimalistic HYPRO profile systems are creating an exciting atmosphere, while clearly staying in the background and leaving the stage to the architecture itself. The HYPRO system can be equipped with various inserts that can highlight certain specialties of interesting spaces, like our CENTRIQ spots emphasize the structure of an old wall. In addition, our MAGIQ downlights guarantee the perfect basic illumination to guarantee a pleasant atmosphere for visitors at all times.
PRODUCT HIGHLIGHT:
GLORIOUS
A look that fuses pop art and science fiction, GLORIOUS stages extraordinary spaces. The lamps are available in traditional geometric shapes: the GLORIOUS circle, the VICTORY triangle and the QUANTUM quadrilateral. The character-defining SOFT EDGE DESIGN gives the lamps a unique identity. The corners of the strictly geometric shapes are gently rounded, yet the lighting fixture has an angular accentuation – a striking affirmation of a clean design that is easily recognizable. With a number of mounting options such as recessed, surface-mounted and suspended, and with a variety of suspension lengths and interconnections, installations can be enhanced with GLORIOUS – an exciting alliance between architecture and interior design.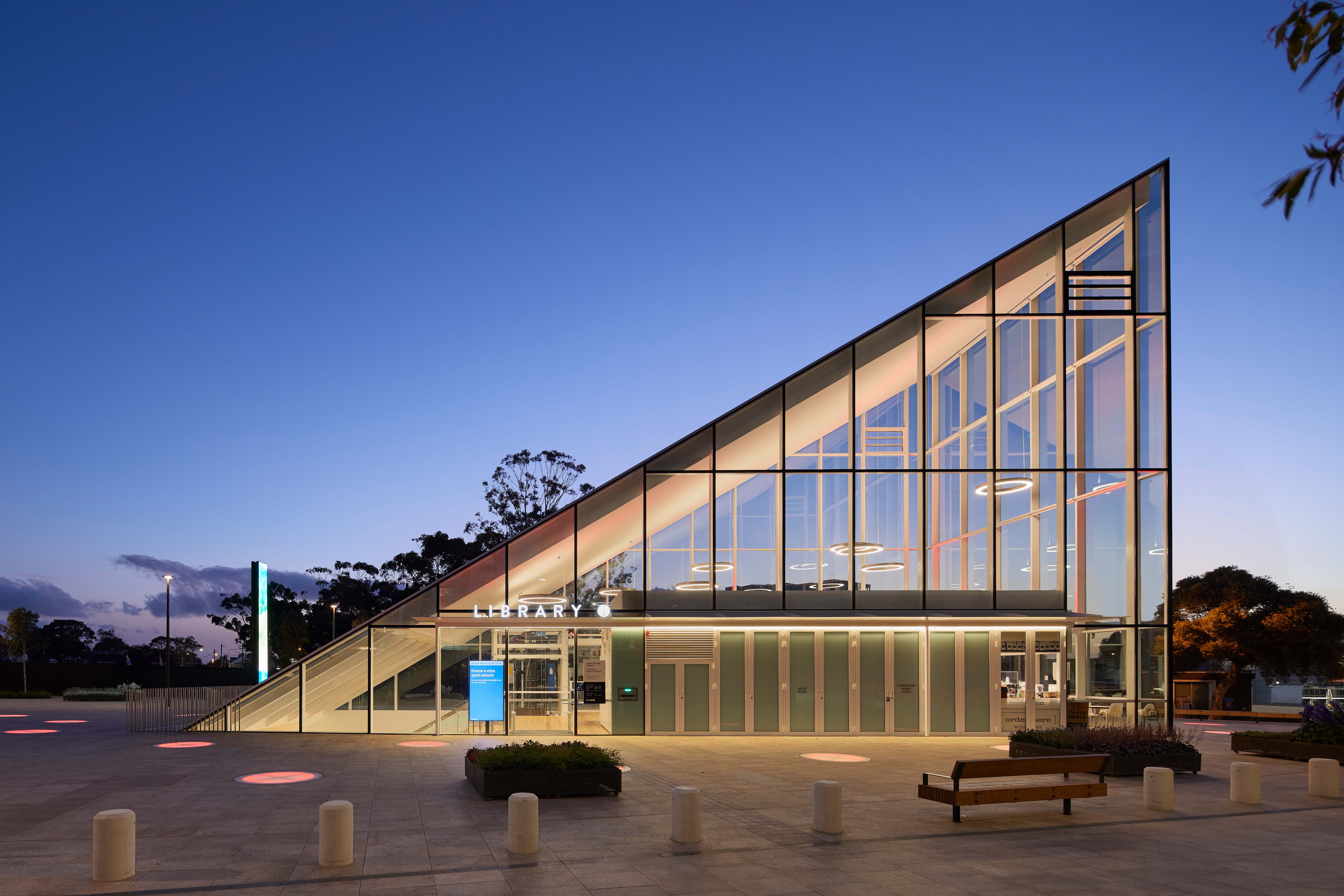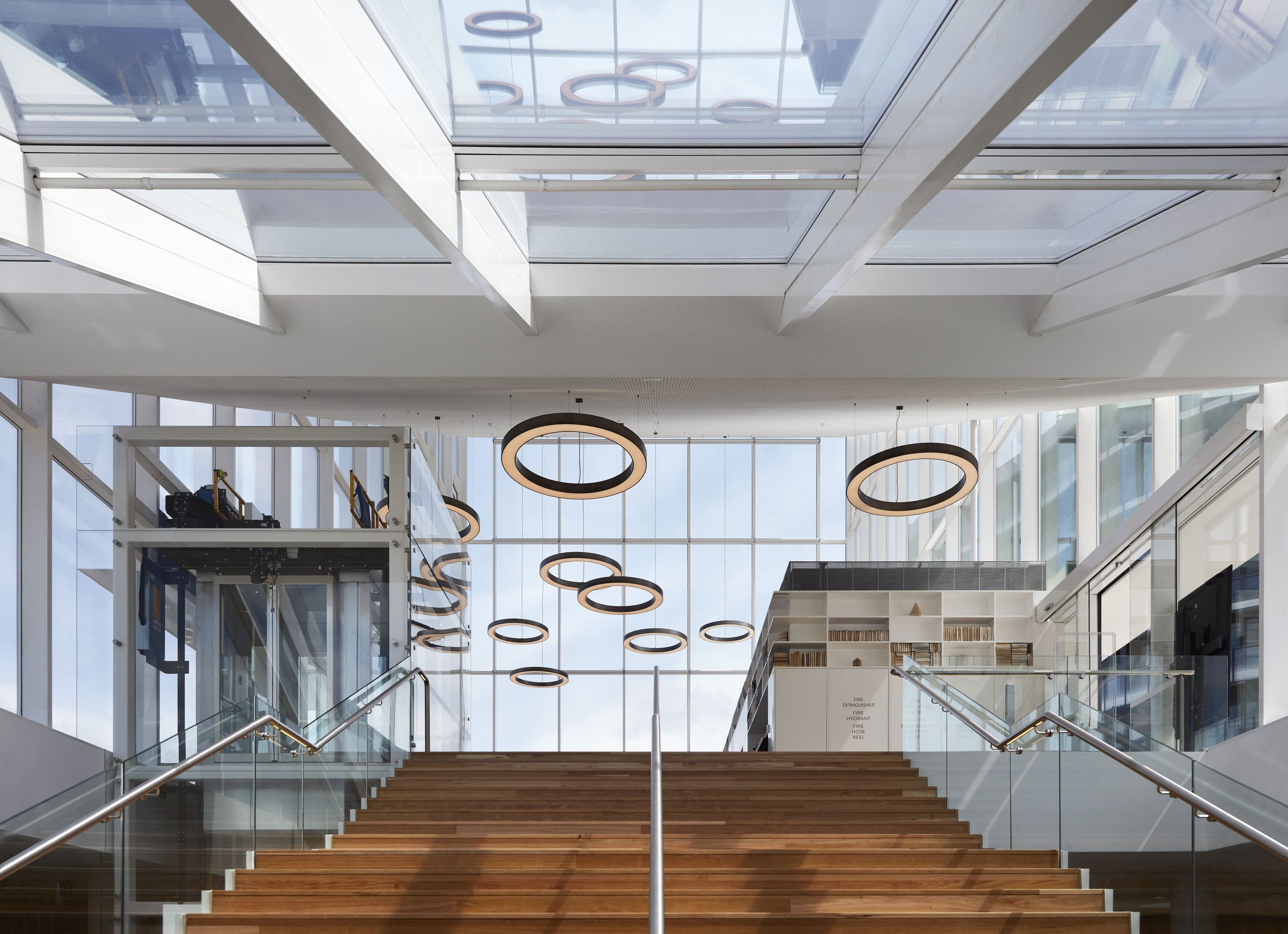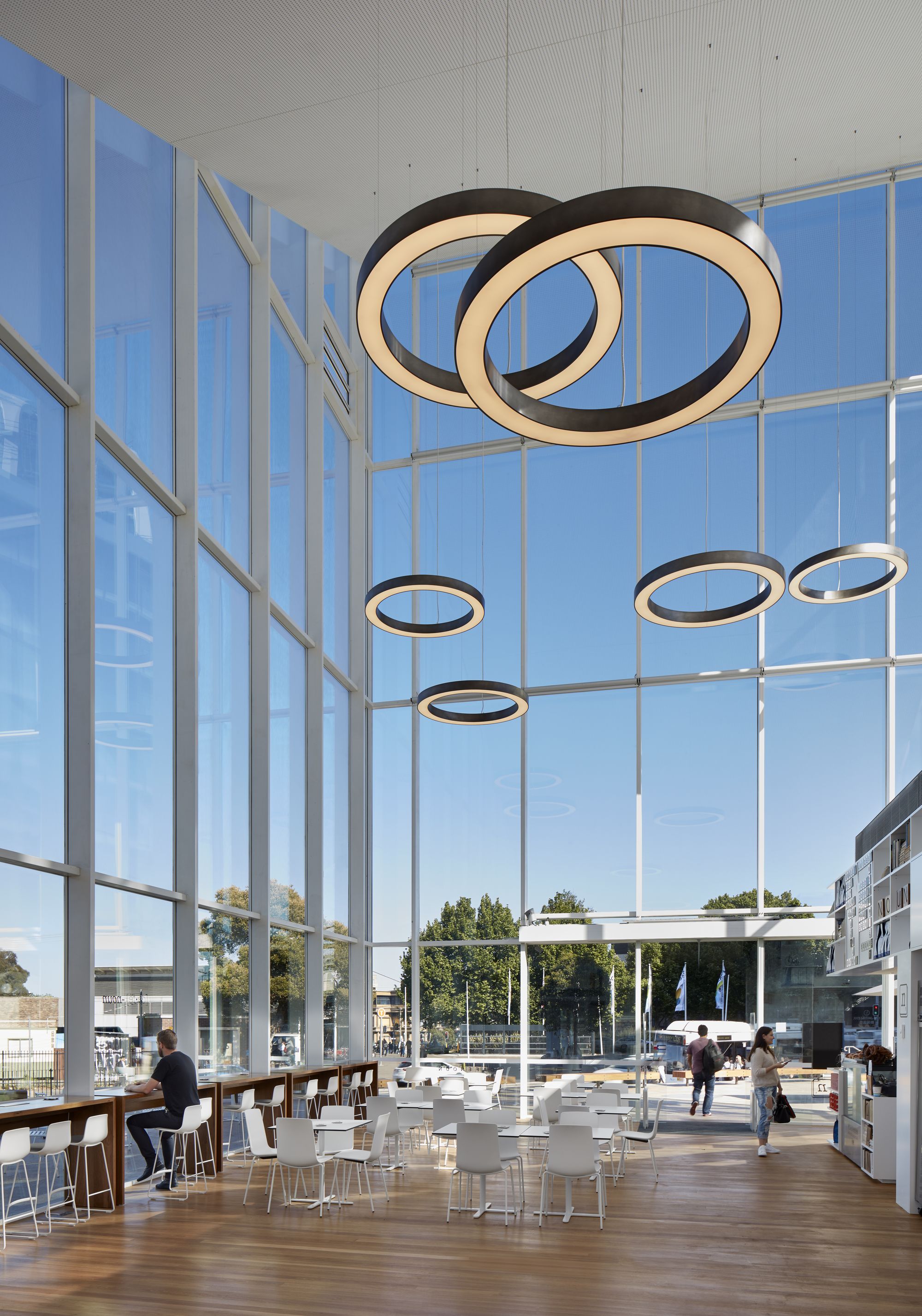 OUR PRODUCTS MEET YOUR REQUIREMENTS 
To ensure that our products meet the requirements of projects around the world, our luminaires are equipped with various country-specific certifications. These seals of approval ensure that our luminaires comply with the standards and regulations, including safety, environmental, quality and performance aspects of the respective countries. As part of the certifications, regular product testing and factory audits are conducted by the testing agencies.